Introducing: Frame Your Journey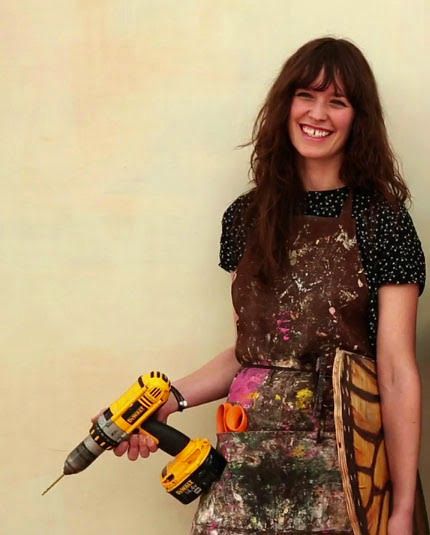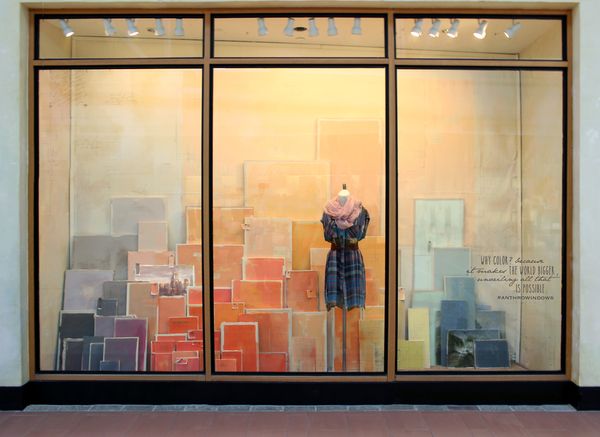 Meet our friend, Carla Weeks! Formerly a display designer at Anthropologie, Carla is now embarking on a four month road trip that will span three countries and twenty-three states. (Wow!) We will be following along throughout her journey - posting updates and framing artifacts she collects and sends us along the way. From souvenirs to photos and art she creates along the way, we'll be living vicariously through her amazing adventures! At the end of her trip, Carla will return to a gallery wall full of framed mementos from her once-in-a-lifetime trip.

We're so excited to share and document this journey!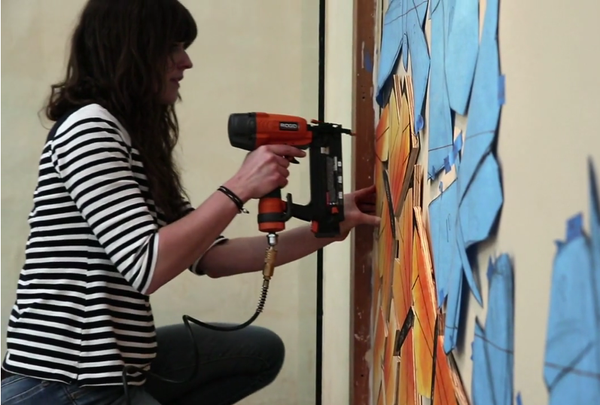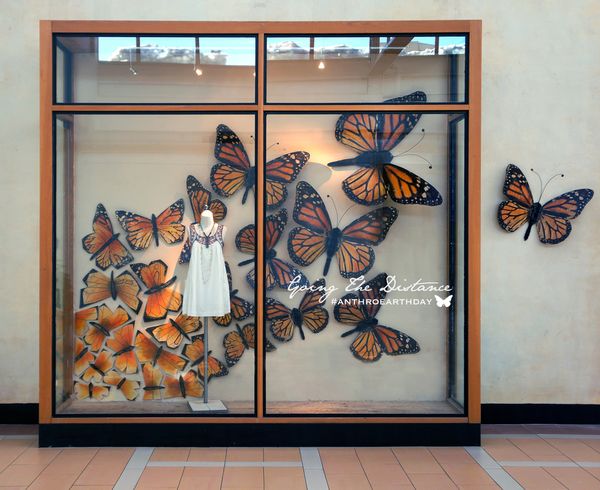 So, before we get going, here's everything you need to know about Carla, her time at Anthro, and her whirlwind trip.

Name: Carla Weeks

Where's home: Philadelphia, PA

Occupation: Artist & Freelance Designer

Art Mediums: Paint, fabric, and wood.

Favorite studio tool/supply: My industrial sewing machine

Artists you love: Agnes Martin, Annie Albers, Egon Schiele

Sources of inspiration: Pattern, color, and traditional artistic processes

Most unexpected quality: I can actually be quite organized when I want to be!

Favorite Instagram feeds: @creaturesofcomfort @blockshoptextiles @lauren_carlson_walcott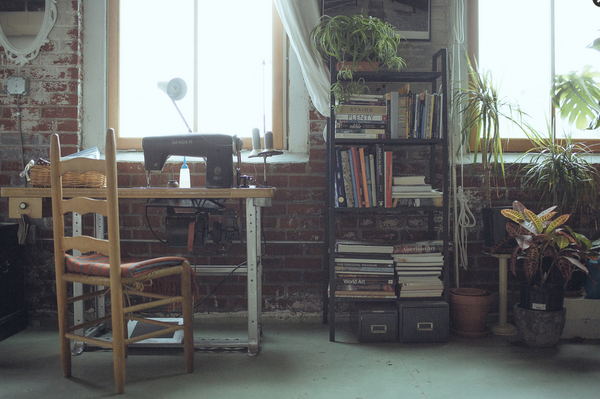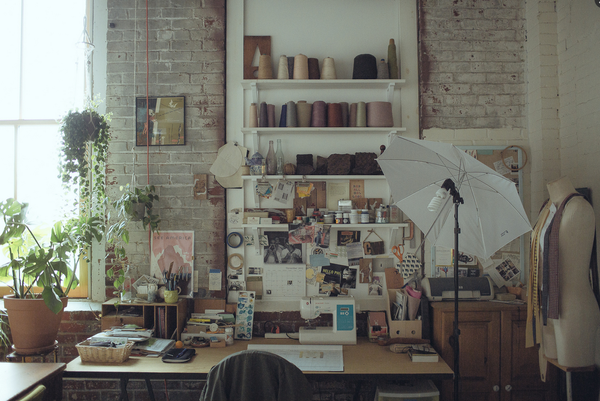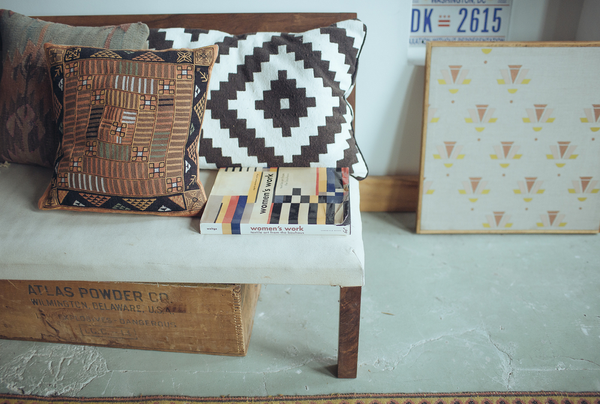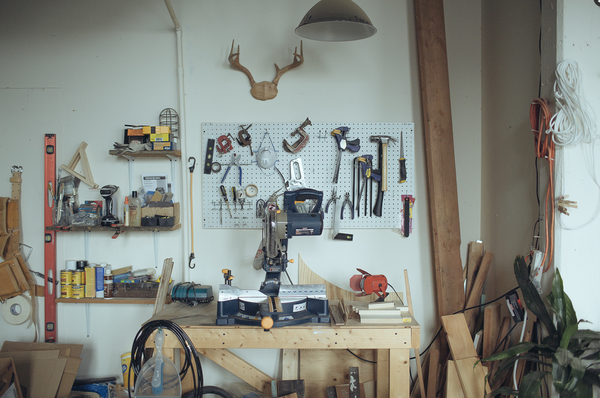 What does your average day look like? I just left my salaried job, so I don't really have one! Right now I'm traveling across the country so every day is different. One day we might drive for 10 hours, the next we might be climbing a mountain or sitting in a hot spring.

What did you do before going out on your own? I managed apparel display on the Visual Team at Anthropologie's Home Office in Philadelphia.

What's it like to work at Anthropologie? Anthro's Home Office is located in several renovated ship-building warehouses at the Philadelphia Navy Yard. It's a very inspiring space to work in, and filled with some insanely talented people. My role involved display conceptualizing, material testing, prototyping and communication - it was a great job that allowed me to wear many different hats!

How would you describe your creative process? I like to work with a range of materials and processes (painting, sewing, woodworking, etc), but it all centers around my love of pattern and color. I enjoy that each step of the process requires harnessing a different skill- from brainstorming with a client, to pulling inspiration, to sketching, to execution.

What is the hardest part about being a creative entrepreneur? Self doubt. It's so easy to focus on all the things you can't do or haven't achieved yet. It's important to remember everything you already have under your belt and surround yourself with the support of friends and other creatives who know you best.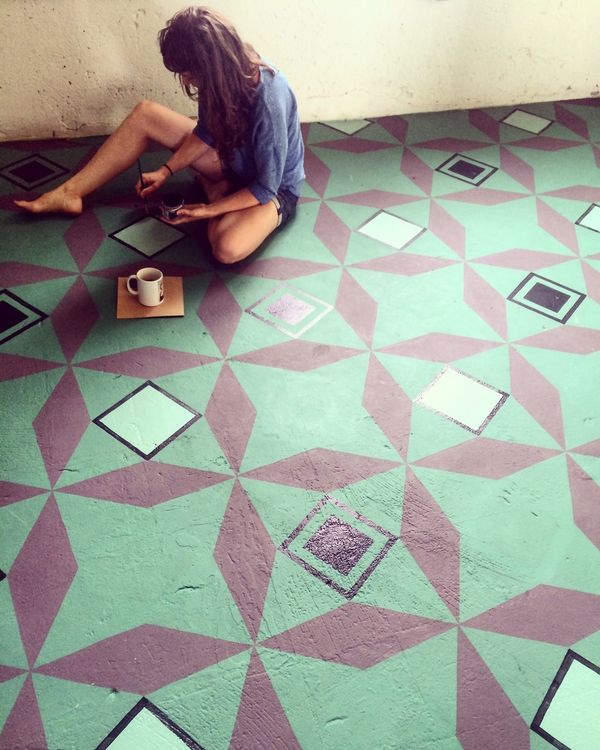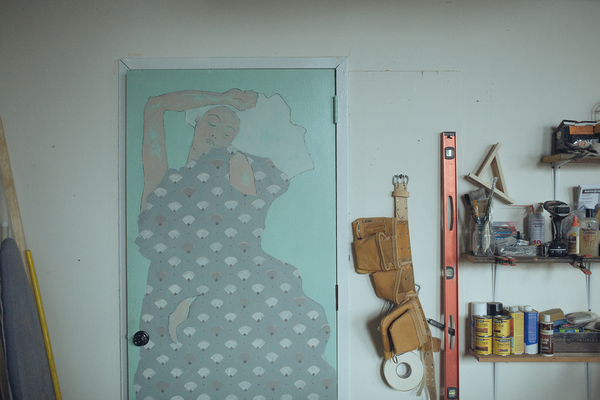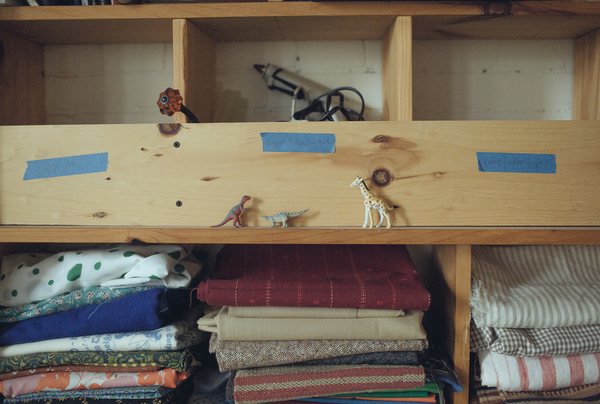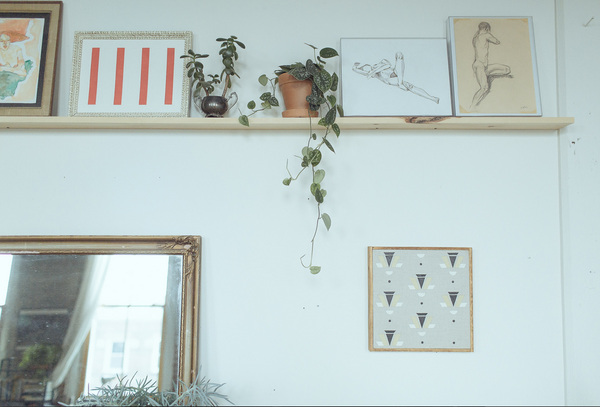 What inspired this trip? The desire to cut and run after 6 years of limited vacation time!

Where will you go? I am taking a 4-month road trip across the country and back with my boyfriend in our Jetta wagon. We plan on visiting 23 states and 3 countries- the first stop is Montreal!

How did you choose? We chose the US because it was the most cost-effective way to sustain a long trip in which we could truly step out of our day-to-day lives. Primarily, we chose cities based on where we have friends and family - but for everywhere else we have a tent!

What do you hope to gain from the experience? I am going with an open mind, hoping to learn as much as possible from the people and places we experience. And of course to gather inspiration for creative projects upon my return.

What scares you most about it? Nothing yet - I'm too excited!
---
We are, too. Stay tuned for more updates on Carla's journey! We will post updates on Instagram with snapshots from the road, and you'll see updates on the blog chronicling special moments along the way. And thank you for letting us and all our friends and followers tag along, Carla! We're so excited to #frameyourjourney.