Frame Your Feed: Happy Mundane
As a part of our #frameyourfeed movement, we're spotlighting an Instagrammer whose feed inspires us. Today we're highlighting our latest Insta obsession @happymundane. We love the bright colors, geometric lines, and clever arrangements that make up each and every photo, and how this account celebrates the beauty, quirks, and playfulness in everyday life. While we could spend days scrolling through this feed online, we think these images should live offline too. It's Instagram feeds like Happy Mundane's that inspired us to start the #frameyourfeed movement.
Hey, Happy Mundane! We think you should frame your feed!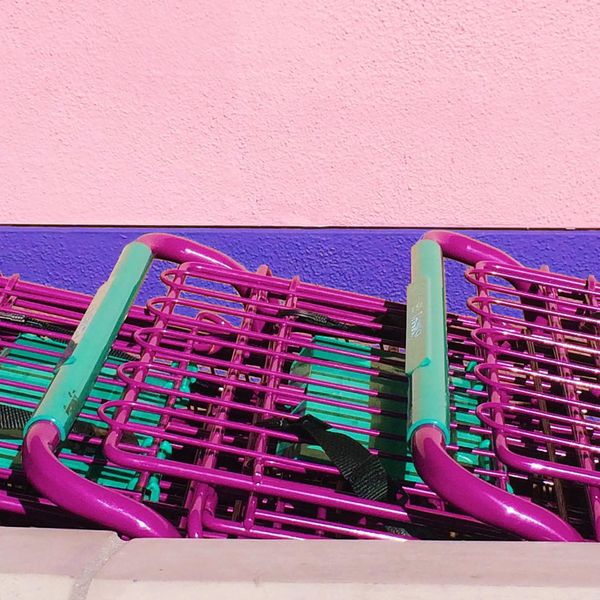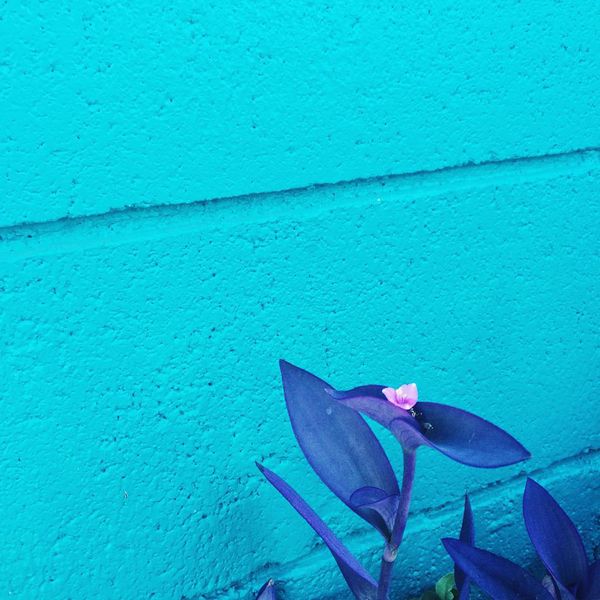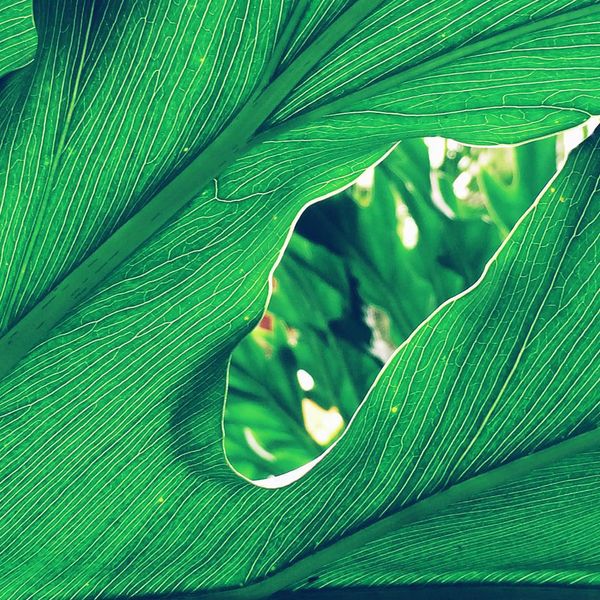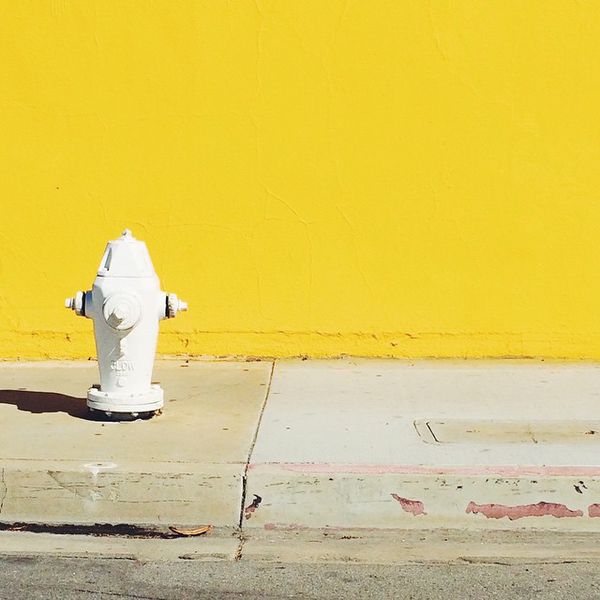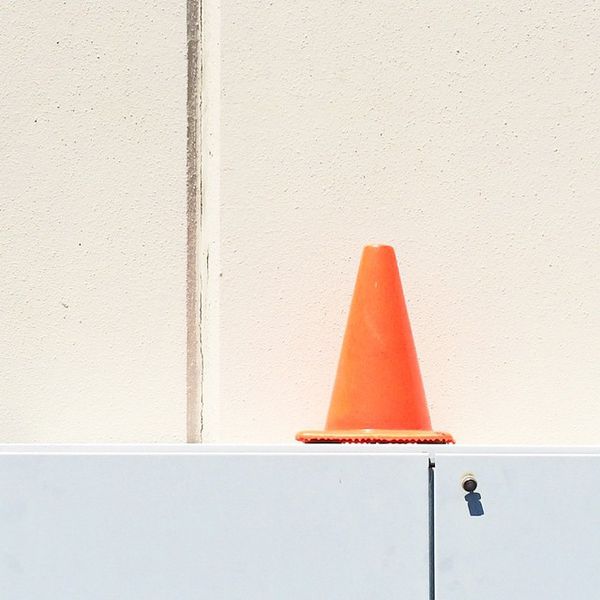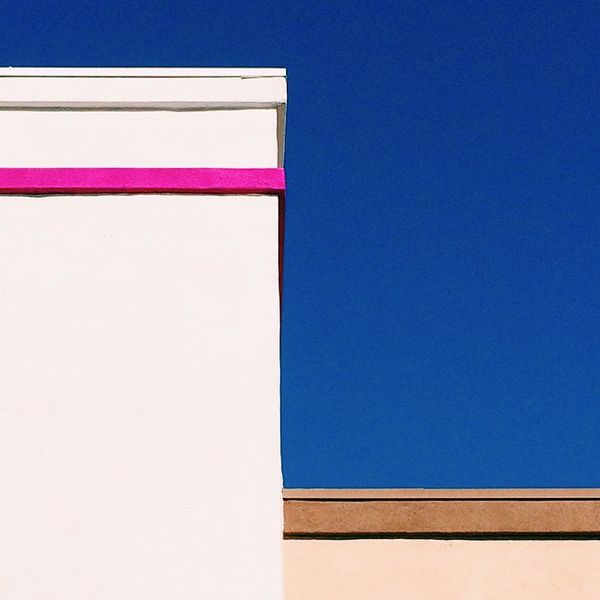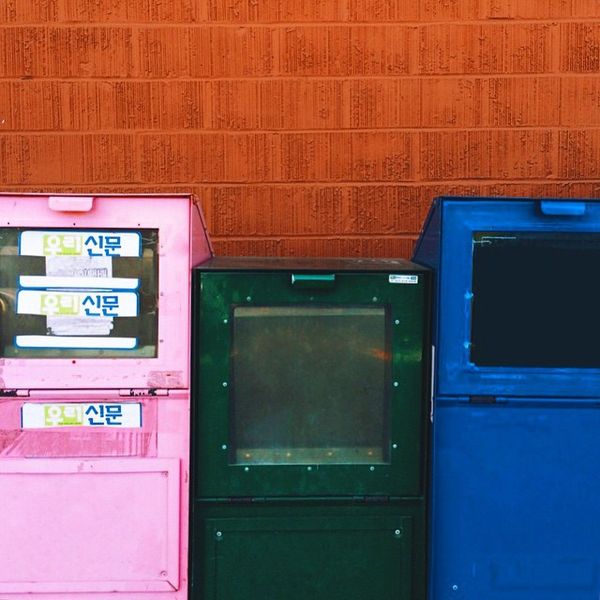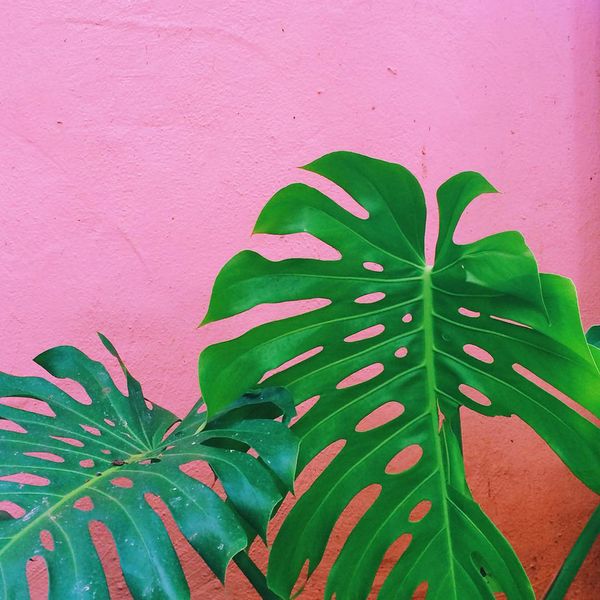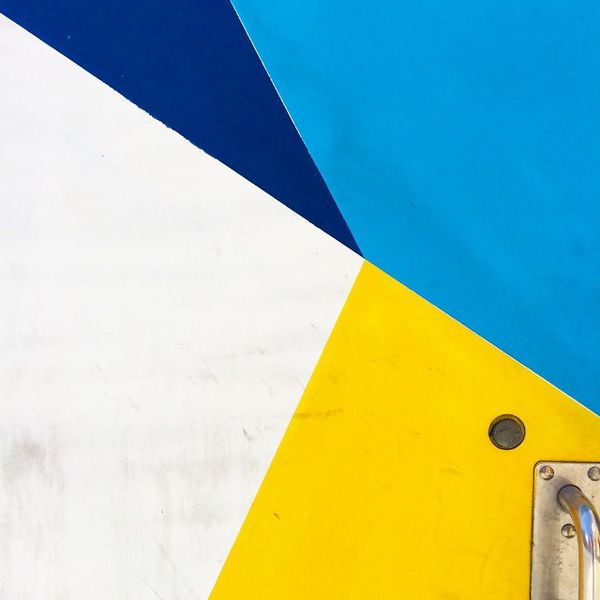 We know you've got some beautiful photos on your feed, too. Get framing! Show us how you #frameyourfeed.