Frame It: Summer Concert Memories
There's nothing better than a great outdoor concert on a hot summer night. Here at the Framebridge office our team has been enjoying some great concerts and shows, perhaps none more exciting than Taylor Swift's 1989 Tour show at National's Park here in DC a couple of weeks ago.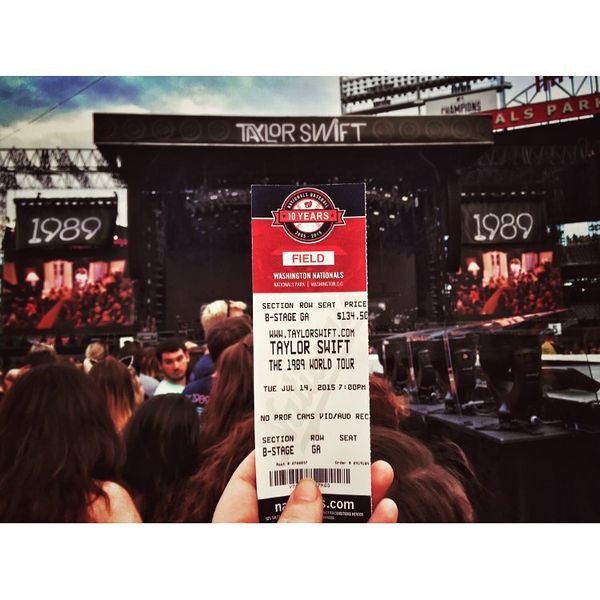 Watching Taylor rock out in front of 40,000 Washingtonian fans was pretty awesome, but re-living it is pretty special too. We framed one of our favorite Instagram photos of the concert - by local Instagramer @annamarijka - in one of our Instagram Minis and we're looking forward to re-living this awesome summer memory.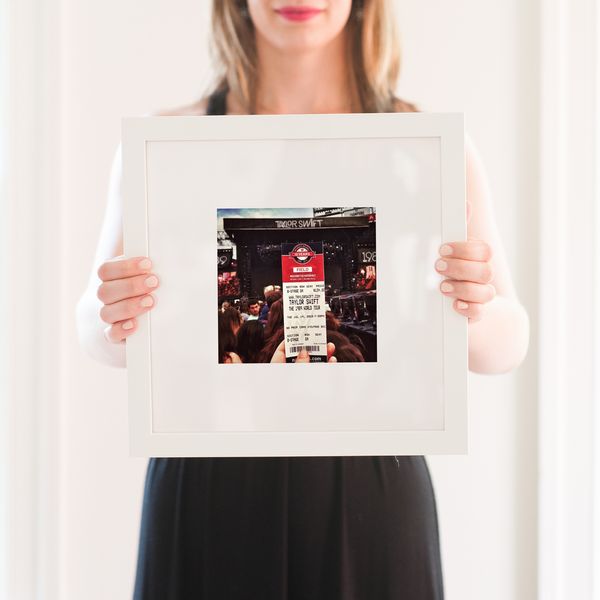 @annamarijka's Instagram photo in our Irvine frame
We'll be looking at this great shot (with Blank Space on repeat) all summer long.
---
What great concerts have you been to recently? Snap them, frame them and hang them!