Frame It: Maps
In honor of Columbus's arrival in the Americas, we're taking an opportunity to pay homage to one of the tools that helped him get to the new world: the map. It's true, Siri has replaced our day-to-day need for these beauties, but they're far from obsolete! Maps are some of our favorite things to frame (especially when they're float mounted like the one below). There's nothing like the old-world charm and textured details.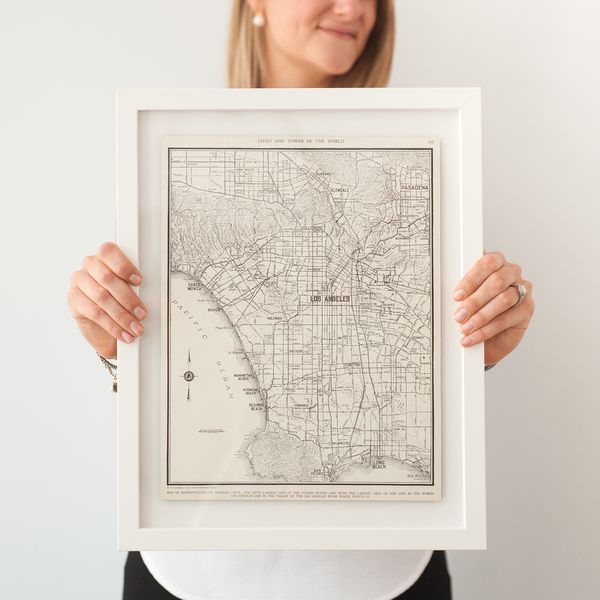 Want to get the look? Pick your favorite map, and choose one of our clean frames. Don't forget to select float mounting as your mat option!
---
P.S. Share your map with us on Instagram!