Total Eclipse of the Art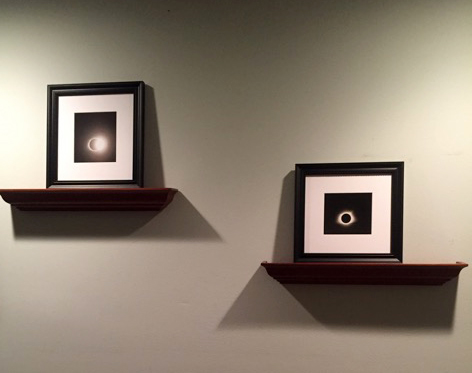 On the morning of The Great American Eclipse, the Framebridge office scrambled to find the last pair of sold out eclipse glasses as the sun and moon inched closer together.
In those moments, we envied people like Domenique and Bryan, people who booked their trips to the path of totality a year in advance.

Bryan is an amateur astronomer. He built his first telescope at age 12, and routinely travels to find the best view of celestial events. But this year, Bryan and Dominique's stars were ill-aligned. The site they booked in Idaho cancelled at the last minute, and they scrambled to find a hotel room in the path of totality. They packed the whole family into the car along with a massive telescope and drove to Boise.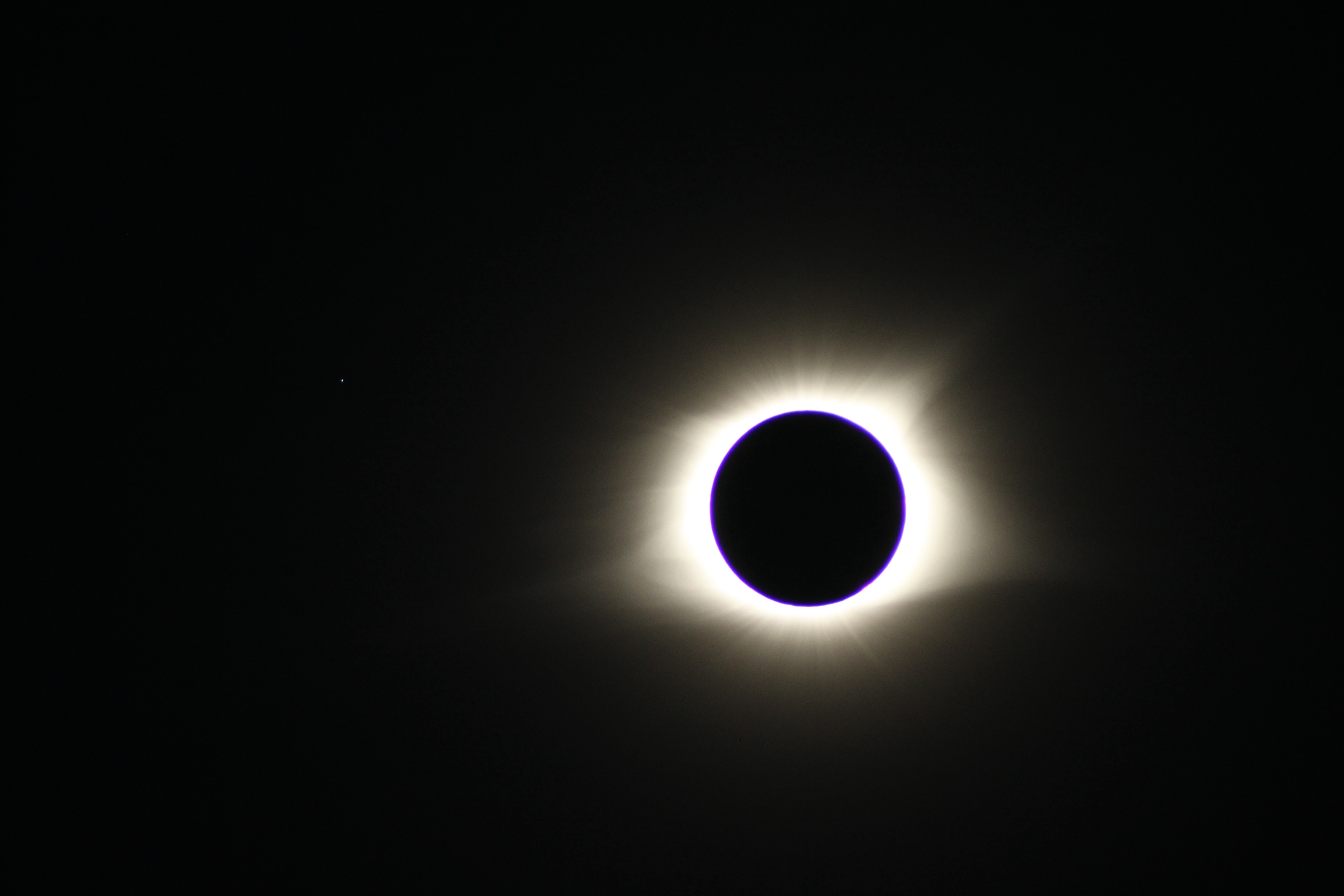 They woke up at dawn and trekked to an abandoned factory. They expected to be relatively alone but found more than 300 other early risers, eclipse glasses in hand. "It was an amazing experience," Domenique said. "It reminded you that you're a very small part of a very large universe."

Bryan and Domenique took these photos with a camera mounted on the telescope, and Domenique surprised Bryan with the framed prints for his birthday last week.
---
Framebridge: custom framing for another trip 'round the sun