Five Alpacas Walk Onto A Farm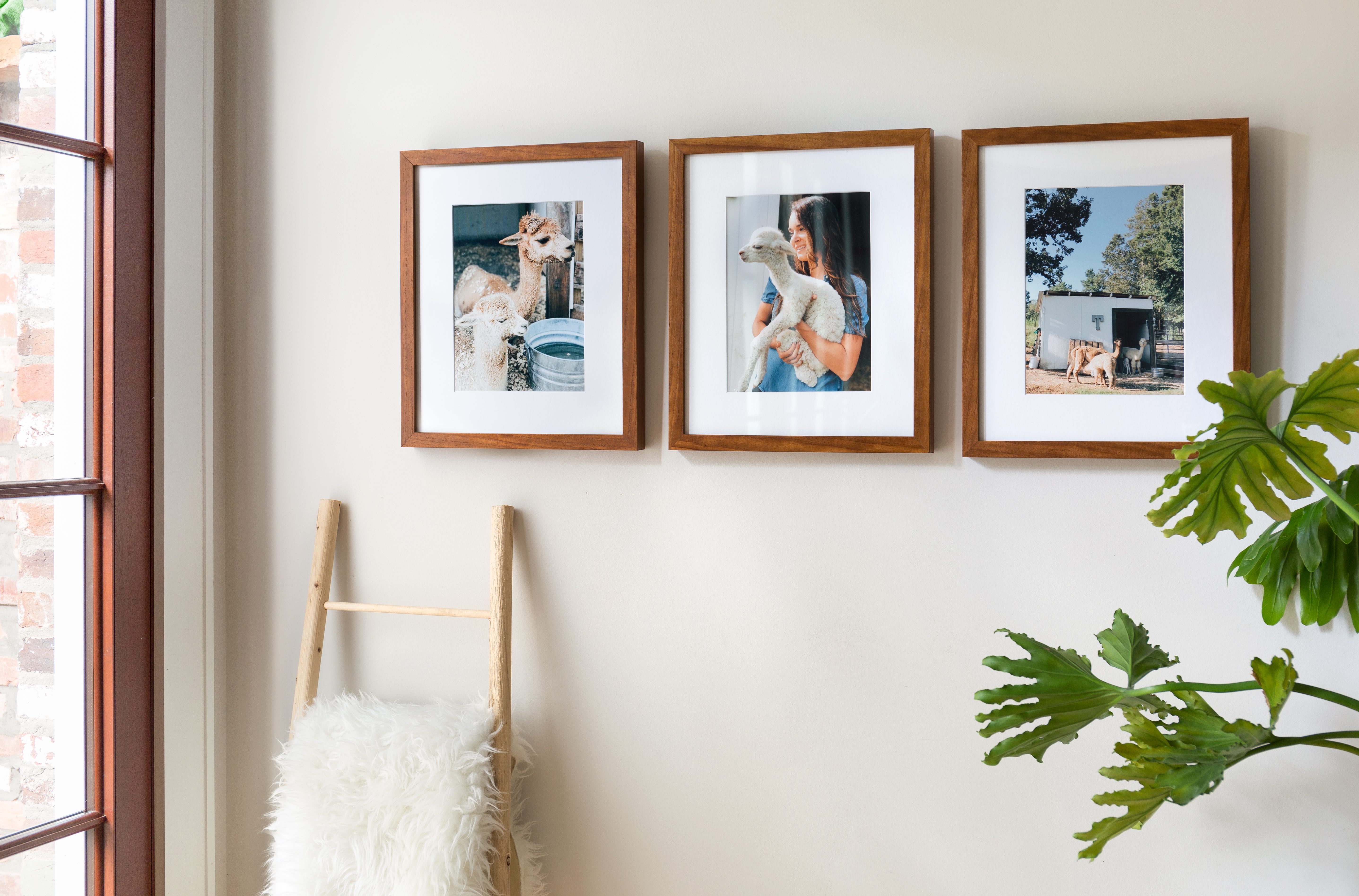 Imagine giving up life in the city, trading hustle for stillness, car exhaust for crisp air, and sirens for the quiet hum of cicadas.
Although her friends thought she was crazy, Annette did just that and moved to a farm an hour outside Atlanta, Georgia. With her husband, Annette started cultivating the land from scratch, building a barn, planting fruit trees, and preparing to plant crops. She called it Azure Farm, an homage to the color of the sky on a perfectly clear day.

"We had a desire to get back to living more in line with nature and practicing sustainability," Annette said. "I think what makes us unique is our passion for nature and technology. So if you come out to our place we have a fully wired smart home, but spend most of our time out on the farm and nature just like people have for thousands of years."

Now, Azure Farm is home to five alpacas, two cats, and seventeen chickens. Annette always knew she wanted to raise alpacas. "You can't help but smile when you look at them," she said. "They are easy going, quiet, and their fleece is just so soft. Once a year you shear them and sell their fleece. They are also one of the only farm animals that is not bred for their meat or dairy."
"I'm all about protecting and caring for animals."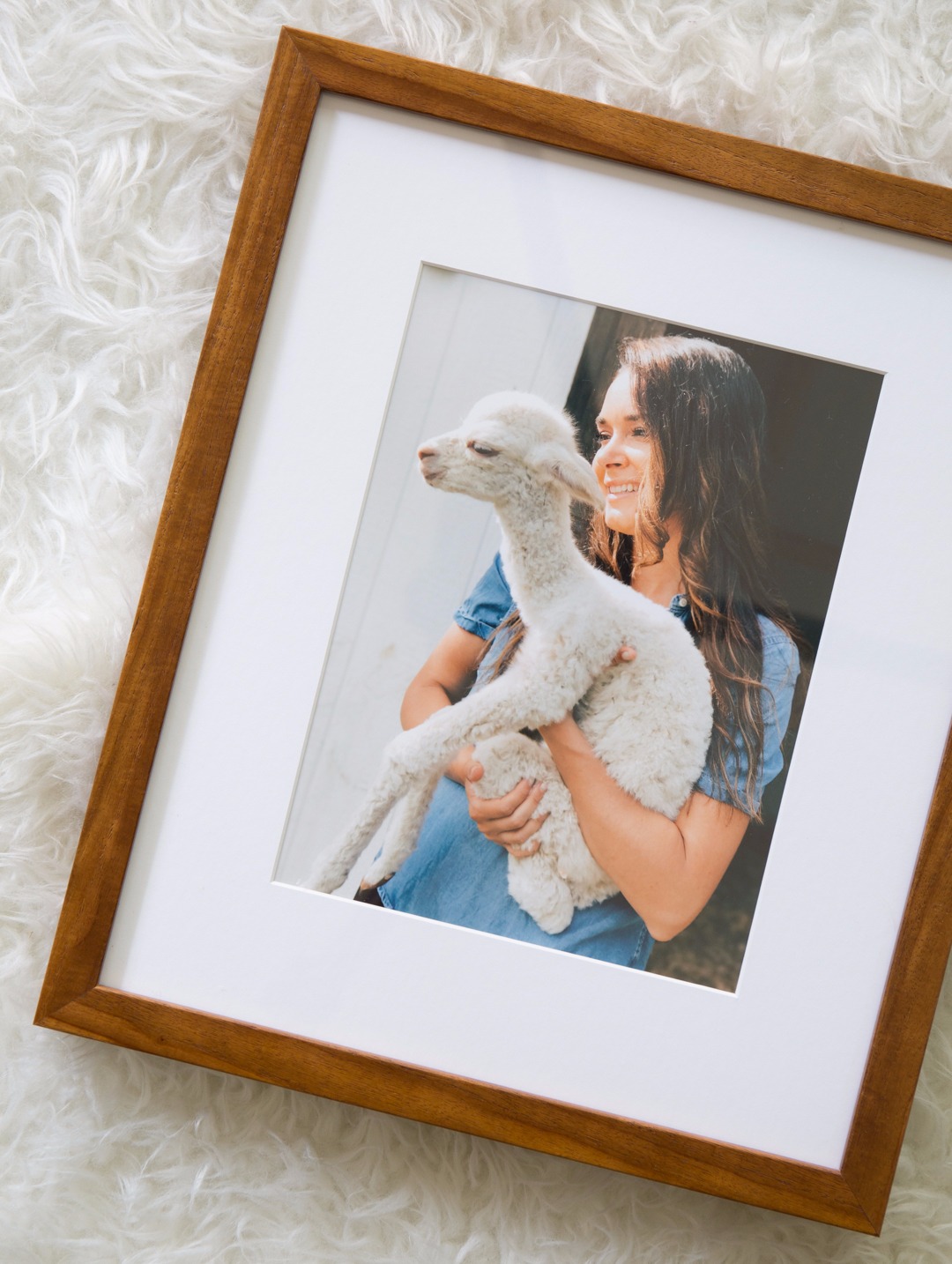 When Annette bought the alpacas, one of the females, Queen Elizabeth, was pregnant. Annette arranged for the vet to visit on Queen Elizabeth's due date. One day, Annette was getting ready to feed the alpacas when she noticed Queen Elizabeth was on the ground, a small poof of white fleece by her side. The baby had arrived over a month early.

Because Pearl was premature, there was no milk for her to feed on. Annette bottle fed her for two days. She seemed to gain strength, but on the third day, she developed a fever. Annette called the vet, as Pearl became weak and lethargic, shaking violently and refusing her bottle.
"I was afraid we were going to lose her," Annette said.

For the next three days, Annette stayed with Pearl around the clock, feeding her every three hours and administering antibiotics. She steadily improved, and was soon tottering around the enclosure. "It was so sweet to see the miracle of life and be able to help," Annette said. "I'm not usually an emotional person, but that day was one of so many emotions for me. I just felt so responsible for having these animals and caring for them. It was a beautiful thing to be a part of."
---
Framebridge: custom framing for new beginnings