Dream Home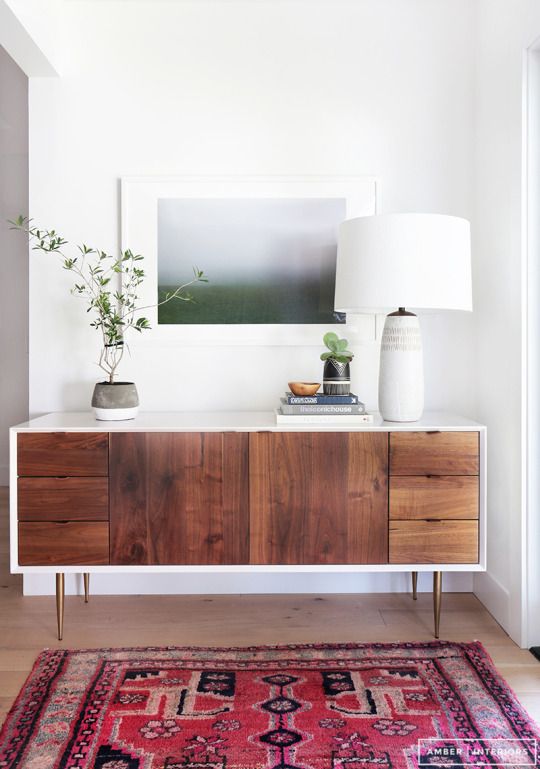 ; photography by Tessa Neustadt
We've been sending (and re-sending and pinning and re-pinning) these images around the Framebridge office for over two months at this point so we thought it was time to explain ourselves. The home showcased in Amber Interiors' "Client Freakin Fabulous" Before and After post is quite possibly the
most beautifully-styled home we've ever seen--it's bright,
interesting, and collected, all without feeling overdesigned. The rugs, the
art, the furniture, the layered woods, the cacti... we could go on and on. And the
bathrooms! These bathrooms hold a special place in our hearts and on our
inspiration boards.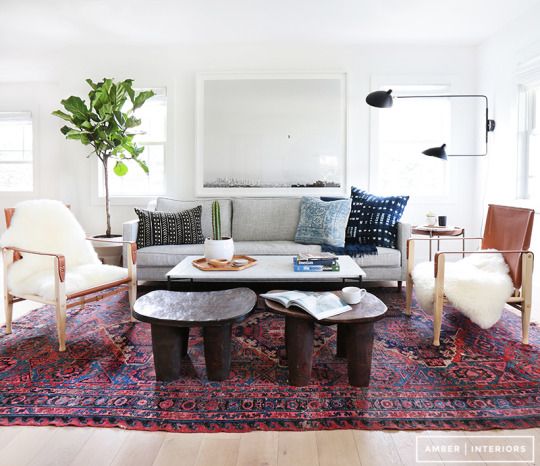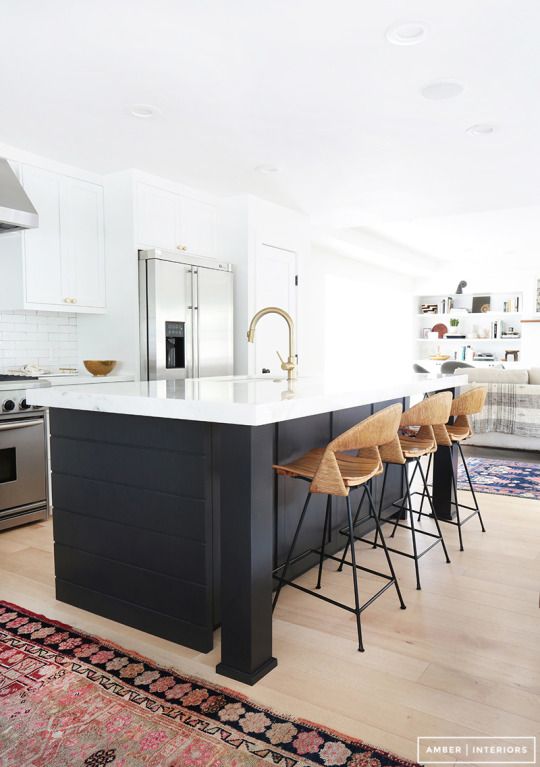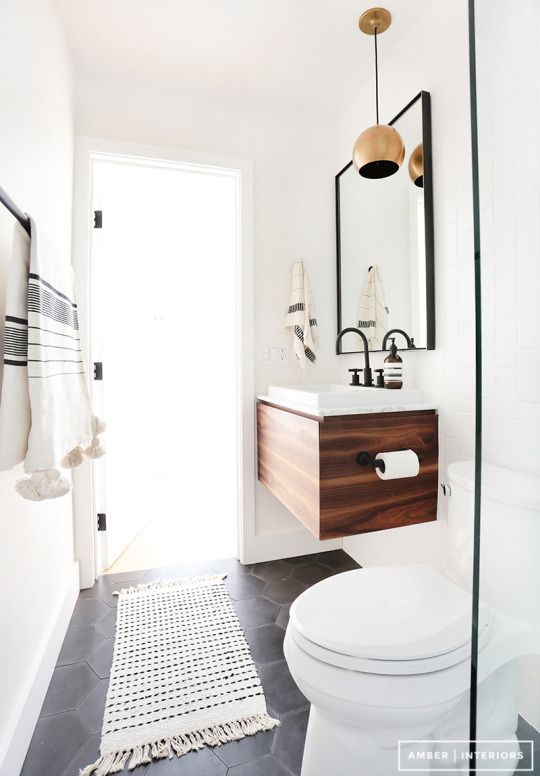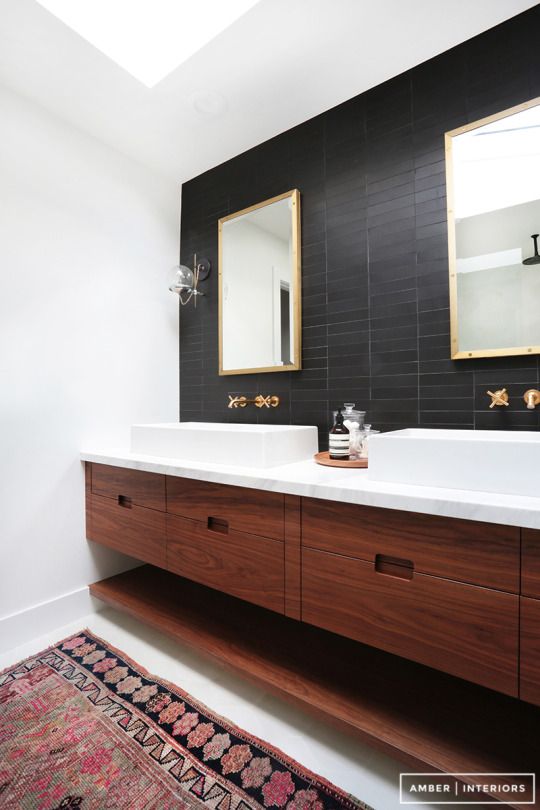 Stunning, right? We should also take a moment to celebrate the photographic genius that is Tessa Neustadt.
Everything she shoots is as light and bright as can be, but
she somehow maintains true contrast and color saturation throughout. Not an easy task. Oh, and her art prints aren't too bad, either.
Follow Amber and Tessa on Instagram for a daily dose of inspiration and design-envy (the very best kind).