Designer's Choice: Travel Photos
Just because your tan is fading doesn't mean your memories should. Get your favorite travel photos off your phones and into some frames. To help you get started on framing that mountain of travel photos you've been collecting, we've enlisted our very own design guru, Caroline, to suggest her top picks for frames to fit and flatter some of our favorite summer travel shots.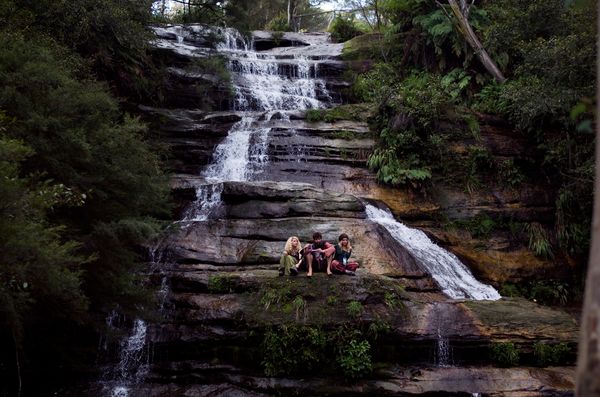 When a photograph has a wide variety of green tones, I immediately look to a gold frame. It is absolutely my favorite combination. Carson and this photograph make my heart sing. If your photo will be displayed in a room with a little more traditional decor, our Richmond style is another beautiful pick. If you're completely against golden frames, then I won't go chasing waterfalls. I would recommend our medium wood frame, Sonoma, and a white mat. Sonoma is a great choice that pairs quite well with woodsy nature photographs.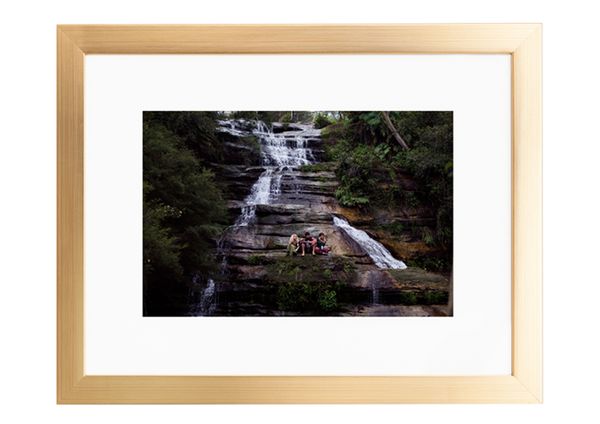 A classic beach-y choice that is awfully charming is our Seabrook style. Pair our distressed white frame with a white mat and this adorable photograph and you've got a match made in beach heaven. I wouldn't normally assign a dark frame to a light photograph like this, but our Bali style is the exception. The great thing about Bali is that you probably have nothing like it in your home already and will bring in a cute natural accent to any room. It is also so lovely with beach photographs! Finally, our clean Irvine Slim style is such a no-brainer for bright and sun-shiny photographs.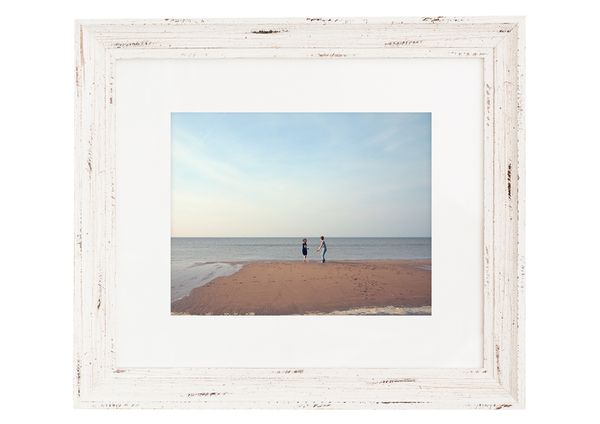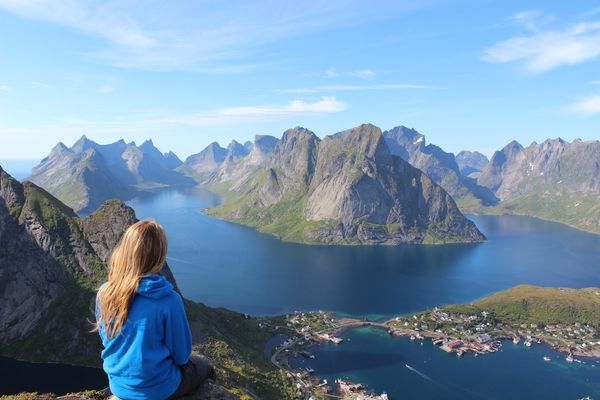 While I adore photographs with green tones in our gold frames, I am obsessed with blue-toned photographs in our silver frames. If you're the slightest bit adventurous, don't hesitate to try our Brentwood style. Why not commemorate an amazing trip with a bold frame? Our silver mirrored style would look fabulous with the blues of the water and sky. If you're unsure, I would go with one of our classics, Newport. It's an A+ choice because it is quite possibly the most versatile frame we have. It makes the perfect gift for that friend you went on that trip with! If you happened to go to this amazing location, well then, I've got you covered for your travel companion's next birthday. You are welcome.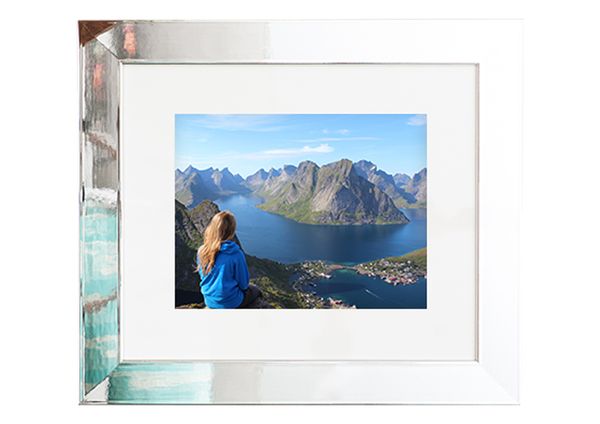 ---
Thanks, Caroline! And don't forget: if you ever have trouble deciding which frame to choose select "Designer's Choice" and a member of our design team (maybe even Caroline) will send you their recommendations!