Love It: Wallpaper
Today we're talking wallpaper! But the wallpaper of today is nothing like the wall-to-wall florals of your grandmother's house. We're getting inspired by the fresh patterns, prints, and textures that are jazzing up walls everywhere. Below are a few of our favorites.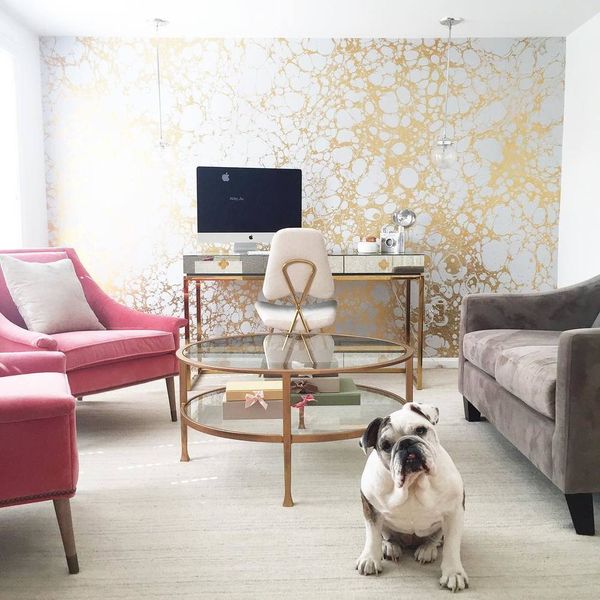 "Wabi Cloud" from Calico Wallpaper.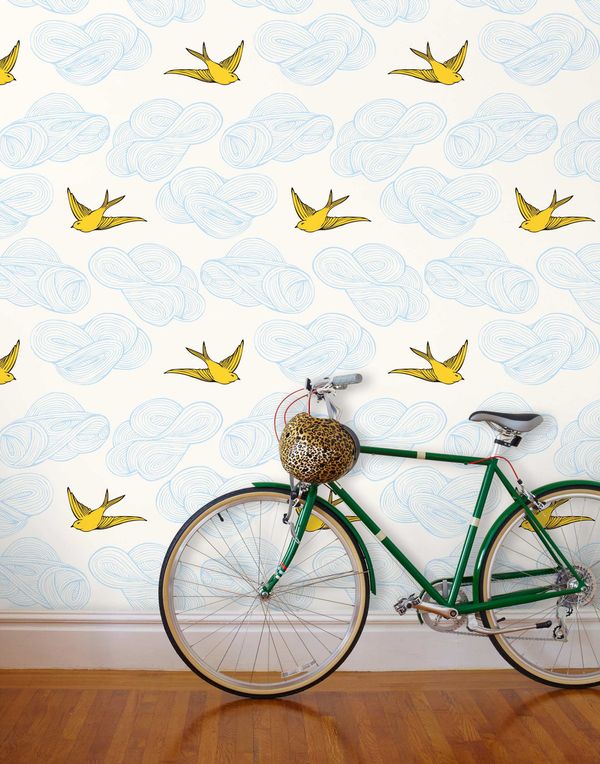 "Daydream" by Hygge & West.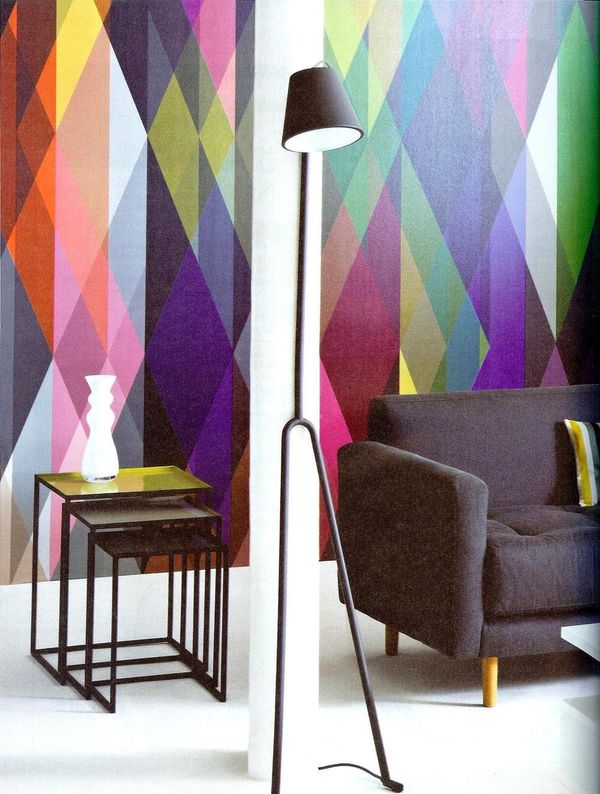 "Circus" by Cole and Son.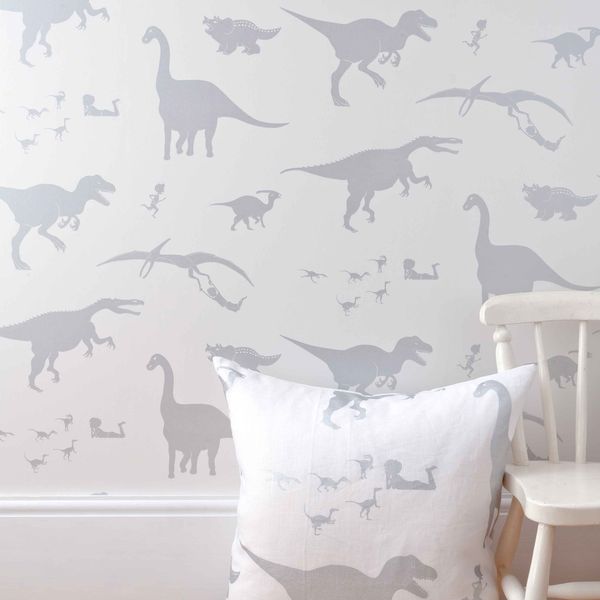 "D'ya-Think-E-Saurus" from PaperBoy.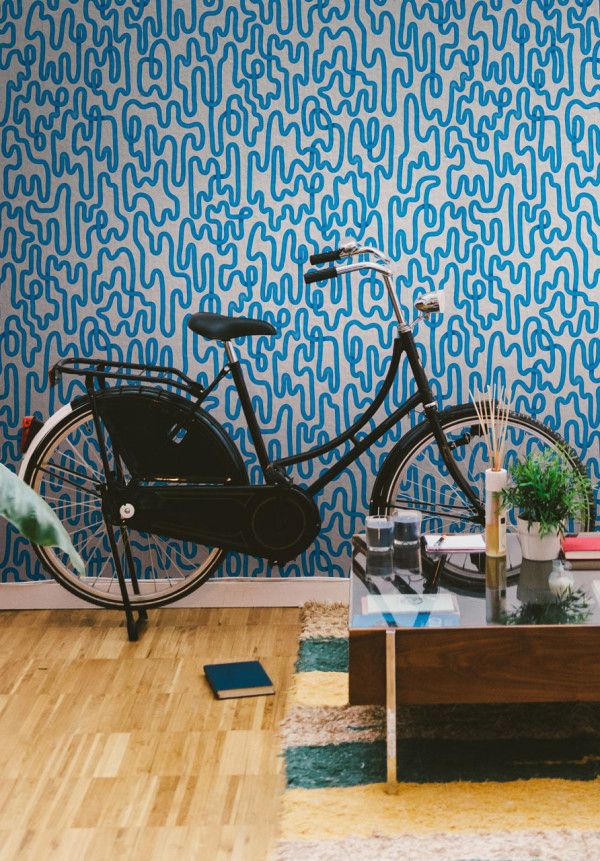 "Drift" from Feathr.
All these beautiful walls need are a few frames. Head over to Pinterest for more of our design inspiration.