Decorating a Nursery with Kristi Murphy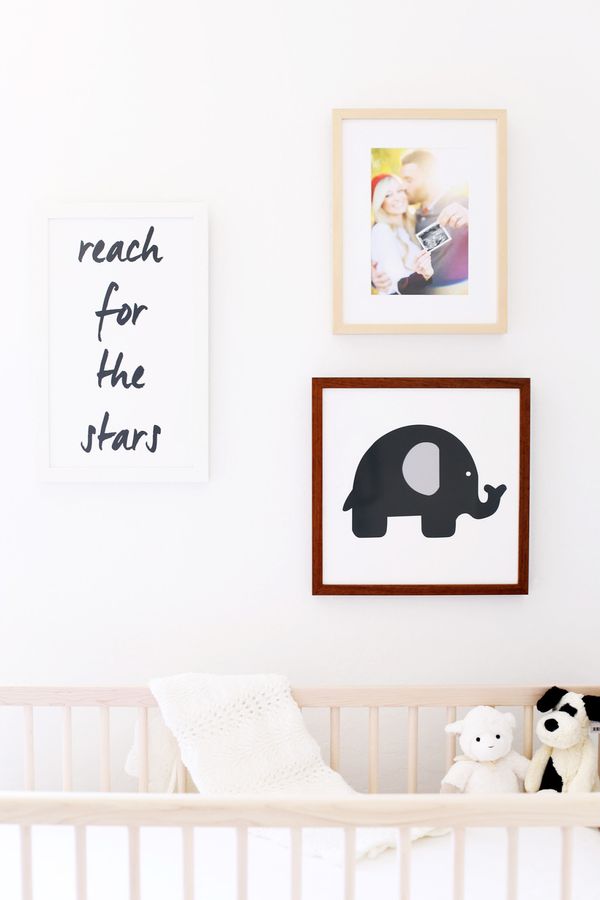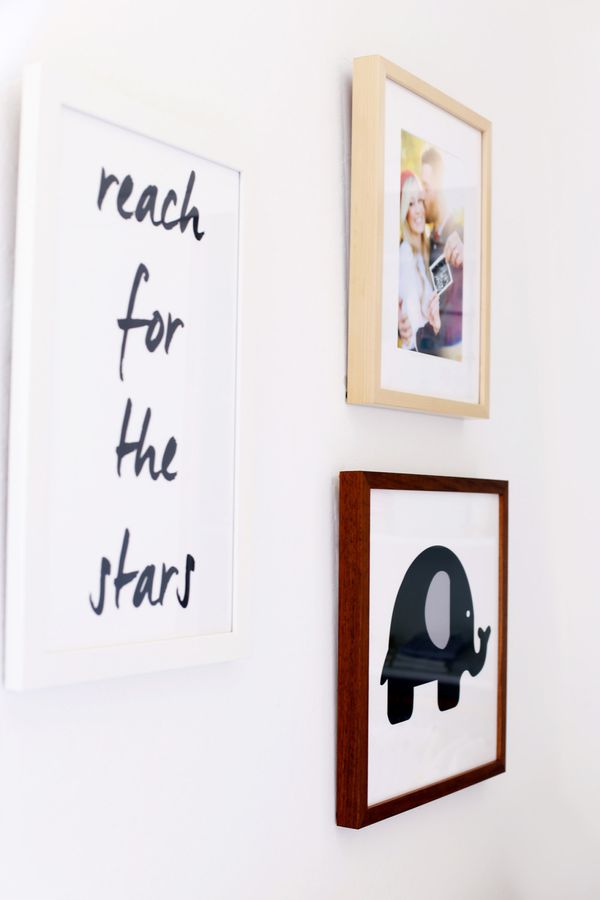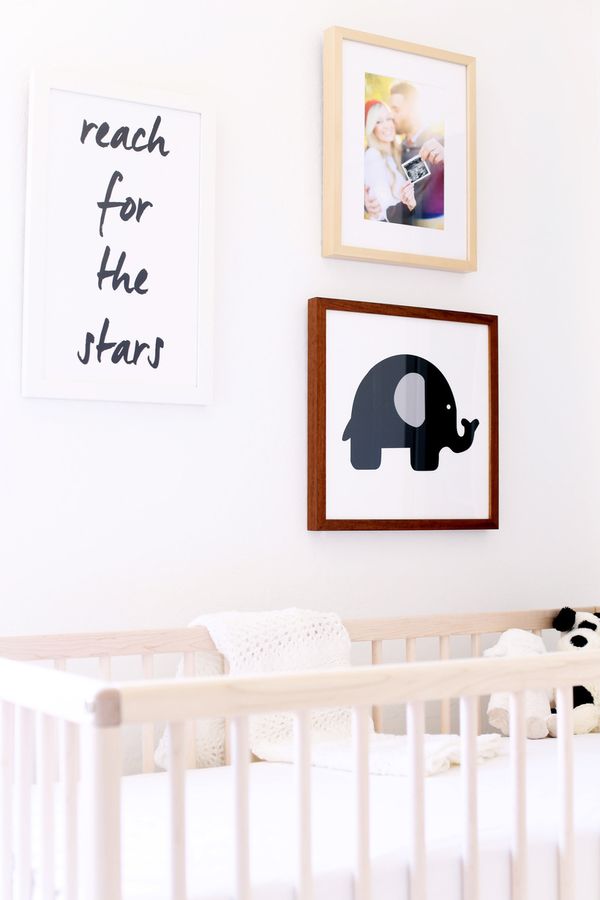 Decorating the nursery walls is key to making a new baby (and new parents!) feel right at home. Whether you're expecting the newest member of the family this spring or plotting a thoughtful gift for a friend's new baby, custom framed art for the nursery will make everyone smile!
We love how Kristi Murphy combined three frames from our clean collection - our white Irvine frame, our light maple Marin frame, and our pecan wood Sonoma frame - for a precious gallery wall for her nursery. We love how Kristi combined a cute print, an inspiring text print, and a sweet family photo for a neutral and endearing nursery gallery wall.
If you'd like to download Kristi's sweet "Reach for the Stars" digital download, click here. If you upload that file on our website, we can print and frame it for you in the frame style of your choice.
For more details on recreating the sweet look of Kristi's nursery, check out her full post on decorating her nursery here.