Dam Good Photos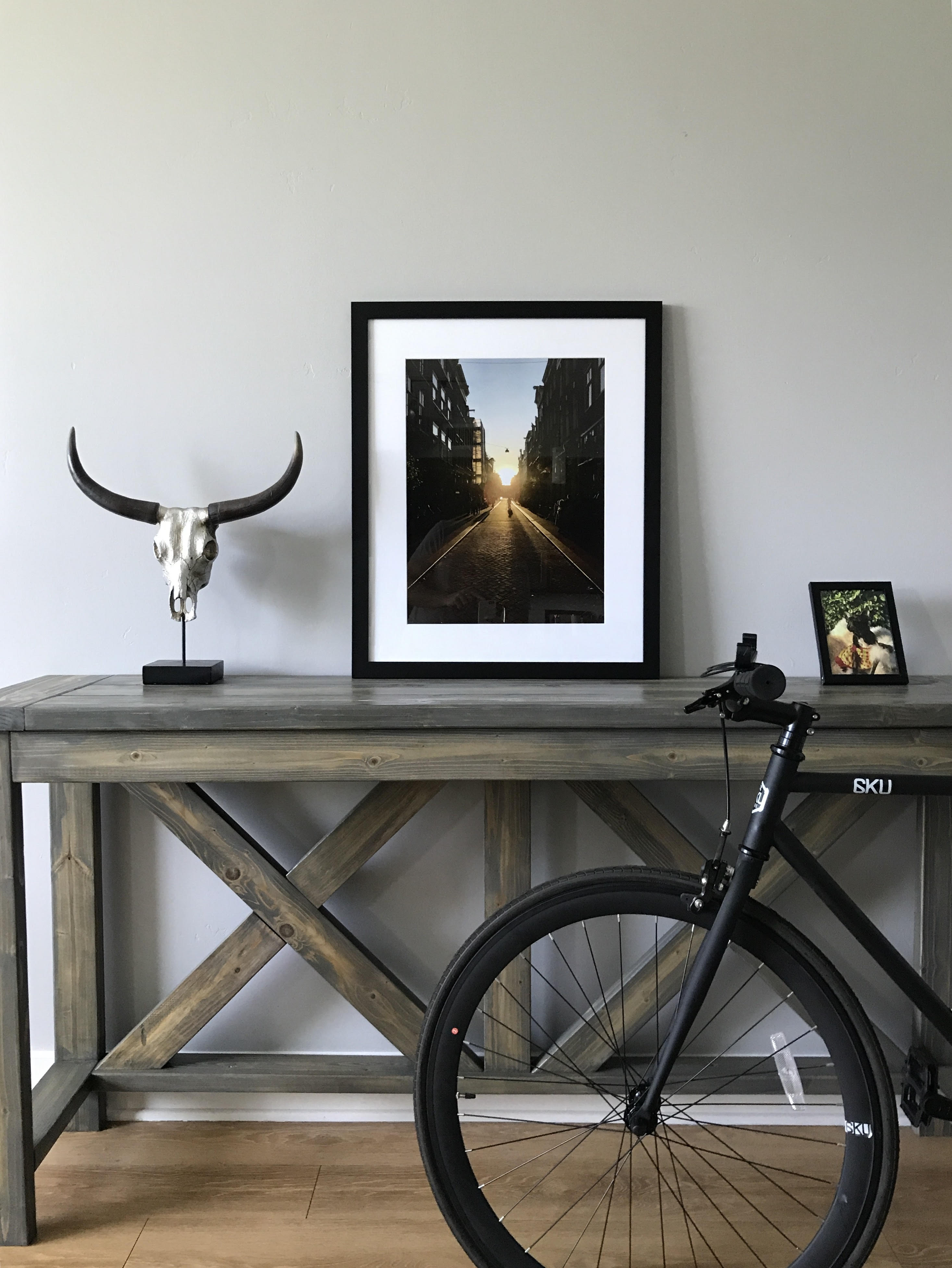 Photographer Chase Jarvis once said, "The best camera is the one that's with you." Travel photography is vastly appealing to photojournalists and tourists alike, but if you leave your heavy camera at the hostel while you're out exploring, you'll never make the image that transports you back every time you see it. Thankfully, we almost all have cameras tucked into our pockets and purses.
When staying in Amsterdam for five weeks at his company's behest, Brandon learned first hand that an iPhone can be the traveler's best friend. On his way from his Airbnb to dinner at Tasca Bellota one night, Brandon was struck by a perfect sunset over the canals. "I saw the sun setting and just happened to take my phone out and snap a quick picture," he said. "The only camera I shoot with is my iPhone."

Thanks to his extended stay, Brandon really got to know the city streets and immersed himself in local life. "Amsterdam holds such a special place in my heart due to the beauty of the city and the kindness of the people I met," Brandon said. "Having this picture reminds me of walking all around the city but not feeling like a visitor."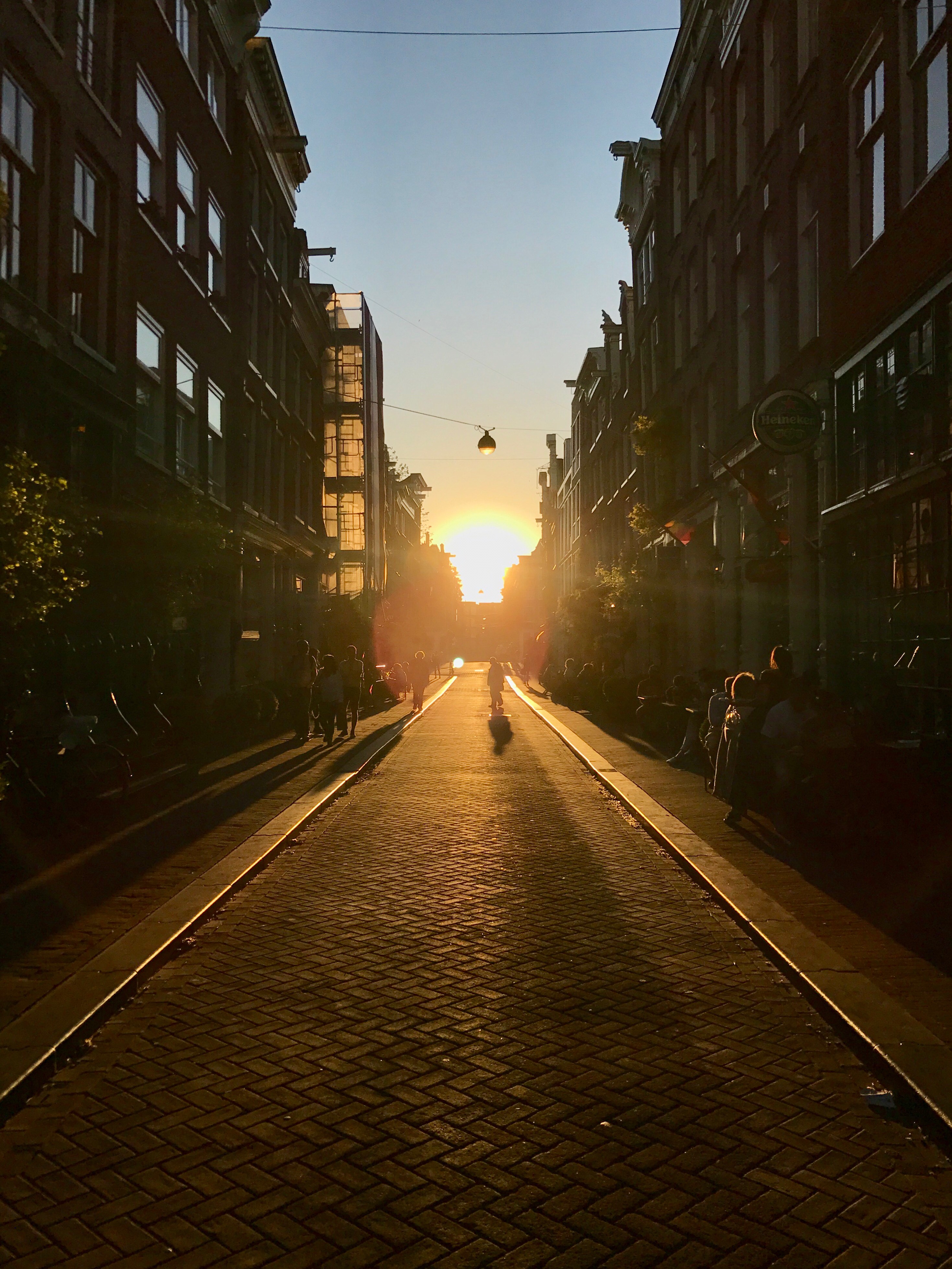 For Brandon, the best part of traveling is feeling connected to the many different people he meets. "We're all so alike in so many ways but can learn so much from others," he said. "We all want the same things, we just have different ideas of how to get them. It's so important to understand other people's perspective."

Photography is one way to share perspective as we make images of how we (quite literally) view the world. Brandon urges other travelers to be bold as they explore. Talk to people, take in the scenery, and remember that the best camera is the one in your pocket.

"Clearly, based on this picture, you can take something on the fly on your phone and have it be frame worthy. This is blown up to 15 inches by 20 inches and came out incredible. Just don't be afraid to stop in a moment and snap a picture!"
---
Framebridge: perspective is how you frame it
---
Shop this Story