My Story: A Map for Each Home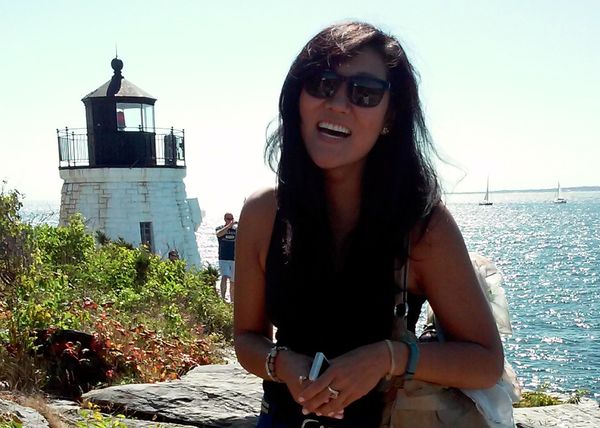 Who? Sarah Jung

Where is home? Boston, MA.

What do you do? Marketing Manager at a financial services company

What are some of your favorite things? As my Instagram description will tell you - loved ones, food, coffee, travel, exercise disguised as fun, and beer.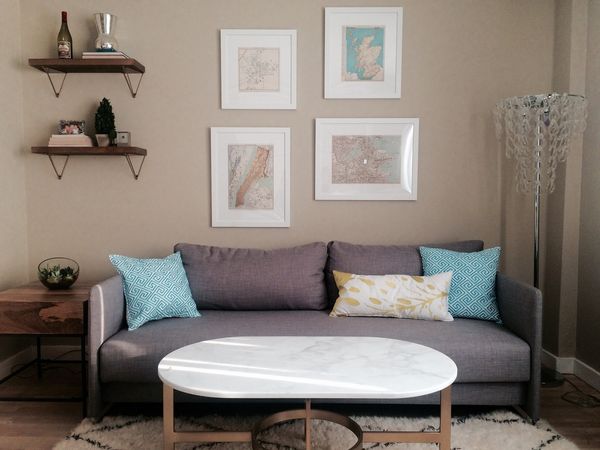 What did you frame with us? I framed four maps purchased at SoWa Vintage Market. Browsing the maps at one vendor, I made a random comment to my friend that if we could find maps of all the places I've lived, then I'd have to buy them all. They did, so I took it as a sign to snap them up! I chose to frame them in Irvine with white matting, so my maps could stand out against the clean white background.

Why is it special to you? Each map is of a location where I've lived.. Atlanta, Edinburgh, New York City and now Boston. Depending on where life takes me, I can always add to the collection. My pieces are in my living room and were beautifully placed by Jessica Klein from Oh I Design and professionally installed by Blair Toland from Tall Guy Woodworking.

What are you excited to frame next? Gifts! Framebridge makes it so easy to share framed photos of special moments.
---
Thanks, Sarah! We're looking forward to seeing what special gifts you frame.