My Story: Parisian Adventure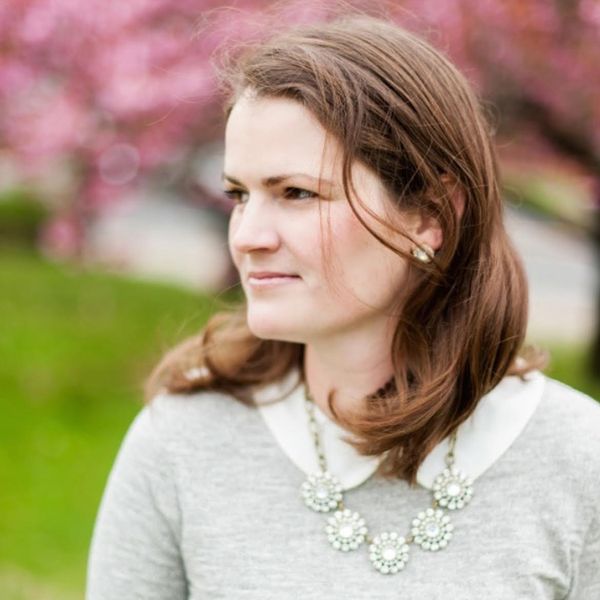 Who? Meg Hamilton
Where's home? Landaff, NH - an itty bitty town nestled in the White Mountains of New Hampshire
What do you do? I'm a full-time photographer and mama.
What are some of your favorite things? A good book, my chickens, my horse Pippa, doing anything outside with my boys, and making yummy dinners.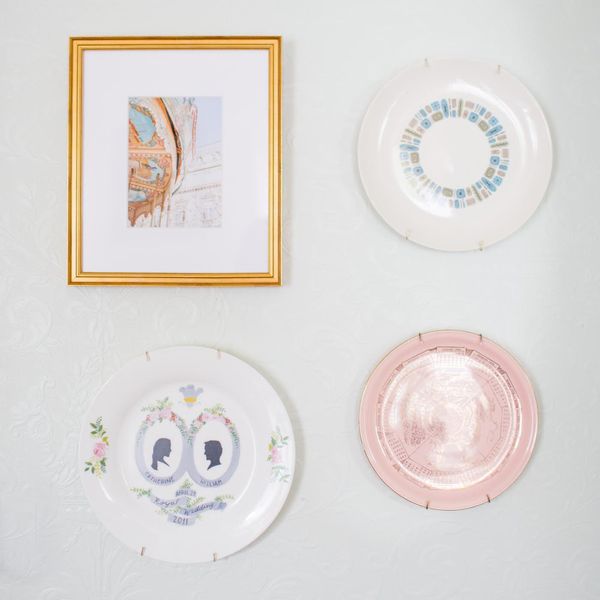 What did you frame with us? Some prints from my recent trip to France and now, after each wedding I photograph, I pick my favorite image and send it off to the couple in a frame that I think fits their style as a surprise gift :-)
Why is it special to you? My prints from France give me a daily reminder of a once-in-a-life-time adventure. I picked the Richmond frame, because I felt like the gold was fitting for a photo from Paris, and the detail in the frame complimented the detail in the carousel. The photo hangs in our dining room, but I'm constantly rearranging furniture and moving art in our home, so next month it could be in the bathroom or the living room.
What are you excited to frame next? All of my upcoming weddings and personally some family photos from a session we will do in September (my favorite month).
Thanks, Meg! We love this decorative plate and frame pairing. Learn more about Meg and check out her beautiful photography here.