My Story: Ireland Film Photo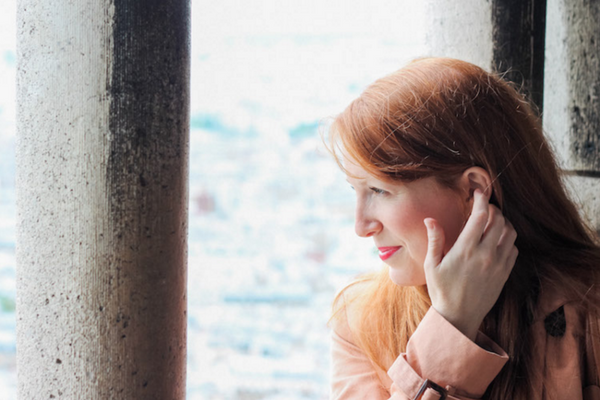 Where is home? I live in Charlotte, North Carolina. My husband and I were both born and raised here, which is incredibly rare. We love Charlotte because it is a relatively big city but it still sometimes feels like a small town.

What do you do? I'm an Environmental Engineer, and a photographer on the weekends. Photography is something I do just because I enjoy it so much. I shoot mostly weddings and families, and my camera is always with me when I travel.

What are some of your favorite things? My husband and I love to travel, and my favorite part is getting lost with my camera. It's the best way to discover a place you've never been. I also can't live without yoga or Netflix binging. I have been obsessed with Gilmore Girls recently, and feeling particularly stupid that I never watched it when it was on TV. Because it's the best.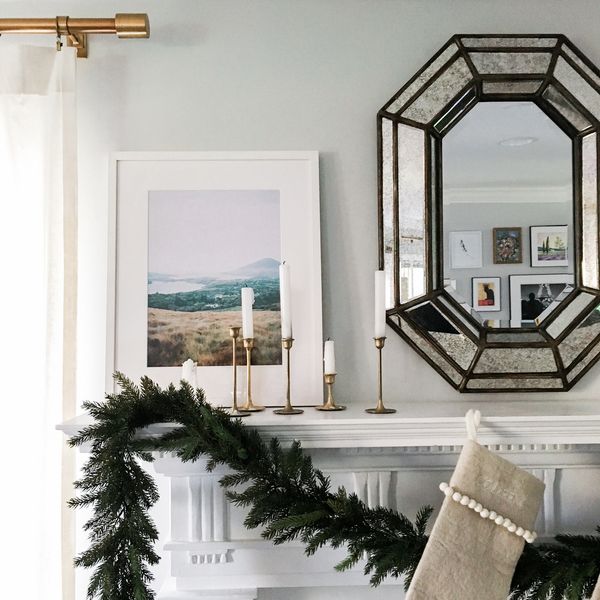 What did you frame with us? I framed some of my favorite images from a recent trip to Ireland and Scotland.

Why is it special to you? Ireland is one of our favorite places that we've ever been so it's so nice to have beautifully framed images around the house to remember the trip by. Also, I shot the entire trip on film, and it's the first time I've seen my travel film photography in large custom frames, which makes me happy.

What are you excited to frame next? Probably more travel images. Someone needs to keep me under control.
---

Thanks, Colleen! Check out more of Colleen's work on her website and over on Instagram. (Sneak peak below.)