My Story: Genealogy Chart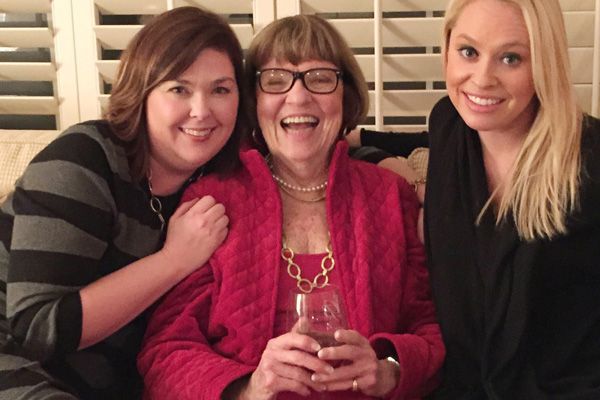 Where is home? Cape Cod, MA
What do you do? I am a photographer and blogger.
What are some of your favorite things? My husband, my children (and our dog), lemons, Anthropologie mugs, and candles are the first things that come to mind.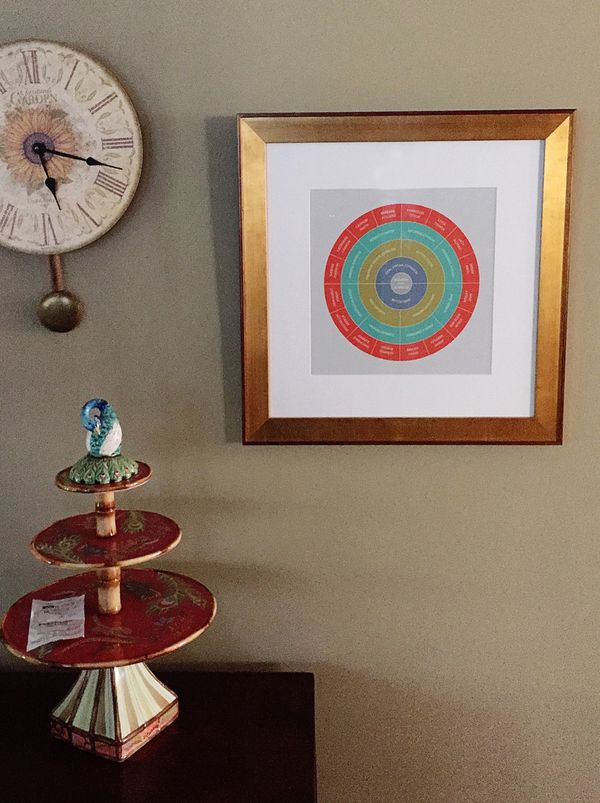 What did you frame with us? My husband and I researched my grandmother's family tree and had it made into a print from i chart you. It turned out far better than we could have ever imagined. It is special to me because my Grandmother did not know a lot about her family history and it meant a lot to her that we made this for her to celebrate her birthday. I chose the Potomac frame. I was afraid that the print itself might a little too modern for her home decor, so I chose something a little more classic to even it out. The two look better together.
What are you excited to frame next? My own family tree! I want to make one for each of our children.
---
Thanks, Bree! We love the mix of modern and traditional.