Five of the Craziest Things We've Framed Lately
When you think of frames you probably think of wedding photos, art prints and posters. We love framing those, but there is SO much more to frame than that! From scarves and travel mementos, to matchbooks and maps, it seems each day brings a new thing that's just a little bit out of the norm. And we love a good challenge. Here's a roundup of the five craziest things we've framed lately... part one.
---
Matchbooks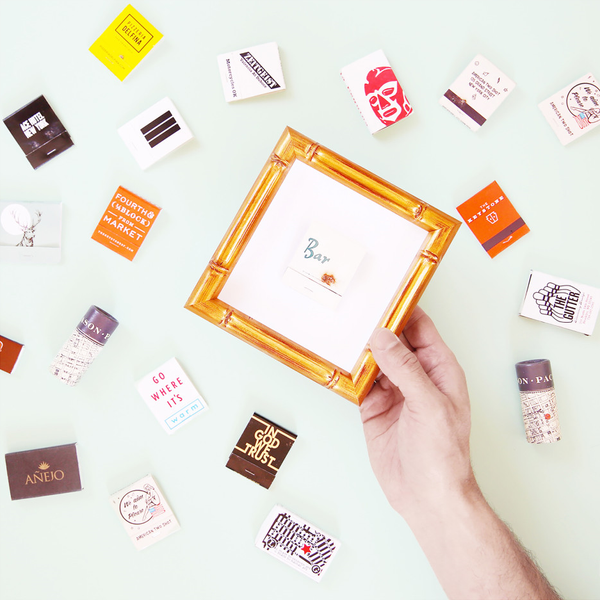 Via Yummertime, Matchbook float mounted in Mandalay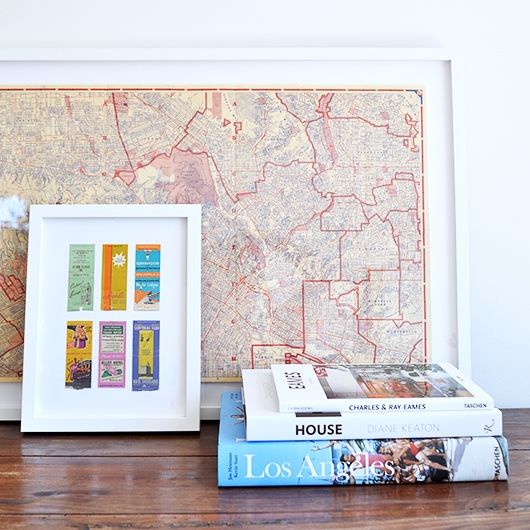 Via SF Girl By Bay, Matchbooks float mounted in Irvine Slim



There must be something in the water out there in California. The boys of Yummertime had us frame a matchbook from the night they became boyfriend and boyfriend, and SF Girl by Bay sent us a few of her favorite vintage finds that were stashed away collecting dust. Pretty cool, right? Don't mind us mining our local restaurants for our next matchbooks to frame.

Wrench


So, this is crazy we admit, but in an awesome kind of way. If you can't include a wrench in your decor it really isn't important, right? (Kidding... kind of.) This rubber dipped version adds a beautiful sense of depth to a room. It's a wink and a nod to the processes behind making all the wonderful pieces filling your space. Talk about a conversation piece.

Necklaces
Via Memorandum, Necklace float mounted in Mercer Slim



Are you noticing an accessories trend? Us too. For this project, we worked with our friend Mary Orton from Memorandum to frame these beauties she picked up on her honeymoon in South Africa. We LOVE the sculptural quality they add to a space, and those colors - beautiful!

Vintage Wallpaper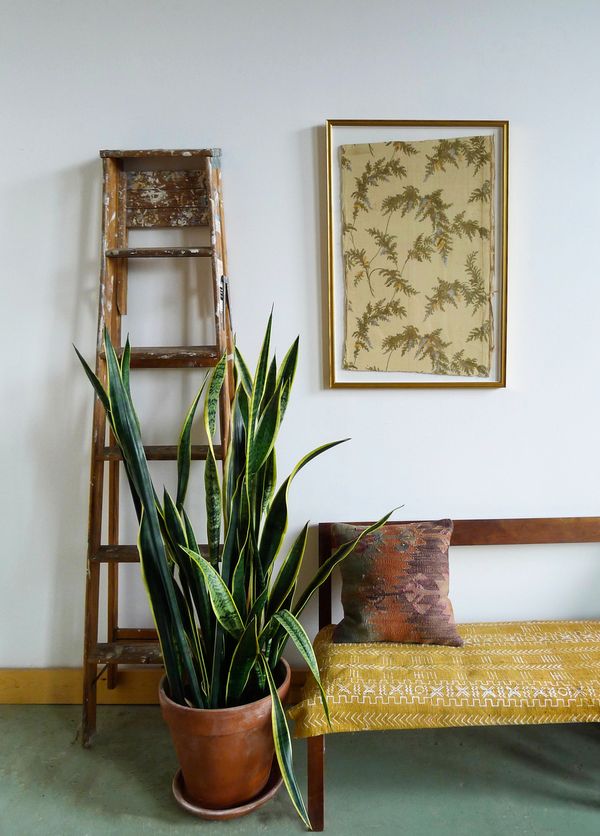 Via Framebridge, Vintage wallpaper float mounted in Richmond



Framebridge friend Carla Weeks found this piece of wallpaper in the midst of renovating an old Oregon farmhouse with her friend Camille. Underneath layers of drywall was this gorgeous piece of wallpaper. We love the exposed edges in our classic gold Richmond frame. It's the epitome of a conversation piece.

Scarves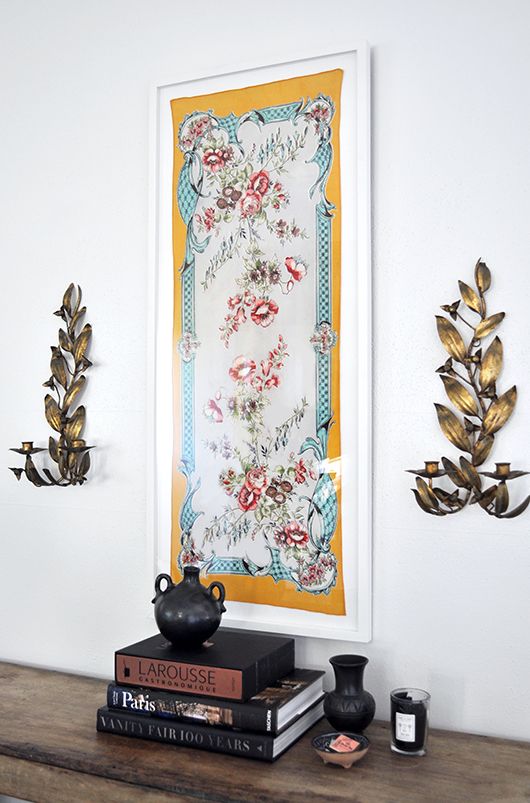 Via SF Girl by Bay, Scarf float mounted in Irvine Slim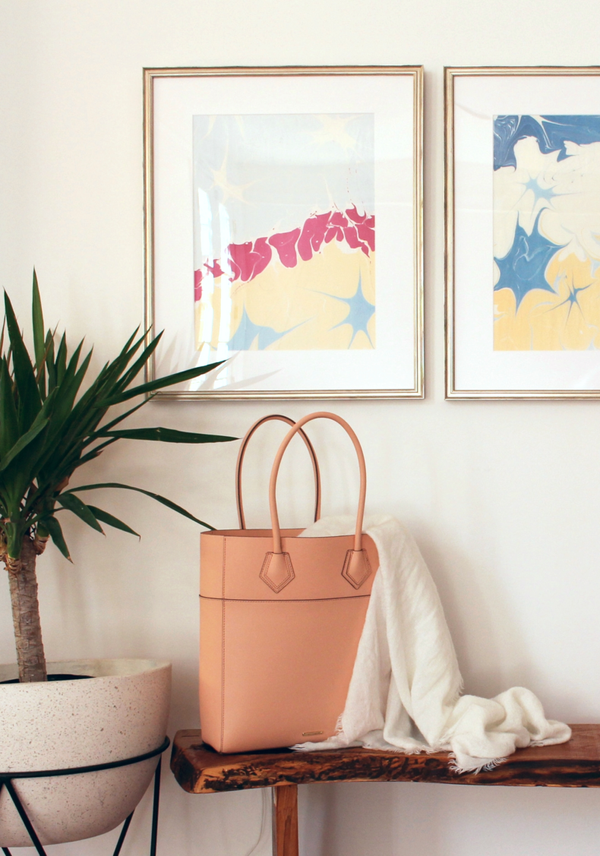 Via Framebridge, Scarf in Newport with white mat



It doesn't sound like a weird thing to frame, but when you think about it - how many framed scarves have you seen in your life? Probably not many. Framing is the perfect way to display those pieces you love, but seldom wear. They are truly works of art all on their own.
---
What crazy things are you guys sending in to be framed next? Let us know in the comments below and we'll include your piece next time!