Confessions of a National Parks Nerd
"I have National Parks Monopoly. I have National Parks Trivial Pursuit."
Kyle is a self-proclaimed national parks nerd. His first visit was a summer trip to Yellowstone and the Grand Tetons when he was eight years old. He's been in love with the majestic public spaces ever since.
On that fateful trip, he achieved Junior Ranger status, earned by filling out an activity workbook as he went through the park, and announced via loudspeaker at Old Faithful. Such a title is nothing without the two badges that Kyle plans to frame along with his best photos of national parks. It's a tradition he's passed on to his nephew who has also recently earned his Junior Ranger status at the Great Smoky Mountains.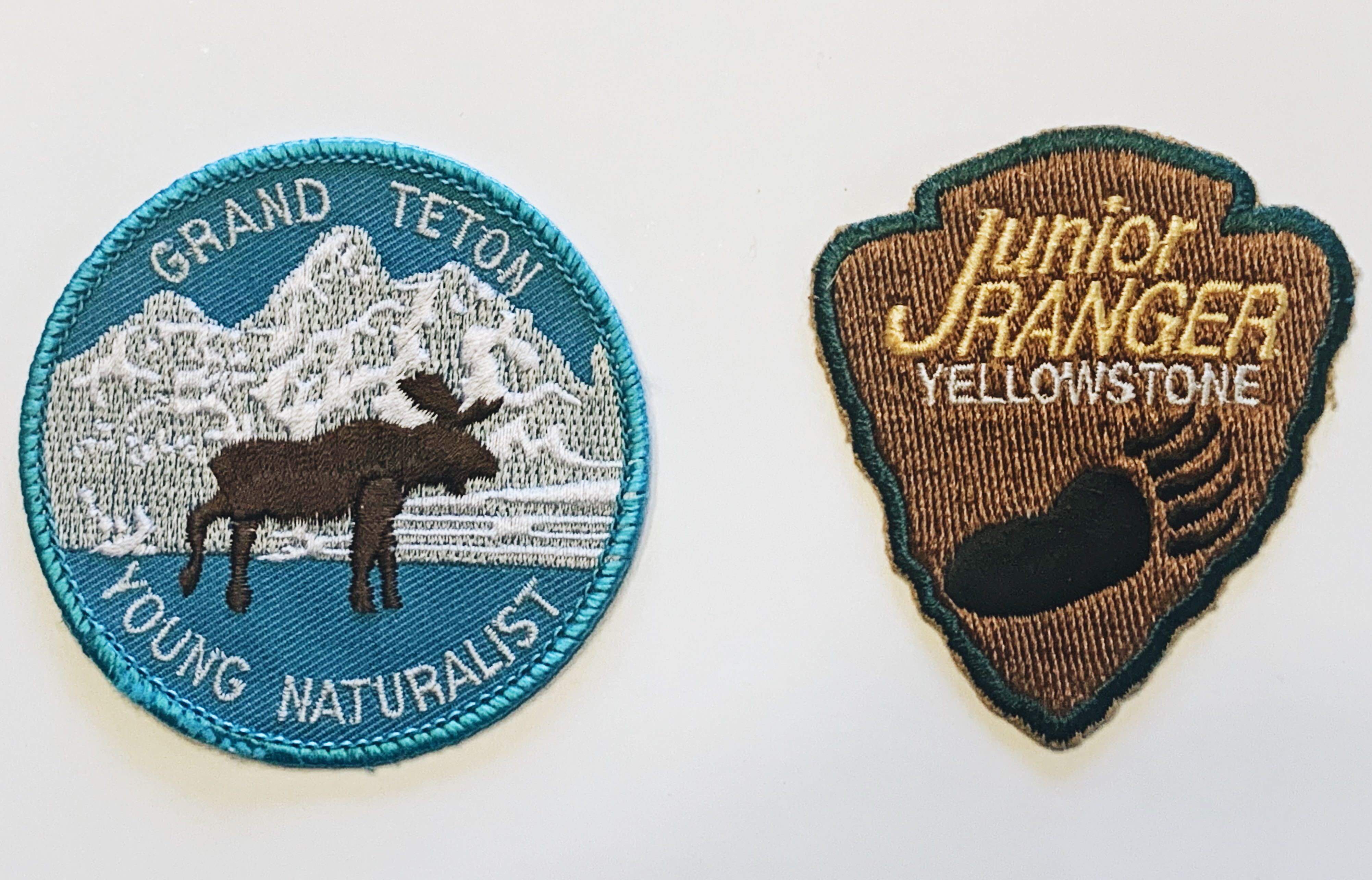 "Now it's a pretty big hobby of mine," Kyle says, "They have a National Parks Passport that you can get stamped at every site you visit. So I have one of those that I've been getting stamped each time I go."
Not only does Kyle make it a point to visit at least one park a year, but he also serves as a "concierge" to his friends looking to take trips, offering advice and tips. With 61 national parks in the U.S., it's a bit of a challenge, but one that Kyle is enthusiastic about tackling.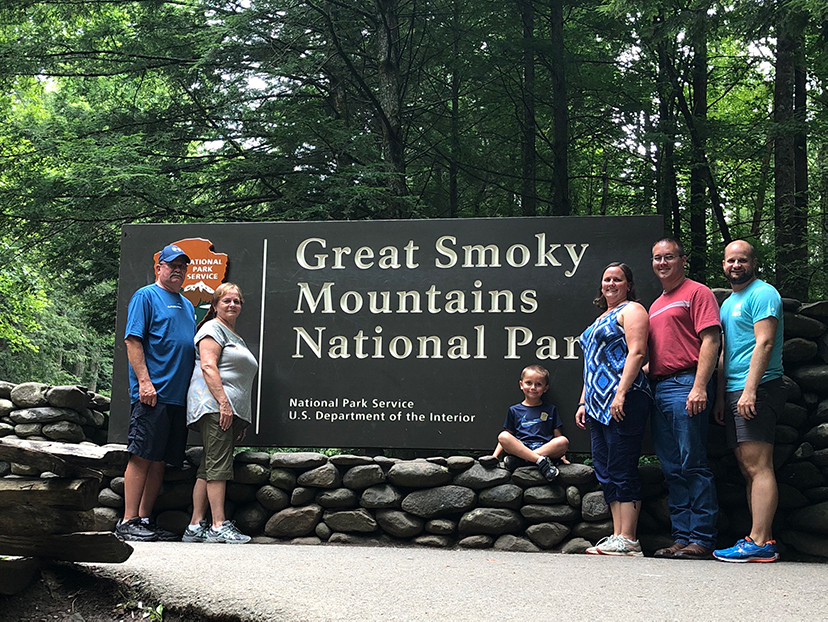 "The thing with all of our public lands that strikes me and makes me feel really proud is that they're all of ours. We preserve them—different groups work to protect them—and make them accessible to everyone. They're saved for all of us."