Collaboration: Madewell in Residence
When Madewell told us that they were collaborating with artists on original limited-edition designs, we knew we had to be a part of it. For their first Madewell in Residence series, they worked with three artists on exclusive prints (not to mention some really cute tees, bandanas and towels) that come complete with a custom frame from us. Get to know some of the artists' inspirations below. And if you're near a Madewell store, you can check them out in person or browse the full collection here.
Angela McKay - Ohkii Studio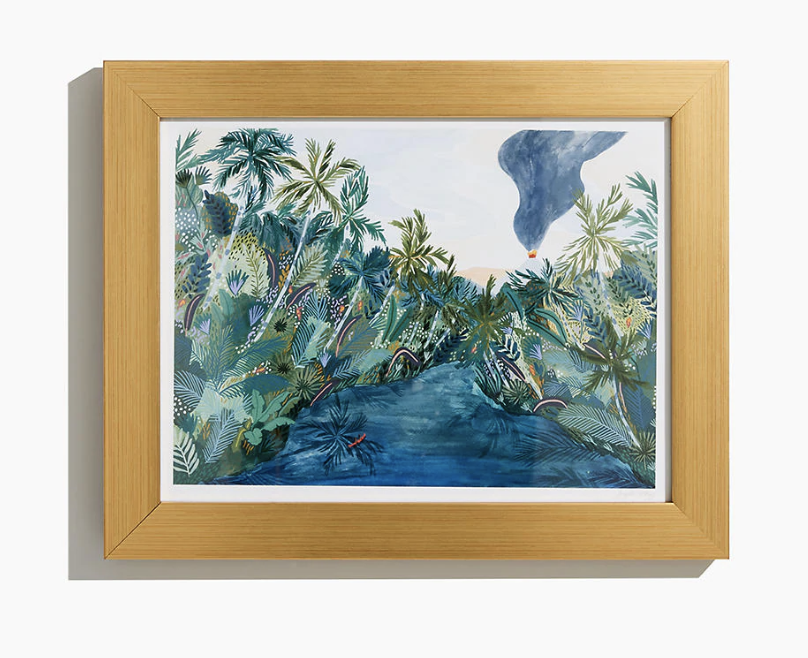 Kit Agar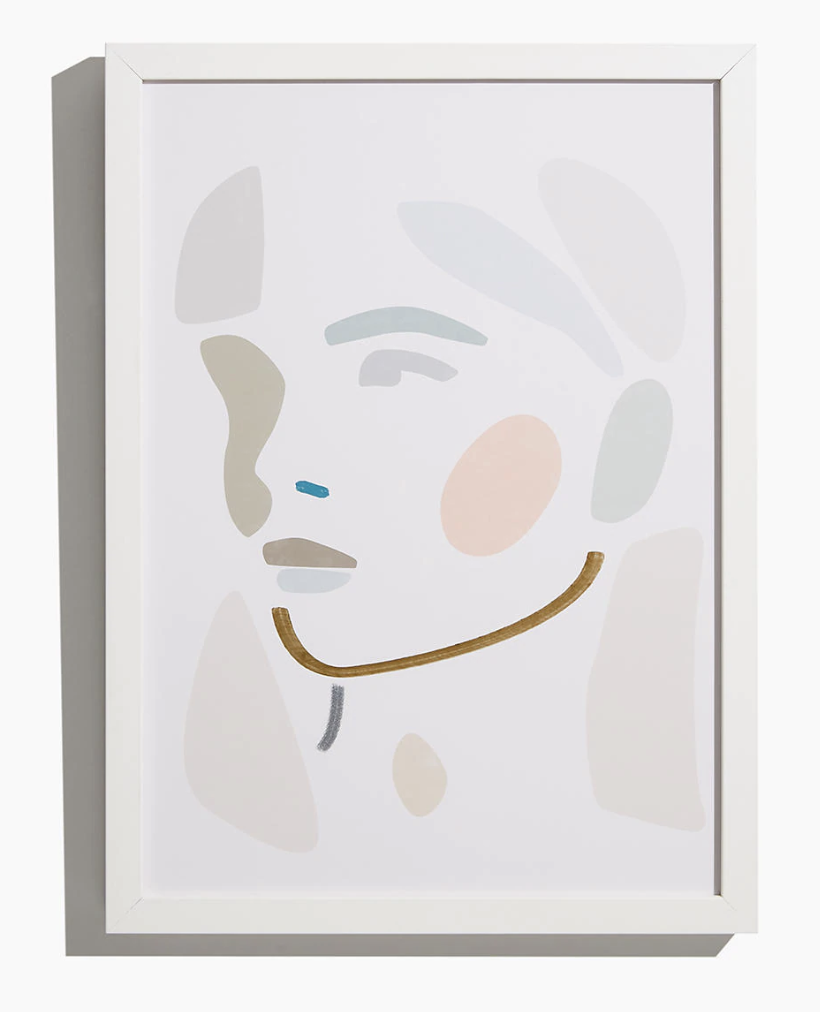 Claire Nereim - Plant Planet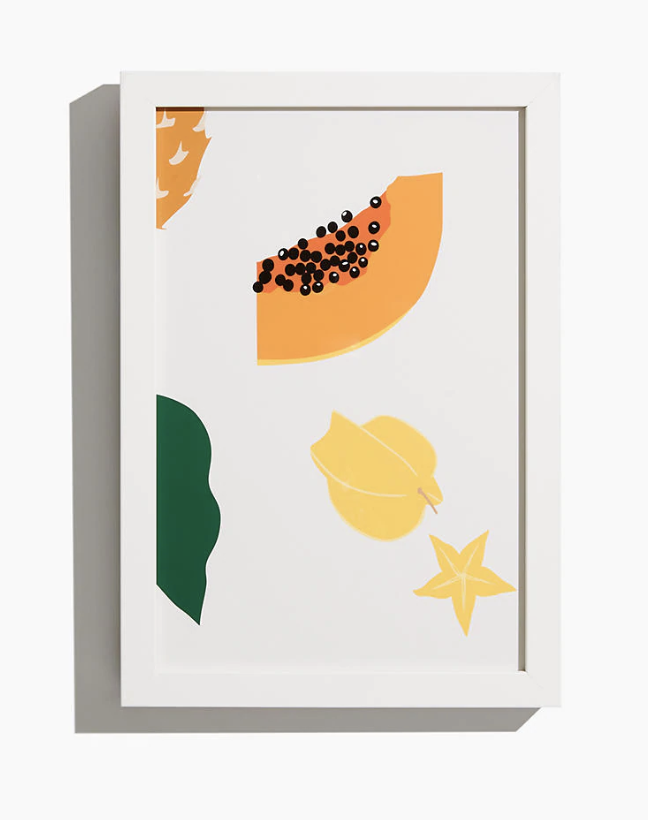 Want these colorful prints on your wall? Head on over to Madewell and shop!