Call Me? Maybe.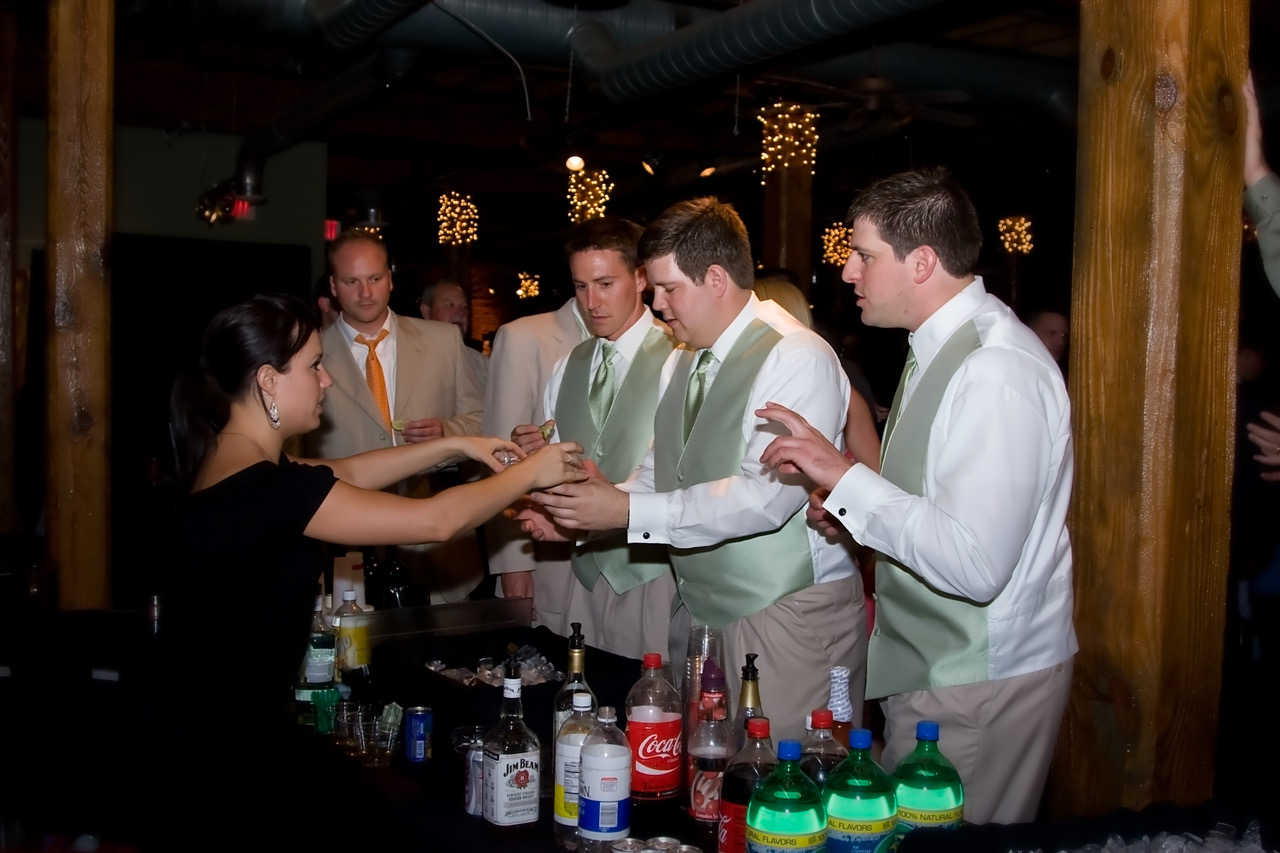 See this guy in the picture? The one ordering two shots while the bartender gives him some serious side-eye? These two might not be your typical star-crossed lovers, but their story has some epic plot twists.

As Ashley tells it, she was bartending at a wedding when one of the groomsmen circled around for more drinks. At 6'5", he was just her type. After double fisting a round of shots, he worked up the courage to ask for her number.

Against her better judgement and the advice of her fellow bartender, Ashley casually slipped him her number without making a scene. "He ended up making a big deal about it, acting like I just really wanted to go on a date with him," Ashley said. "I think he actually called me 'eager' and I was like, 'What a jerk!' And he forgot to tip me all night."
After talking on the phone for a few weeks after the wedding, she decided that he might be an okay guy after all and decided to go on a date with him. "I had just gotten out of a relationship where I had gotten hurt pretty bad. I told him from the beginning that I didn't want anything serious and he played along."

But after dating for two and a half years, he put his foot down. "He gave me the shit or get off the pot speech," Ashley said. After that, Ashley decided she was in it for the long haul. She mentally prepared herself to get engaged and someday married. So when there was still no hint of a ring a year later, she started to get worried.

Then he started acting more distant. One night he declared, "Marriage is stupid. All it is is a signed piece of paper that doesn't mean anything anymore."

The next night when he asked her out, she was still upset by his comments and didn't want to go on the date. But when she relented, she got the surprise of a lifetime. He kneeled down and admitted that he had only said those things so that she wouldn't suspect his proposal. He revealed that he had even kept the original scrap of paper on which she had scrawled her number three years earlier.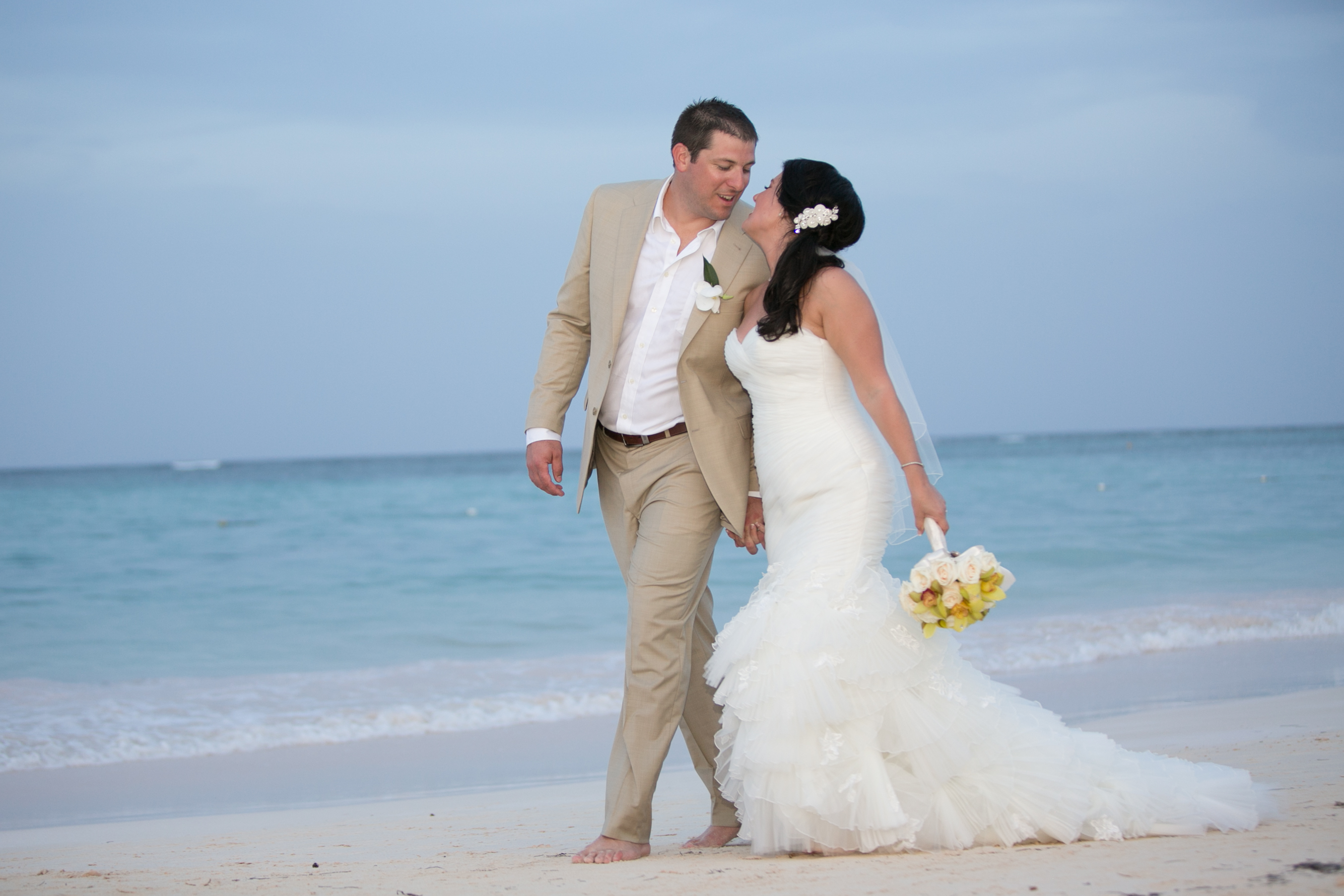 "It's a wonder we ever ended up together," Ashley said. "He claims that he felt like he was on 'The Bachelor' and he had to play the entire game to get the final rose."

But things worked out in the end. They flew off to the Dominican Republic for a destination wedding on the beach. "It was amazing. It was my dream wedding," Ashley said. "And now we have a two year old, so we're kinda moving along."
---
Framebridge: custom framing for the final rose