Best of Black
We're feeling inspired by the color du jour! Whether it's a traditional gallery look, a more scholarly aesthetic, or a funky and playful style - black frames are just as versatile as your favorite LBD.
The Clean Look
You can't go wrong with a clean black gallery frame. They keep your photos looking crisp in a display that's strong enough to contain all kinds of artistic directions. Whether it's a single large photo (like the one above), a print, or a beloved object - look no further than Mercer and Mercer Slim.
The Classic Look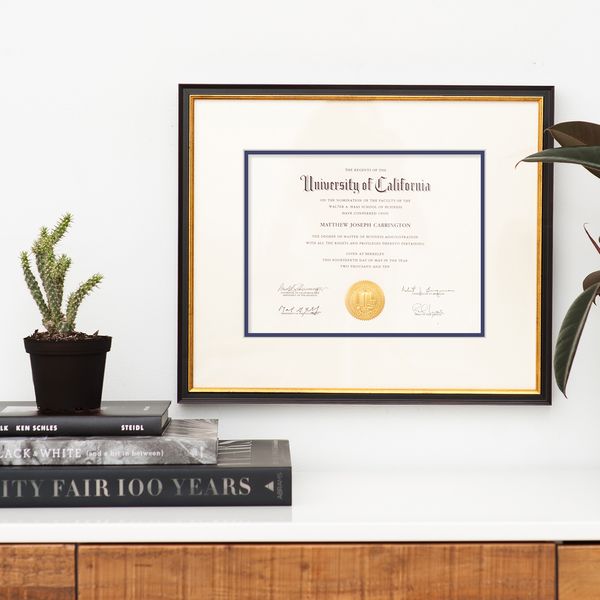 Because sometimes you want something traditional with just a little somethin' special. Cue our Providence frame, a beautiful thin black frame with a gold detail. Just enough, not too much. Perfect for diplomas and vintage art.
The Canvas Look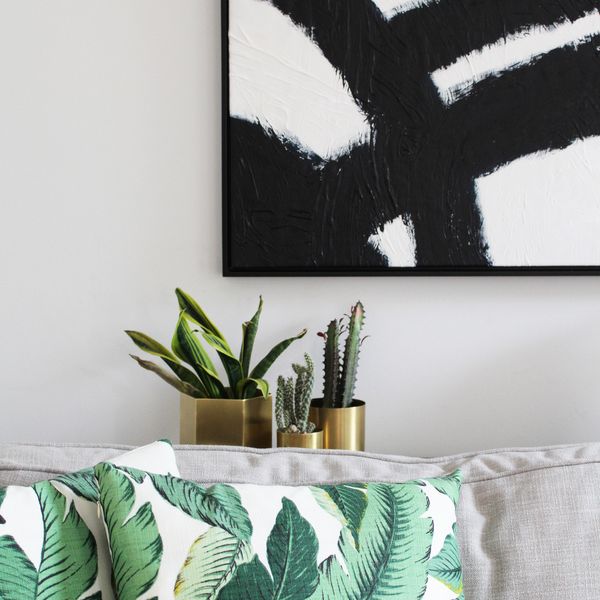 Thick paint and rich colors look best in a simple frame. This painting from Zoom Interiors looks gallery-ready in our Heathrow frame. The edge looks so clean you hardly notice it... because you're looking at the painting. Mission accomplished.
P.S. Got an un-stretched canvas? We can stretch it for you!
The Eclectic Look
Sometimes you just need a little something out of the ordinary. Have something tropical or quirky? Choose our black bamboo Bali frame. Need something to give your maps and photos some gravitas? Go with our Rialto frame. It's what all the cool kids are doing. (See above.)
---
Whatever unique art and photos you have, we've got a frame to match that will fit perfectly no matter how your style evolves. A beautiful black frame is the new little black dress.