Before and After: Blank Canvas to Vintage Modern
Oh man, we love a good before and after. A before and after that's also a One Room Challenge? With a frame? Big win.
A lot of One Room Challenges involve reworking a tired existing design. However, there are so many rooms out there that are basically untouched, waiting for some design love. This little boy's room was one of them. Over the course of six weeks Annabode + Co. totally transformed this space with a mid-century modern design, and we think the result is pretty great.
Before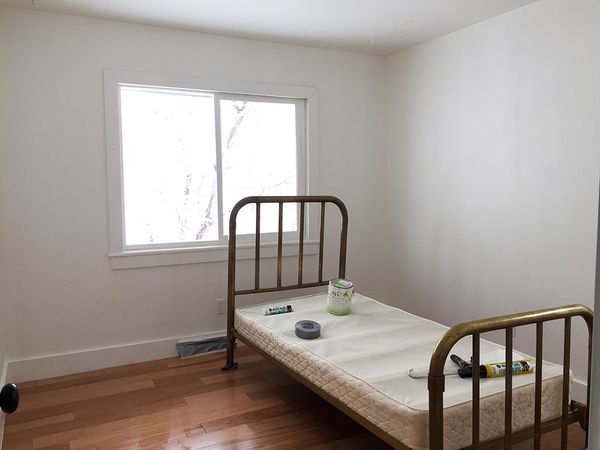 After


[caption id="" align="alignnone" width="768.0"]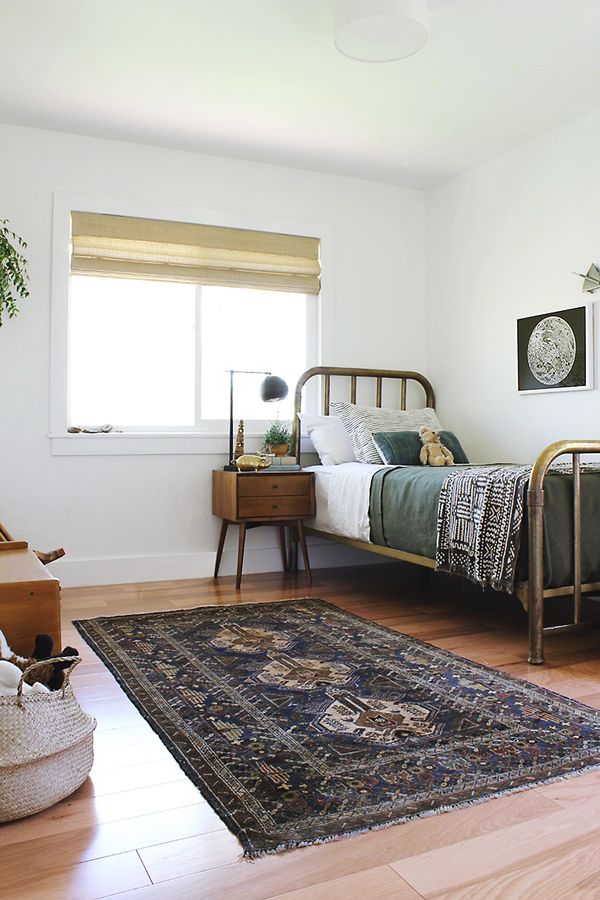 Moon print in Irvine Slim with no mat. [/caption]



SO GOOD! We love this sophisticated design for a boy's room. The earthy color palette, and sleek lines keep things simple, but all those textures - the rug, throw, and bed frame - keep things interesting.
Want to get the look? Frame a clean print (like that moon one above the bed) in our sleek, white Irvine Slim gallery frame. Mix and match textiles within the same palette (this room uses brown, navy, and green), and furnish the room with mid-century modern pieces (like that dapper nightstand). That's it! Check out the full transformation over here.