Artist Leslee Mitchell frames her photography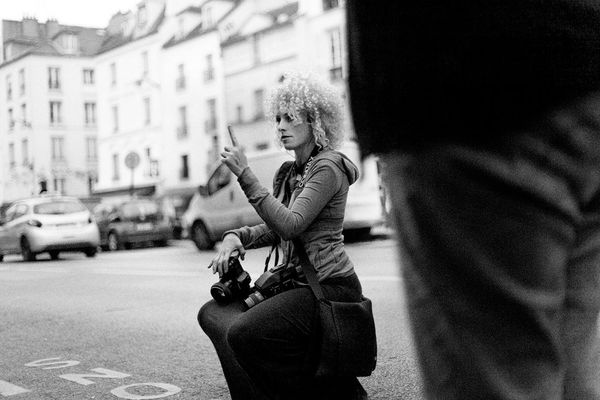 You probably know her from her colorful matchbook car prints, but let us talk a minute about all the ways we love *all* of photographer Leslee Mitchell's work. This Nashville native has an eye for all sorts of subjects--weddings to interiors--and an amazing ability to tackle it all. Keep reading for more on where she finds inspiration, her path to success, and how she handles her day-to-day creative hustle.
---
How would your friends describe you? Witty, creative hard-working and super curly headed.

What are your favorite things? Some of my favorite things are old cars, vintage Nikes, really beautiful light, and lipstick

Do you have any favorite Instagram accounts? @studiomcgee, @swoosh262, @mitchellbatco, @ameliasflowertruck, @hummuschick, @itakebigpictures, @type_a_society


Where do you find inspiration? Fashion magazines, movie scenes, interior design, old black and white photos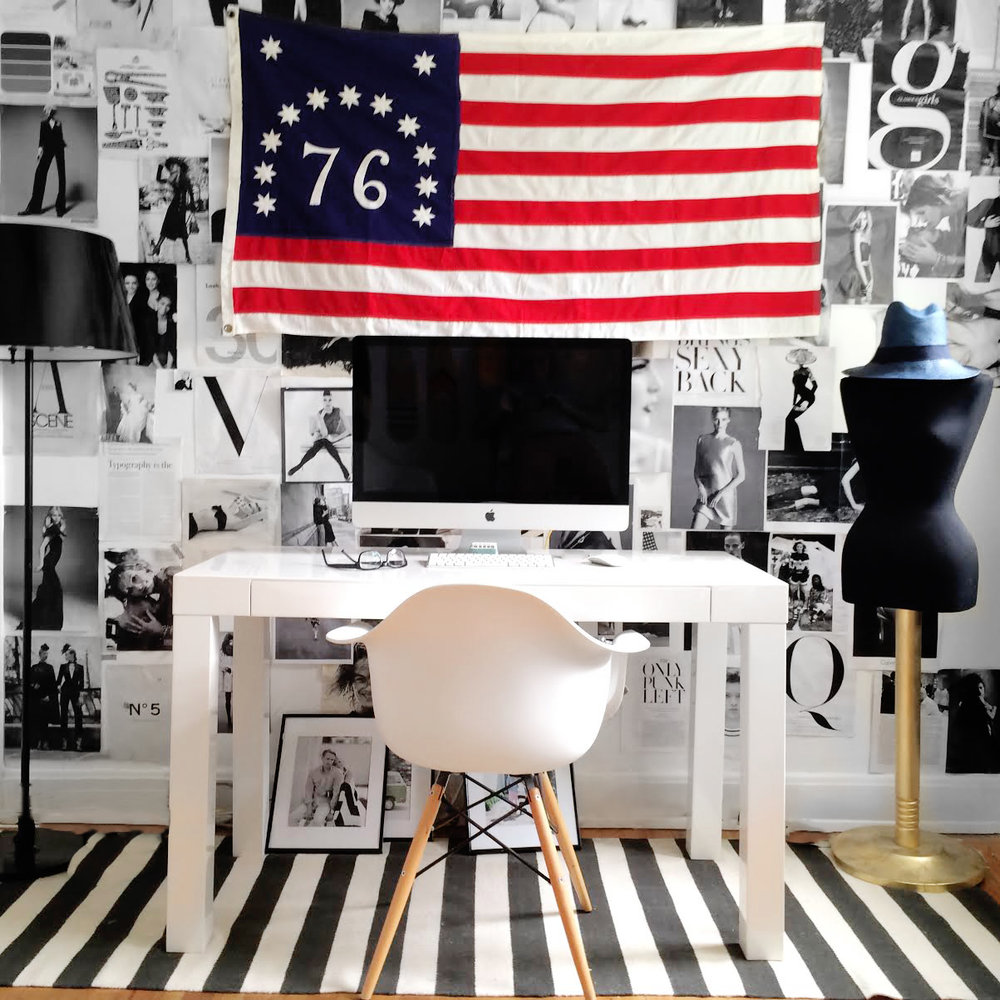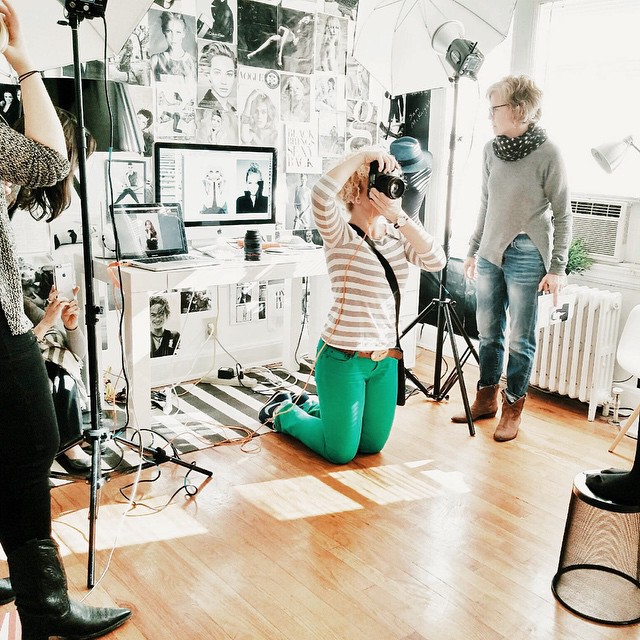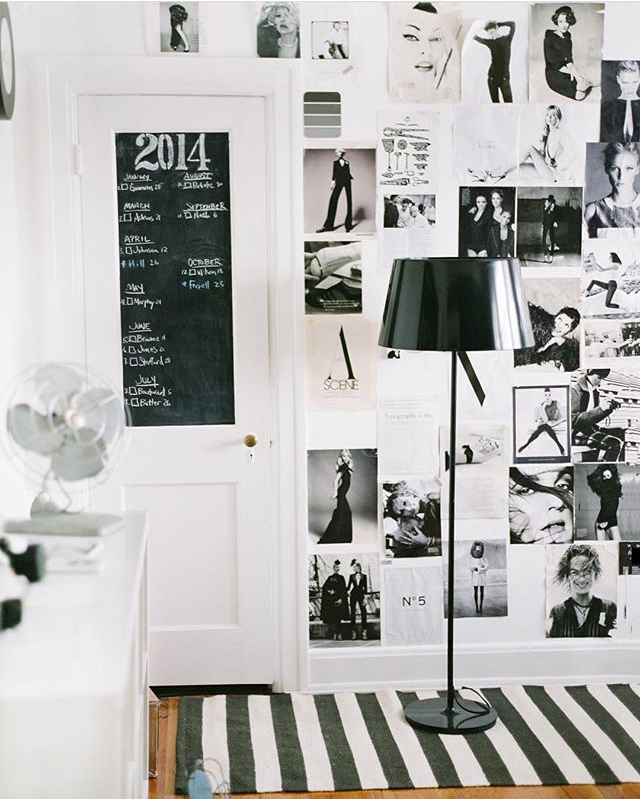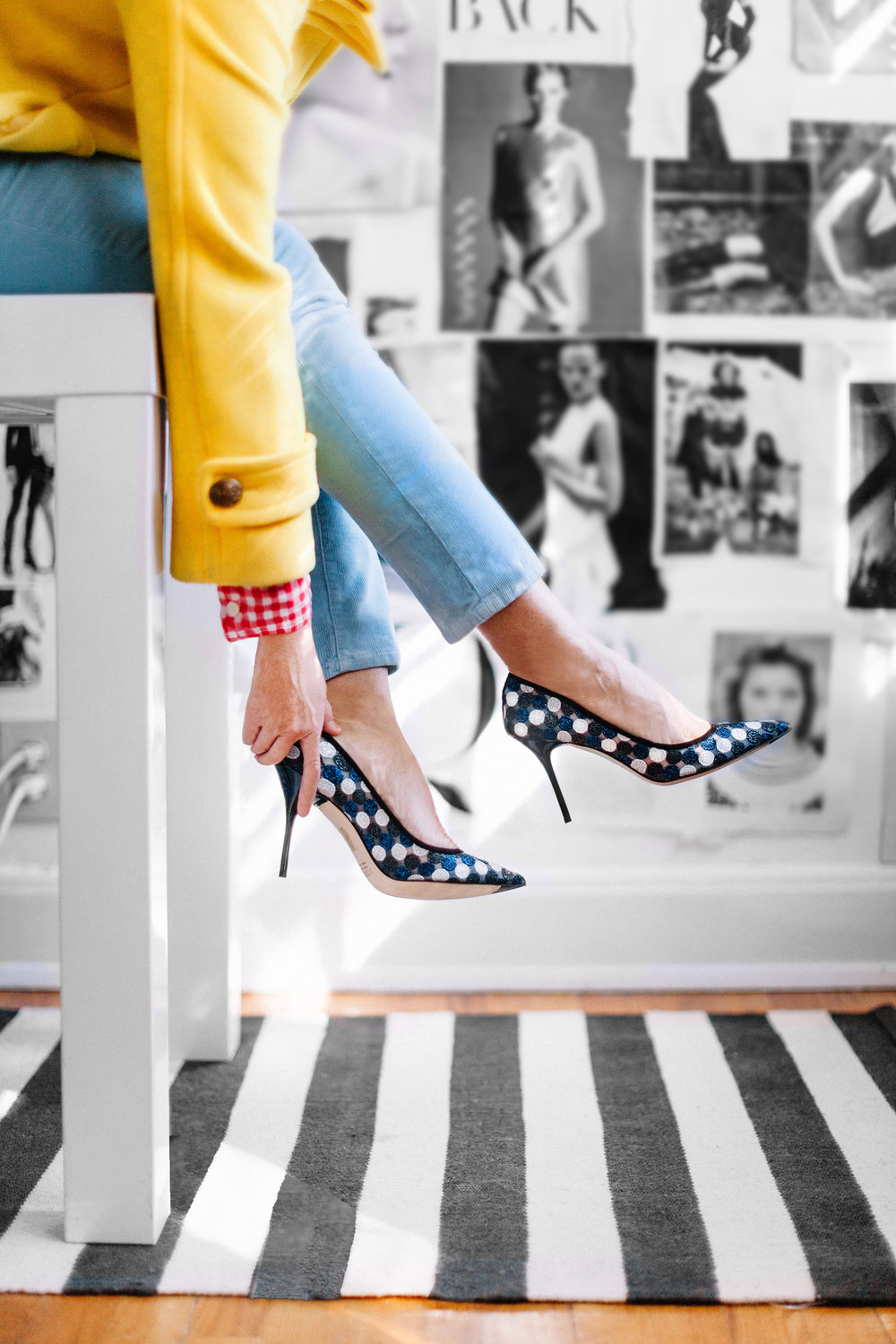 "Photography was never the plan."


How did you get into photography? What drew you to the medium? For as long as I can remember, I have seen pictures. On long, family road trips while everyone else was sleeping, I was in the backseat staring out the window creating coffee table books in my head. From an early age, I have been fascinated with current events and breaking news stories; particularly the photographs of such events. While it meant little to me then, this early fascination now explains my love for candid, sincere photographs. Photography was never something I viewed as a career path. That, plus I never had a camera and I went to law school. Long story short, I have loved pictures my entire life. For me, the turning point was a realization of what I was meant to do rather than the decision to pursue photography as a career. Photography was never the plan. As opportunities presented themselves, I accepted them and looked for ways to create more. This career changed my life. It has become bigger than me. The list of people to thank for helping make the growth I have experienced is very long.


What an amazing journey. What is it you love most about photography? Everything. I love that there's something in my life that touches my soul, that consumes me, that makes me dream. Beauty is something to which my eye is sensitive whether I'm holding a camera or not. Having photography as a career allows me to look even deeper at the beauty I already see.

So, if you weren't a photographer what would you be? The person who makes the window displays at Anthropologie. I've also always wanted to valet cars.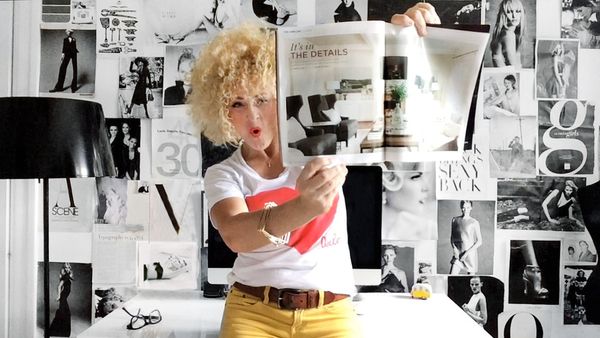 "Believe in your work because if you don't why would anyone else?"


You're a wedding photographer, but you also have a new print shop. What inspired you to sell your work? That's right. Selling my work is something I always knew I would do at some point. Several of the art pieces offered in my print shop are some of the first pictures I ever took. It took time, but I eventually started getting photography jobs in parts of the world I had never been which put me in front of beauty on a level I had never seen outside of pictures in books or on the internet.

A lot of what's in the print shop are photos I took during my free time in the places I traveled for weddings. With each trip, I would be so blown away by what I was getting to see that I would come home oftentimes with as many photos of the destination as I had of the wedding most of which I worked just as hard to get. What inspired me to sell my work? The beauty of what I've seen and my desire to show others that the world really is stunning is what inspired me to sell my work. Besides that, a few years ago I started photographing interiors. The appropriate audience was created and the print shop launched.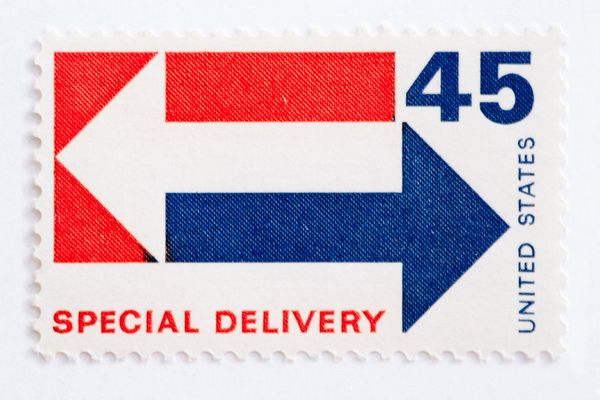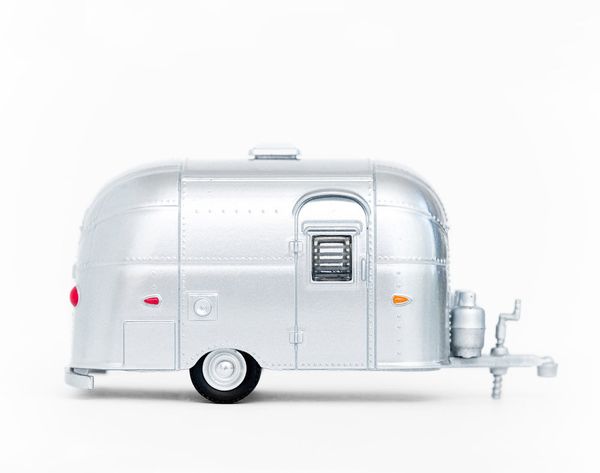 What's the most valuable thing you've learned as a woman in business? That if you need to raise your voice to create order in a crowded room of people whose attention you need in order to do your job, you should go ahead and raise your voice... then get away with it by following up immediately with a flirt or a smile. If neither of those work, say something funny.

What advice would you give to photographers that are just starting out? Believe in your work because if you don't why would anyone else?

What about for us amateur photographers? Got any tips? Read your manual. Know your camera as well as you know your iPhone.


What was your first Framebridge experience? How did you start working with us? The very first matchbox pieces ever printed and framed were two I sent to Framebridge that I gave to my college best friend as gifts for her newborn twin boy's nursery. The rest is bliss.

Your new print shop seems to have a little bit of everything. Do you have a personal favorite? When I started piecing the shop together, my goal was to create a place to buy art that featured pieces that would appeal to many different tastes in art. My print shop is similar to my overall body of work which includes several genres of photography. My personal favorite? I love it all, really. I intentionally filled it only with pieces to which I feel a genuine connection and that make me happy when I look at them.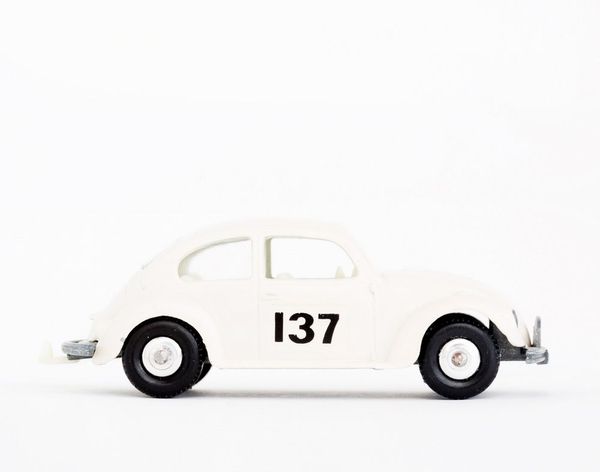 "White Volkswagen Beetle" from Leslee's Matchbox Series



Is there something you are excited to frame? A really large print of the white Volkswagen Beetle from the Matchbox Series. For my birthday last year, I got a white 1965 Volkswagen Beetle that looks just like the matchbox version for sale in my print store minus the #137 on the door. That art piece is very special to me.
---
What piece of art is special to you?