A few of our favorite happy customers!
One of our favorite parts of this business is seeing the diverse assortment of artwork we frame for our customers! Take a peek at a few of our favorite happy customers from the past week!
@RoisinFord framed this awesome, autographed Martha Stewart recipe with us, and it was the perfect decoration for her NYC Marathon brunch!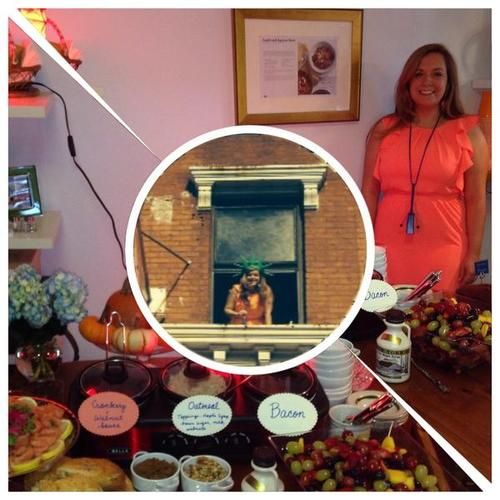 @AndreaBallard mailed us this awesome bird illustration and framed this talented young artist's masterpiece in our distressed white Seabrook frame style.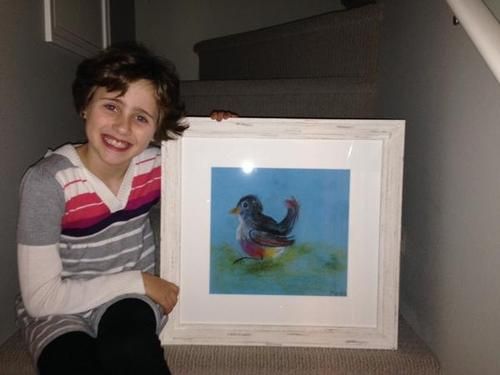 @BryanShort uploaded this beautiful photo for us to print and frame in our studio. Look how glamorous this photo looks in our mirrored Brentwood frame!