4 Art Pieces You Should Buy With Your Tax Refund
Tax Day is behind us. Everyone together now: EXHALE. Whether your wallet is hurting, or a nice refund is on it's way, it's a good time to treat yourself. We've picked a few of our favorite art and frame combos for every price point, so no matter how you're feeling post April 18th, you can do it in style.


[caption id="" align="alignnone" width="1500.0"]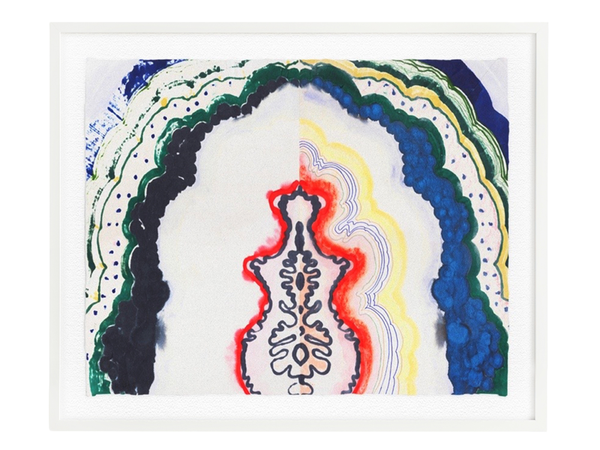 "Sapphire Agate" by Kristi Kohut float mounted in Irvine Slim[/caption]



If you're finding your pockets a little fuller after receiving your refund we think one of Kristi Kohut's beautiful pieces is the perfect treat. This "Sapphire Agate" piece calls for a large scale piece - we suggest 18" x 24" or 24" x 36" to really get the full effect. Frame it in our clean white Irvine Slim gallery frame, and you've got yourself one fabulous statement piece.
Total Cost: $85 (art) + $164 (framing and float mounting) = $249


[caption id="" align="alignnone" width="1500.0"]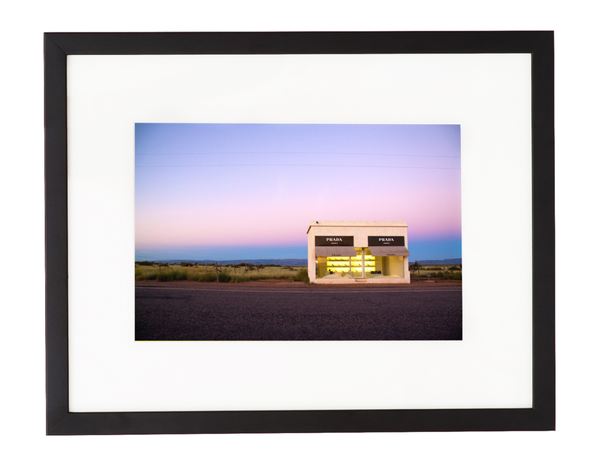 "Dawn" by Gray Malin in Mercer with a white mat[/caption]



If you're living and breathing and on Instagram you've probably encountered one of Gray Malin's photography prints. They're smart, funny, and beautiful. And purchasing one of these signed prints is an investment in your collection. Frame this beautiful photo in our clean black Mercer frame for a timeless look.
Total Cost: $199 (art) + $99 (framing) = $298


[caption id="" align="alignnone" width="1500.0"]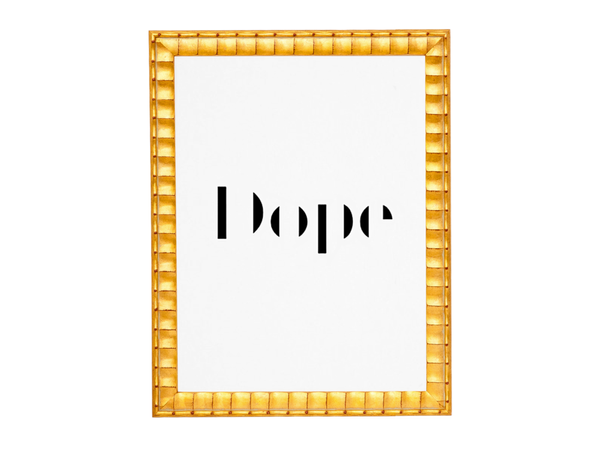 "Dope" by The Style Scape in Lafayette[/caption]



Just because Uncle Sam wasn't as generous this year doesn't mean you should miss out. Digital downloads are often some of our favorite pieces of art. Hello, instant gratification. All you have to do is purchase your print, download the file from the seller, upload it to our site, then choose your frame. Best part? They're usually under $10!
Total Cost: $5 (art) + $139 (printing and framing) = $144


[caption id="" align="alignnone" width="1498.0"]
Waves photo by Oscar Keys via Unsplash in Bali[/caption]



You all know how much we love Unsplash - our go to source for high resolution photos you can use for anything. This moody wave photo is a recent favorite. Perfect for channeling summer vibes any time of year. Just like other digital downloads you have the luxury of printing at whatever size you like. We say go big in our Bali frame, and opt out of a mat. Let those waves crash at the edge of the frame.
Total Cost: FREE (art) + $139 (printing and framing) = $139
---
Treat yourself.