5 spaces for a low-effort, high-impact home refresh
The start of a new season is the perfect time to refresh your most lived-in spaces.
Make them feel even more like home with a custom frame (or two or three).
Here are five easy ideas for where to start, with suggestions for what to frame in each spot.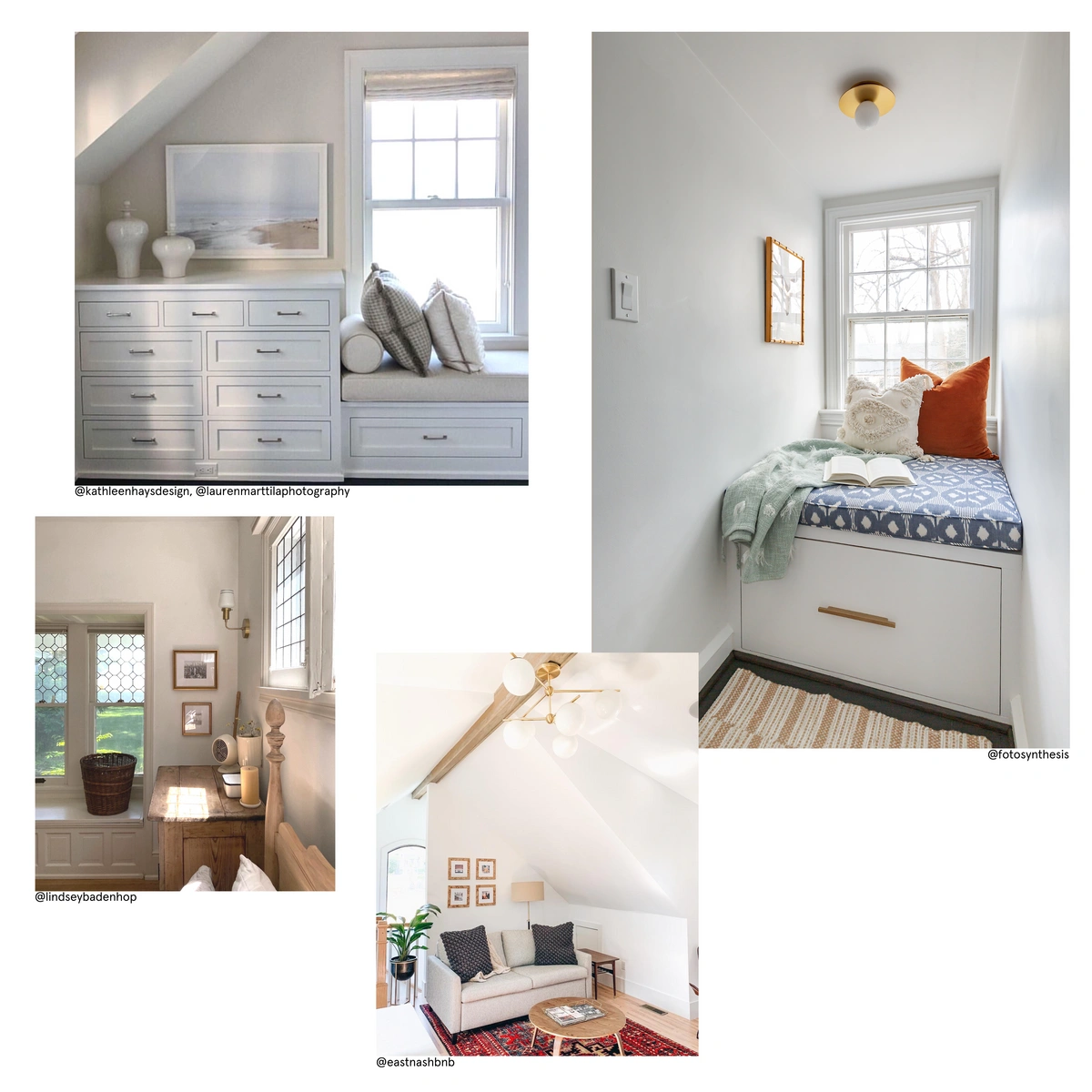 Window Nooks & Cozy Corners
We're betting you have blank space by at least one window in your home. Add a frame, cushion and a pillow or two, and you've got yourself a new cozy reading nook.
Frame: A vintage book cover or page, a map of your home city or state, or a landscape shot from your favorite family trip.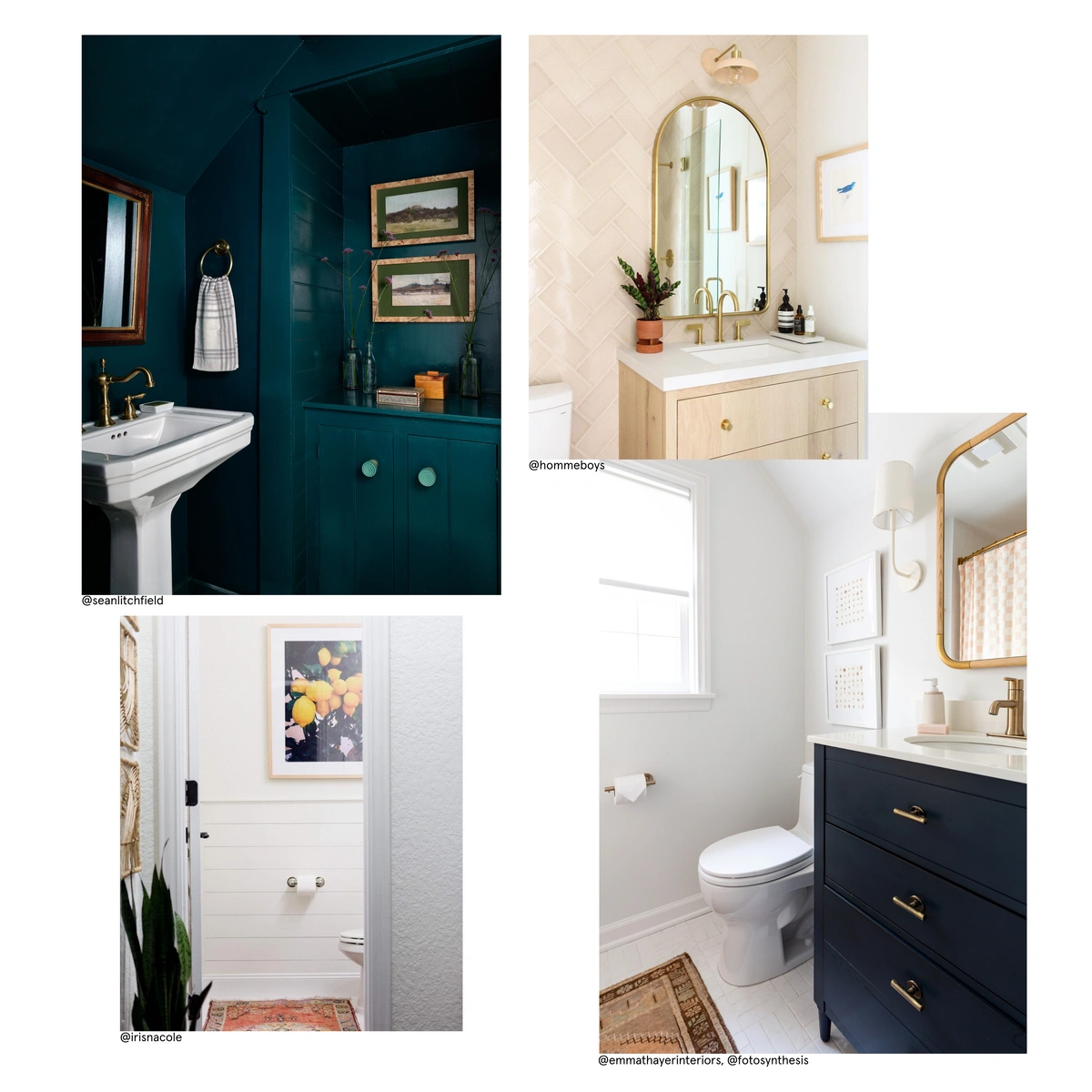 Bathrooms
Put a smile on your face (at least a few times a day) with art in the bathroom. Depending on your personal style, art can create a sense of whimsy, beauty, or thoughtfulness, ultimately transforming a bathroom from purely functional to somewhere you enjoy spending time.
Frame: More than one print in the same palette and style, bright abstract art that stands out on white walls, or black and white figure drawings.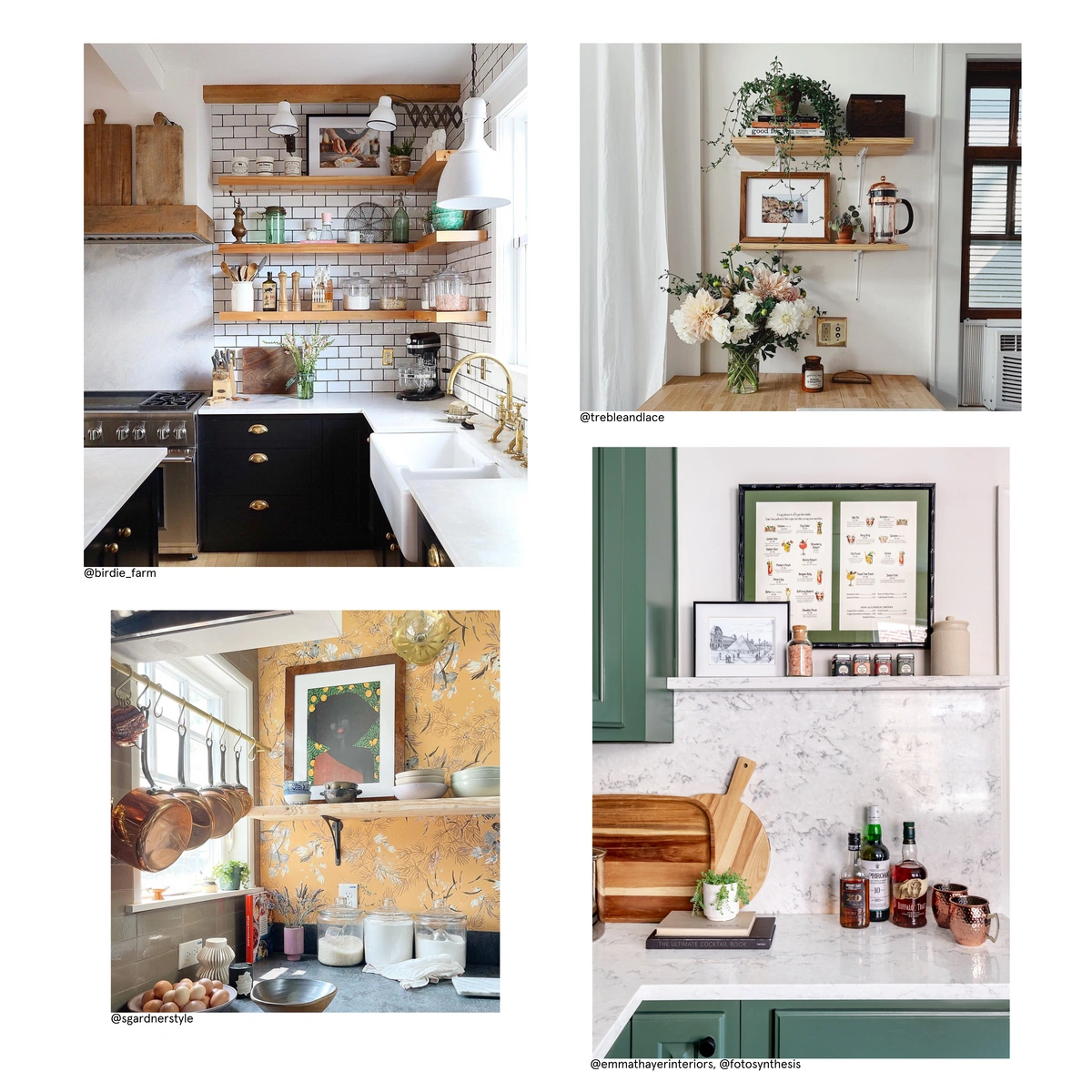 Kitchen Shelves
Open shelving is great for housing dining essentials and also a great anchor for your favorite art. Pro-tip: you can move any leaning frames around to switch up your look whenever the mood strikes.
Frame: A recipe card from mom, your go-to cocktail recipe, travel mementos, or a vintage botanical print.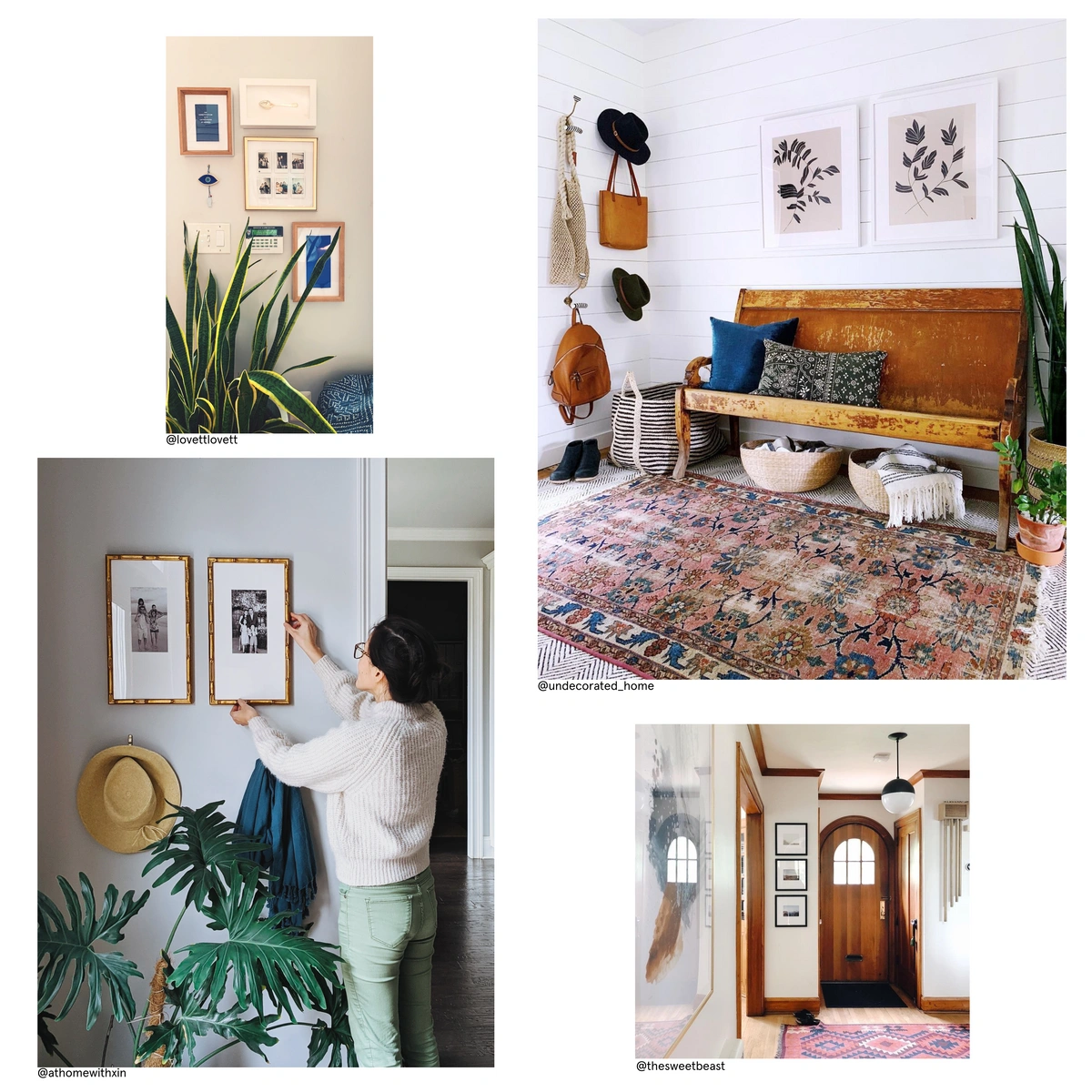 Entryways
A beautiful entryway or foyer makes a home feel more inviting for both you and your guests. No matter your home's size or layout, you probably have room for at least one small frame that can make the space feel like more of a moment (rather than just a place to kick off your shoes).
Frame: Favorite family photos, a fun art print that evokes that "seize the day" feeling, or a house key.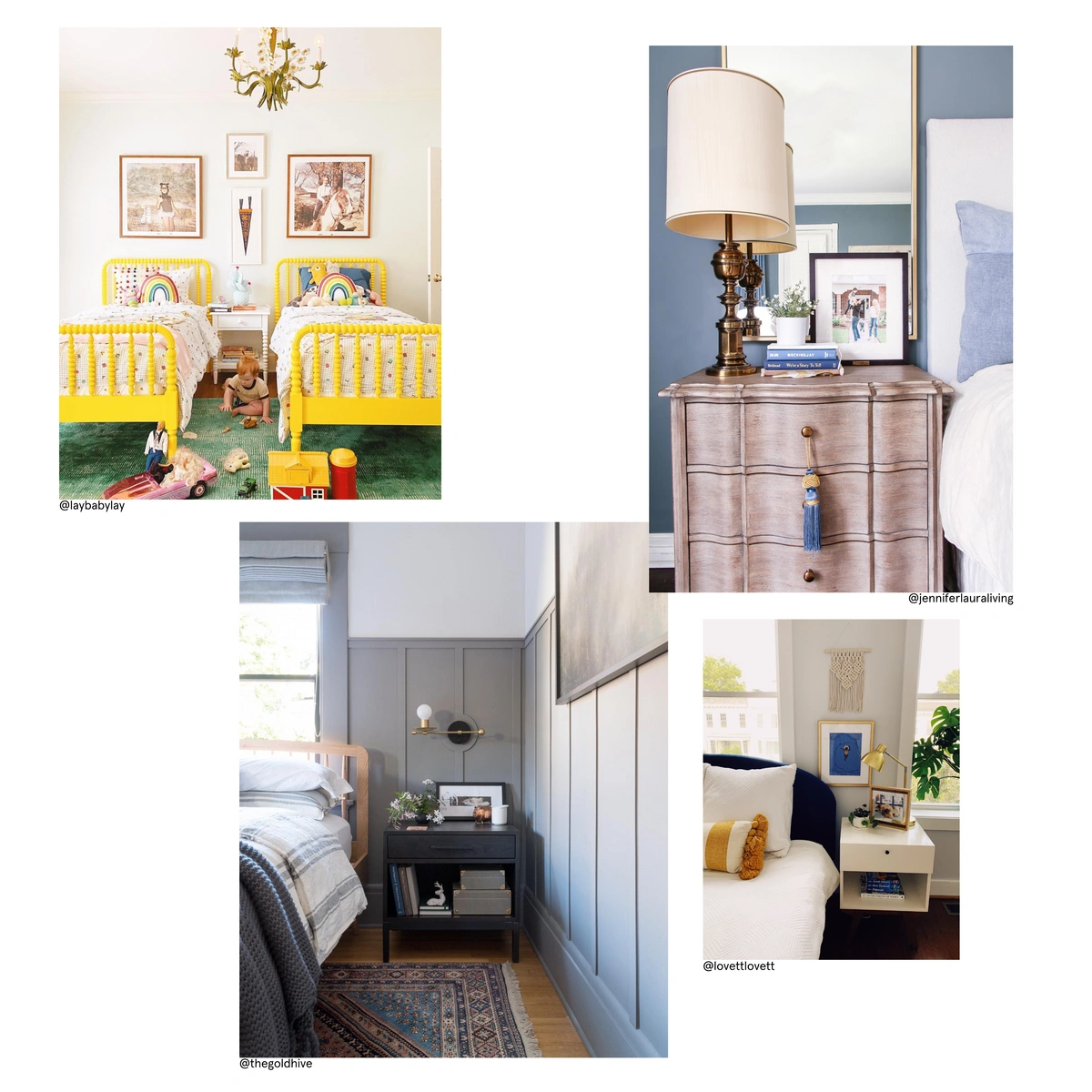 Bedside Tables
Framing something you love on your nightstand for you to see first thing in the morning can do wonders for your mood, plus it adds instant color and personality to even the smallest of spaces.
Frame: Wedding portraits, candid "parent moment" pictures, or a favorite greeting card that brings you joy.