2019 Design Trends, According to Us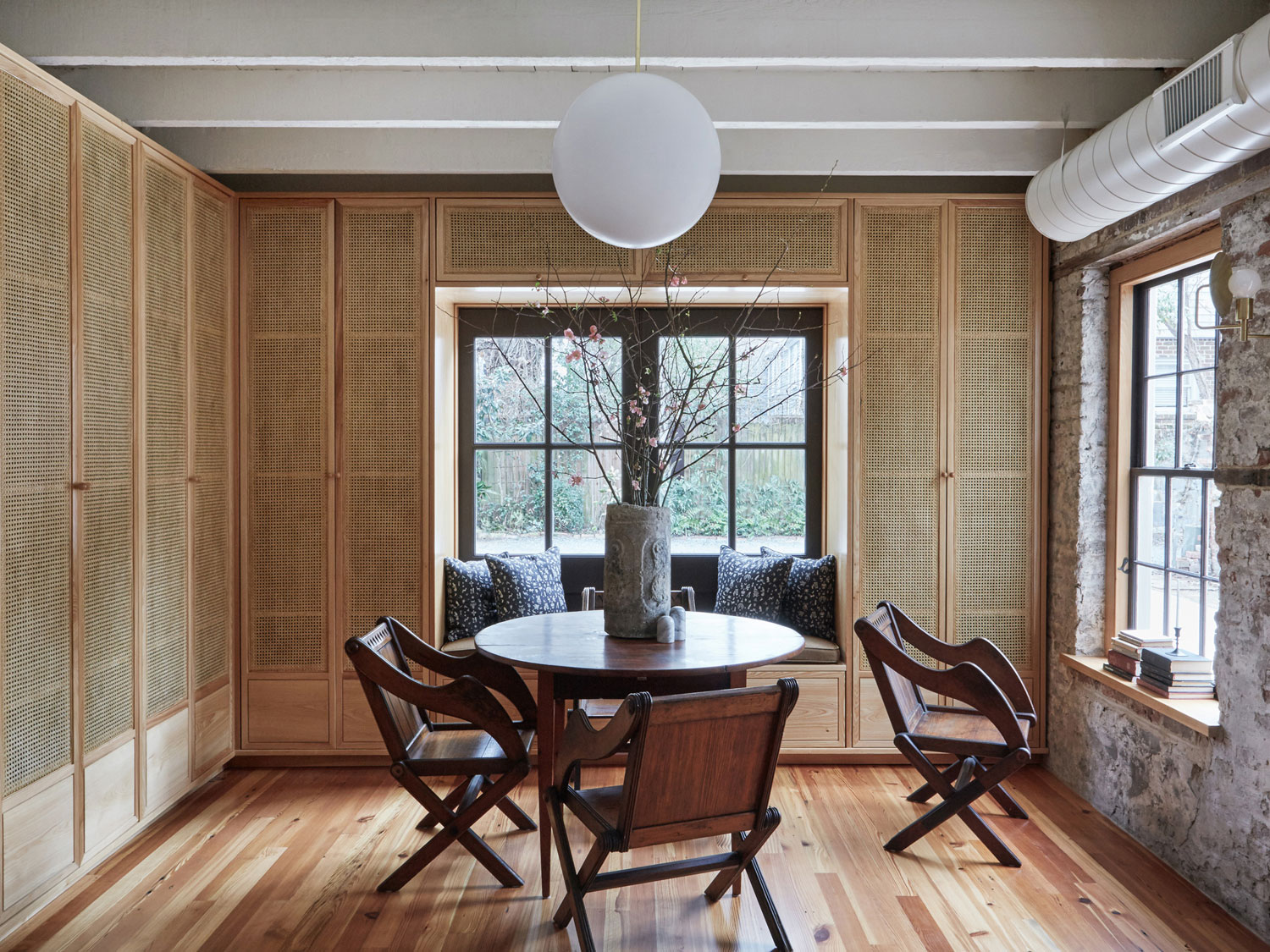 Workstead Carriage House


Our Creative Director Tessa Wolf's take on what will be the biggest interior design trends of 2019.
Welcome, 2019. Considering the beautiful-but-unassuming neutrals, whites and soft leathers that adorned every home in 2018 (mine included), I must admit I'm glad to see what you have to bring us. Coming off what was kind of a weird year culturally, I know how much we're all craving laughter, friendship, and adventure in the new year. (And if you know me personally, you'll understand how weird it is to hear "Instagram positive" speak from someone who considers pessimism one of her best traits.) With the unveiling of Living Coral, our friends at Pantone were the first to demand 2019 be a fresh start; be full of life and brightness. And, I have to say, while I'm not quite ready to paint a guest room the color of every 2007 bridesmaid dress, I can get behind what this color, or really just color in general, means for us today. It's about being spontaneous, having fun, and celebrating, and THAT is an idea I think we can all saddle up to.
So here we go—my predictions for the 10 interior design trends you'll see everywhere in 2019. Enjoy!
1. Caning
I love you, caning.

I'm really into this one, guys. Rattan furniture has been around for the past couple of years (well, technically, it was first around decades ago), but this is different. I'm talking about thin, tightly-woven pieces of rattan used in lieu of upholstery in furniture and in place of wood paneling in cabinet doors. Urban Outfitters had so much success with their Marte Storage Cabinet last year that they expanded it into a whole collection, which I have to imagine is wildly popular. Emily Henderson (bow down) dubbed the Pierre Jeanneret V-Leg Chair the "it" chair of 2019 and the numerous restock alerts to which I am subscribed would indicate this is already 100% in effect. My favorite example? Workstead did a room of custom cabinetry with cane doors that is absolutely stunning (see above). Watch out—this trend is going to be everywhere.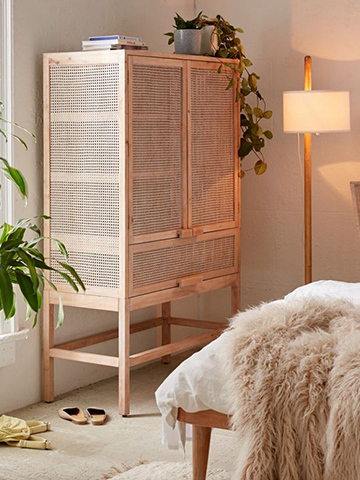 Urban Outfitters Marte Storage Cabinet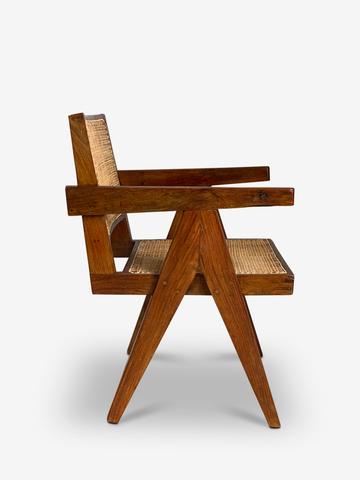 Pierre Jeanneret V-Leg Chair
2. The Return of Chrome / Silver
In the past few years, we saw designers and regular people alike eschewing chrome fixtures for minimal matte black, oil-rubbed bronze, and brass ones. I'm not saying that those metals are over (they're far from it, honestly), but I do see more permanent fixtures in houses (faucets, shower & tub handles, etc.) starting to go back to silver. Even Amber Interiors, one of the non-silver metal pioneers, is using chrome again in bathrooms, and I think it looks incredible and just so classic. Also, the great thing about polished silvers is that, because they're so visually different from the metals mentioned above, they look amazing paired with them. We recently redid a bathroom at our house and, while we went for iron lights, hardware and switchplates, we stuck with shiny chrome for the big stuff. Be careful, though… You cannot pair polished chrome with other silvers like brushed nickel. Actually, unless you want your house to look like it was recently flipped by someone who is not you, don't pair anything with brushed nickel, okay?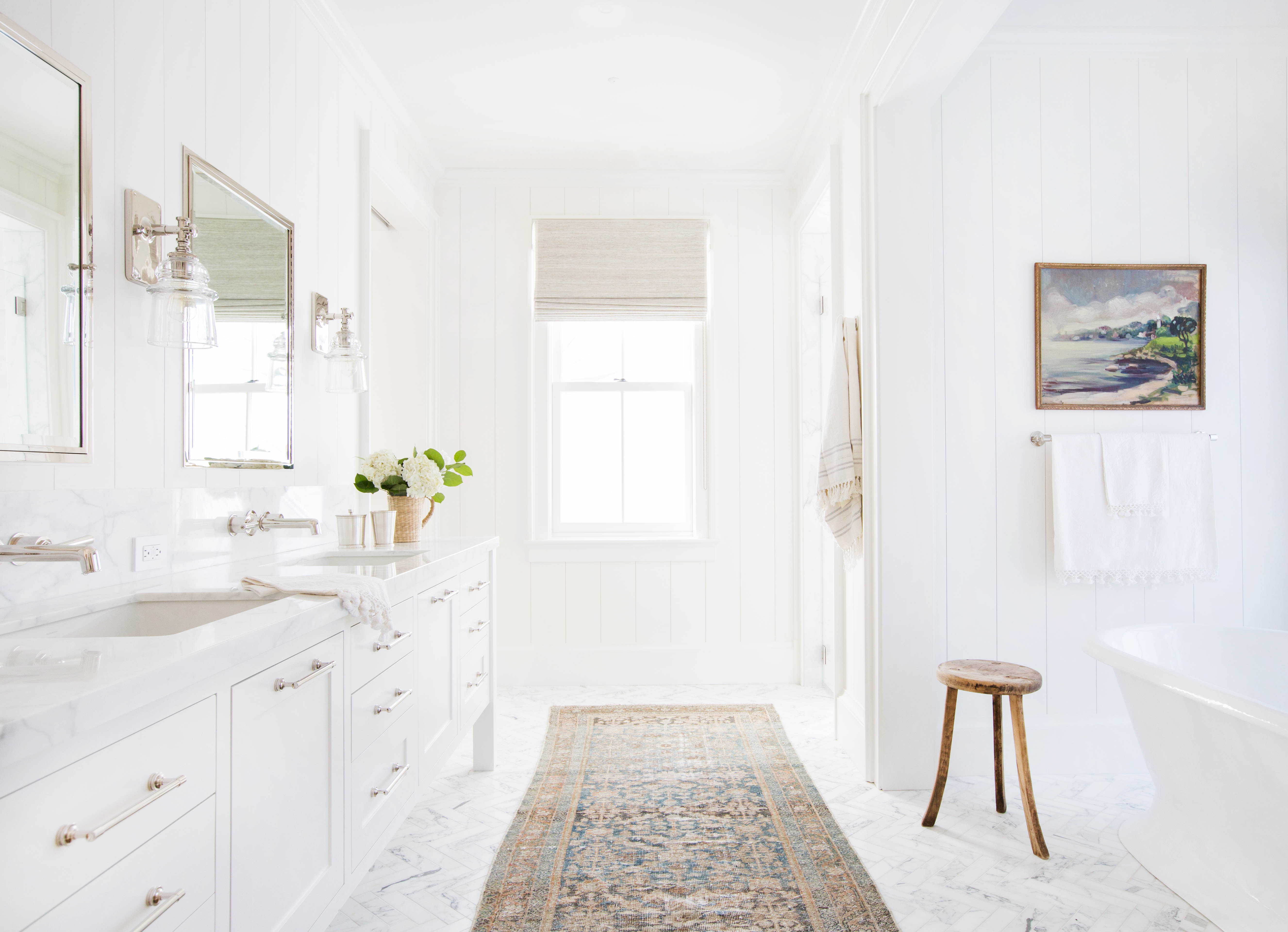 Amber Interiors
3. Classic Details
If the success of our Archive moulding Collection which rolled out in November is any indication, you guys love traditional detailing. For context, if you somehow haven't noticed that clean gallery custom framing in myriad woods and finishes is Framebridge's bread and butter, I'm here to share that truth. That said, we've seen a fun shift toward styles that are a little more ornate. First, the popularity of our Mandalay and Bali frames encouraged us to roll out two new bamboos—Lucia (blush / rose gold) and Nassau (silver). Then we sort of happened upon a collection of 19th Century architectural moulding wheels and decided to make a full collection from them, which you guys have really embraced. Three reasons these are great, I think: a few frames with delicate details look incredible when paired with a bunch of clean white and wood ones so they fit in with frames many people already have, they look genuinely vintage, and they look and feel really heavy and "nice" (they are), so they're perfect for gifts. If you haven't given these mouldings a shot yet, check 'em out.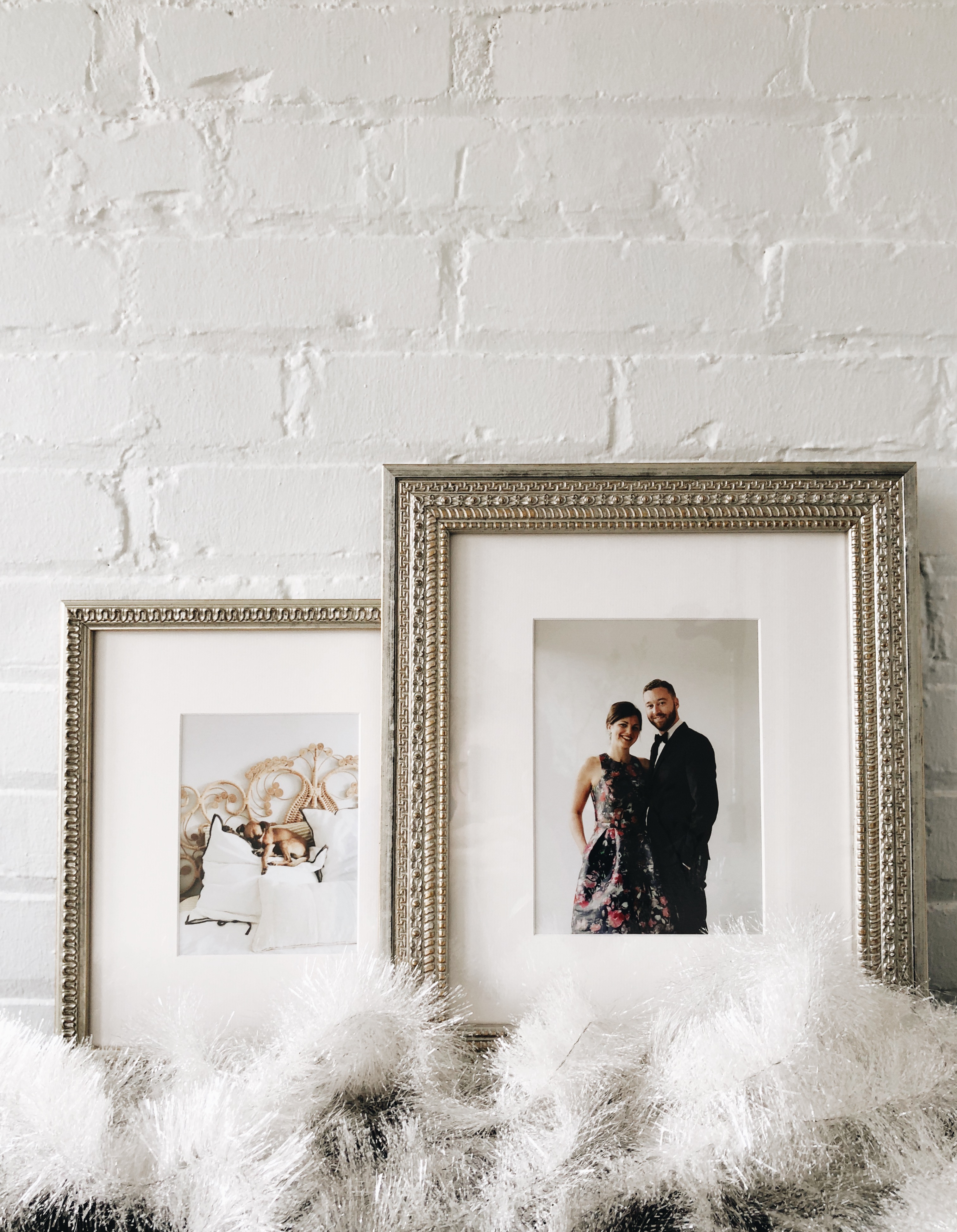 Framebridge Brighton and Dover Frames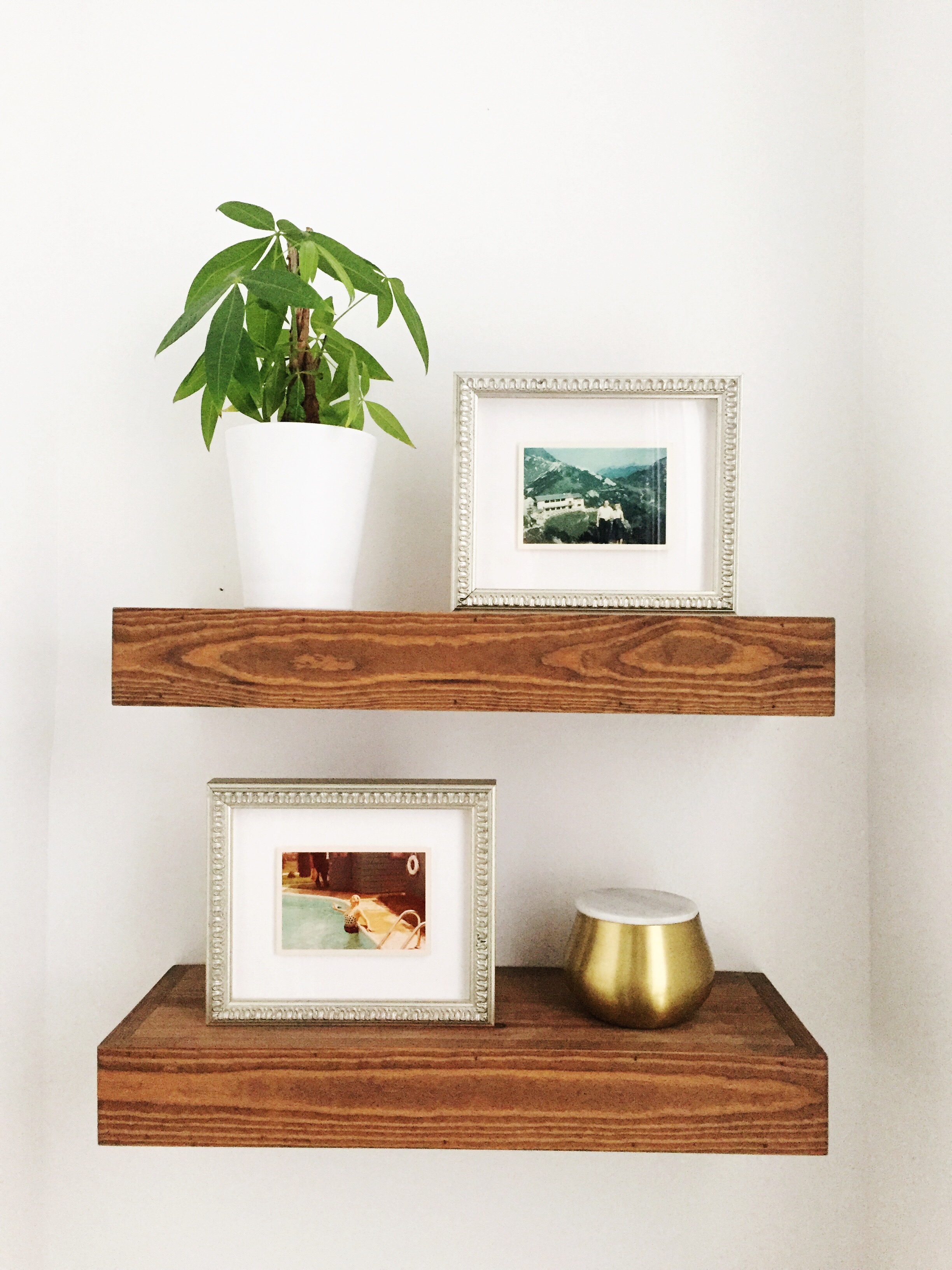 Framebridge Dover Frames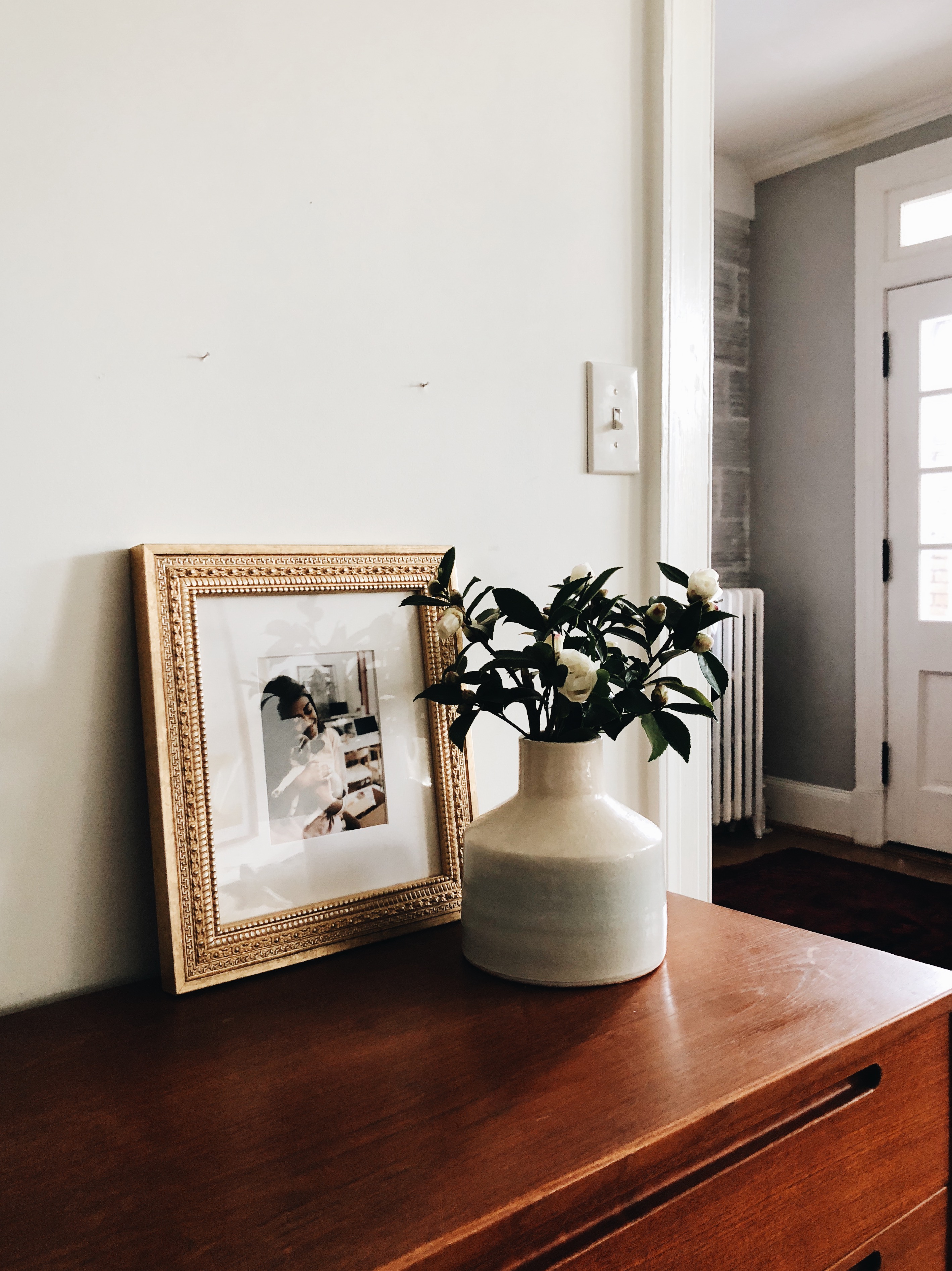 Framebridge Marquette Frame
4. The End of the Open Floor Plan
This one's been coming our way for a few years now, and I'm ready to say it's here. Yes, open floor plans are modern and airy and allow you to see kids from many areas of your house, but they're also limiting. One giant room more-or-less demands a cohesive design style and color palette throughout, whereas 3 (or however many) smaller rooms allow for more flexibility and may encourage you to take more risks. I guess what I'm saying is, if you DO want a Living Coral wall color moment, you're probably not doing it in a giant open room, but you might actually give it a shot in a little room of its own. Another bonus: keeping spaces separate allows you to preserve or even add cool details like french doors and old windows. As part of our recent renovation, we had the option to knock out a back wall and open up our kitchen/dining room to a sunroom area. Ultimately, we chose to keep the wall because of the original french doors, but it also allowed us to use different flooring and exterior windows than we have in the rest of our house, which look pretty amazing. I have zero regrets.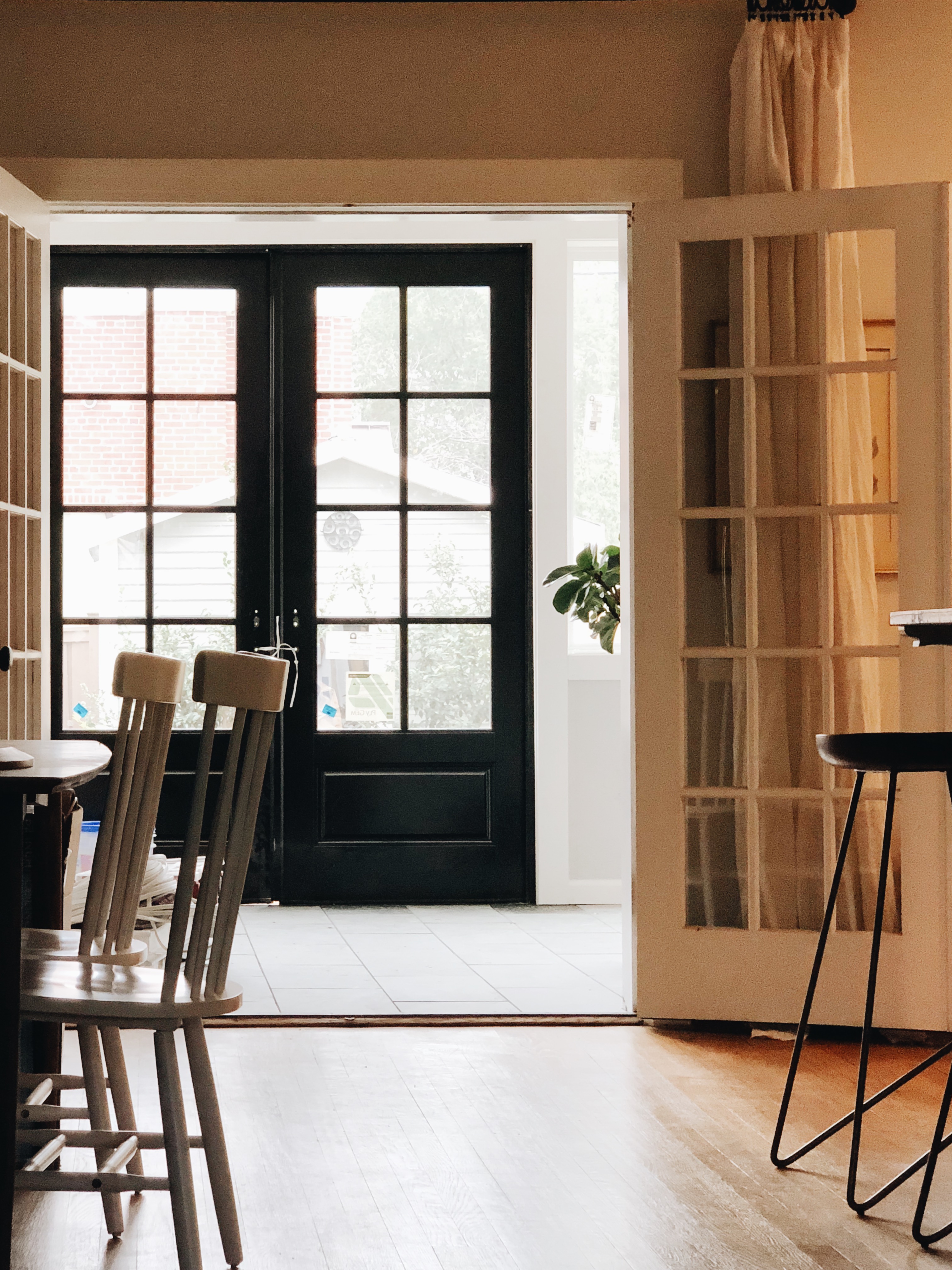 (In my house) white wood floors upstairs and slate ones downstairs > continuation of the regular hardwoods in every other room… and not possible with an open floor plan
5. Exposed Wood Furniture
Upholstered furniture that features significant exposed wood is not a new idea. The great Milo Baughman started making simple sofas and chairs wrapped in rosewood in the early 60s. You know the ones that, from the back, could be mistaken for credenzas? Those are the good ones. If you ever see a vintage one of these on sale in at least okay condition for under $8000, you must… I repeat… you must buy it. Realistically, you won't, so don't panic. I've been actively searching for over 10 years and I've yet to find myself faced with such a predicament. So, if you love this look but don't have ≥ one decade and many thousands of dollars (plus definite reupholstering) to give, there are some new alternatives. The new CB2 (friend of Framebridge) catalog arrived the other day and I'll tell you the exposed wood furniture thing was given a lot of love.
CB2's new Remy Sofa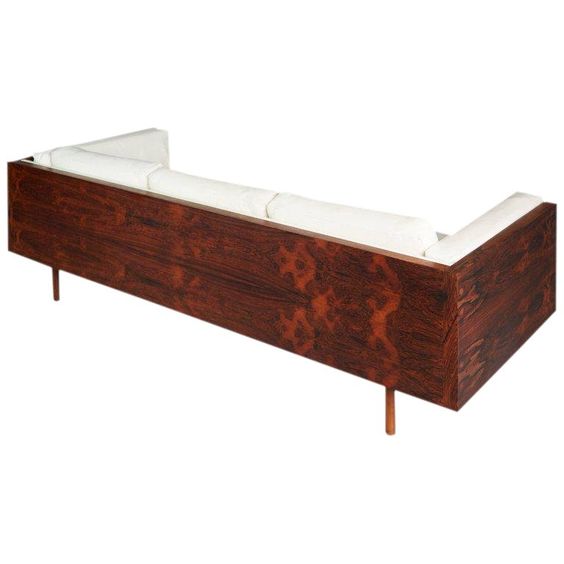 Rosewood and Leather Case Sofa by Milo Baughman via Chairish
6. New-School Wood Paneling
Framing many of my best childhood memories is a backdrop of dark, dated wood paneling. I'd be willing to bet I'm not the only one. (For those concerned: my mother has excellent design taste and has since painted said paneling.) Fortunately for us, wood paneling looks pretty different in 2019. We've seen shiplap and vertical stuff like beadboard and V-groove all over the place for the past few years and, yes, that's definitely paneling, but I predict that, this year, we'll start seeing full walls, half walls below chair rails, and even backsplashes covered in wide, seamless panels of solid wood. Since we're talking about BIG spaces, they'll be light woods (Maple, Ash, Cherry) rather than dark walnuts. I personally love natural wood—the more grain the better—and can't wait to see this look in people's houses. We're even doing a riff on it in our new retail stores! (Yeah that's right… retail stores.)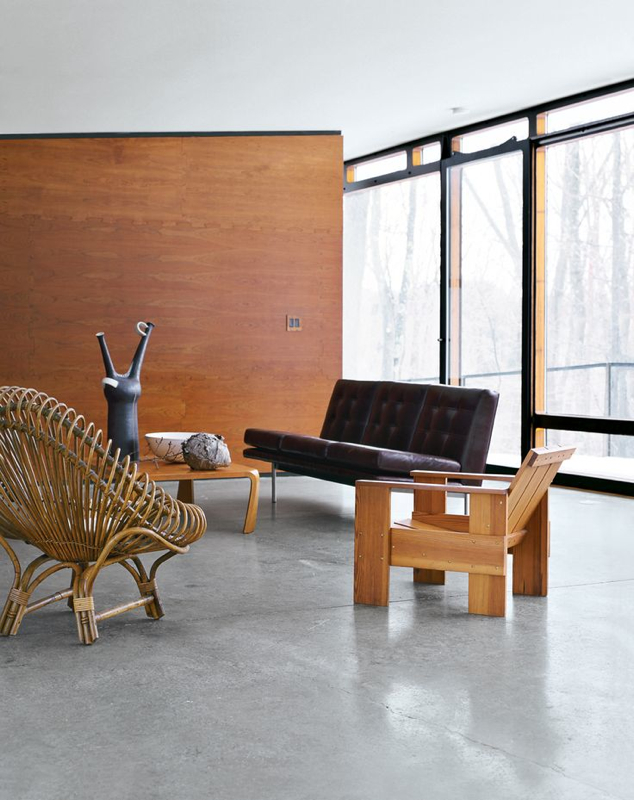 Karina Tengberg for Dwell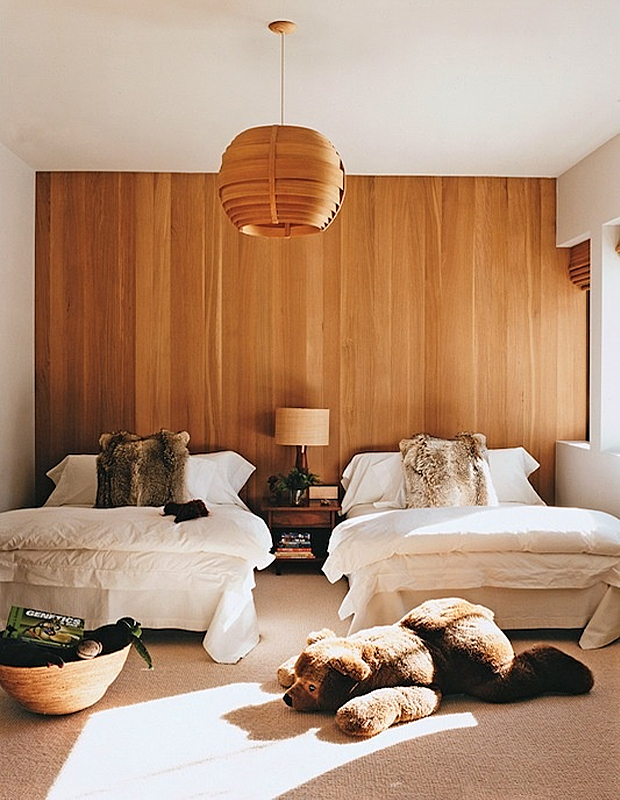 François Halard for Aerin Lauder
7. Hallway Design
2019 is the year people on Instagram will stop neglecting their hallways. Complete with vintage runners, a well-chosen gallery wall, and a few pendants or flush mounts, your hallway can be as perfect a backdrop for your selfies as any other room in your house. Think about it. The Triptych, the most popular gallery wall from our collection, is popping up in hallways all around America, so I'm happy to see we're in on this one!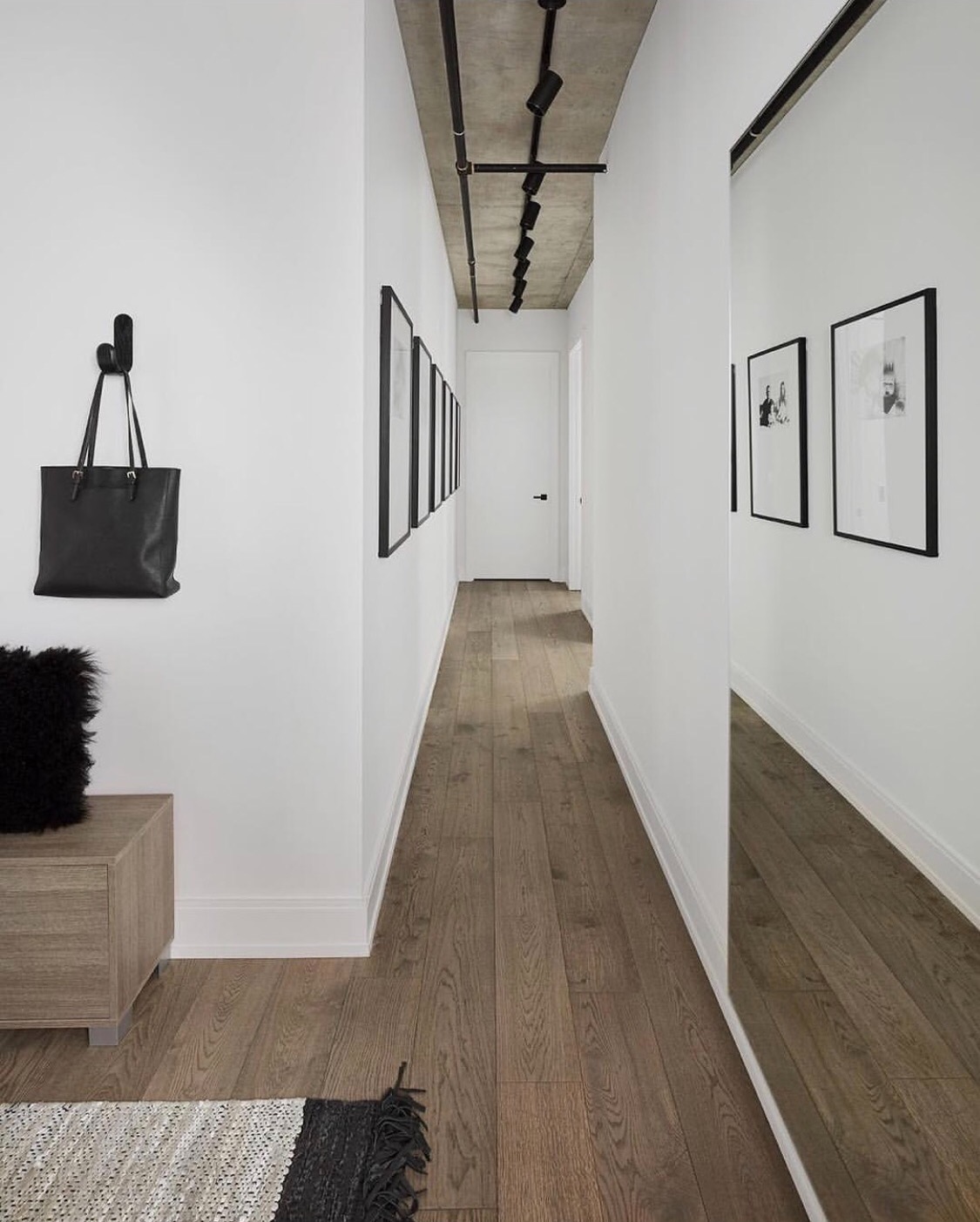 @devon_grace_interiors
@thewhitebrickfarm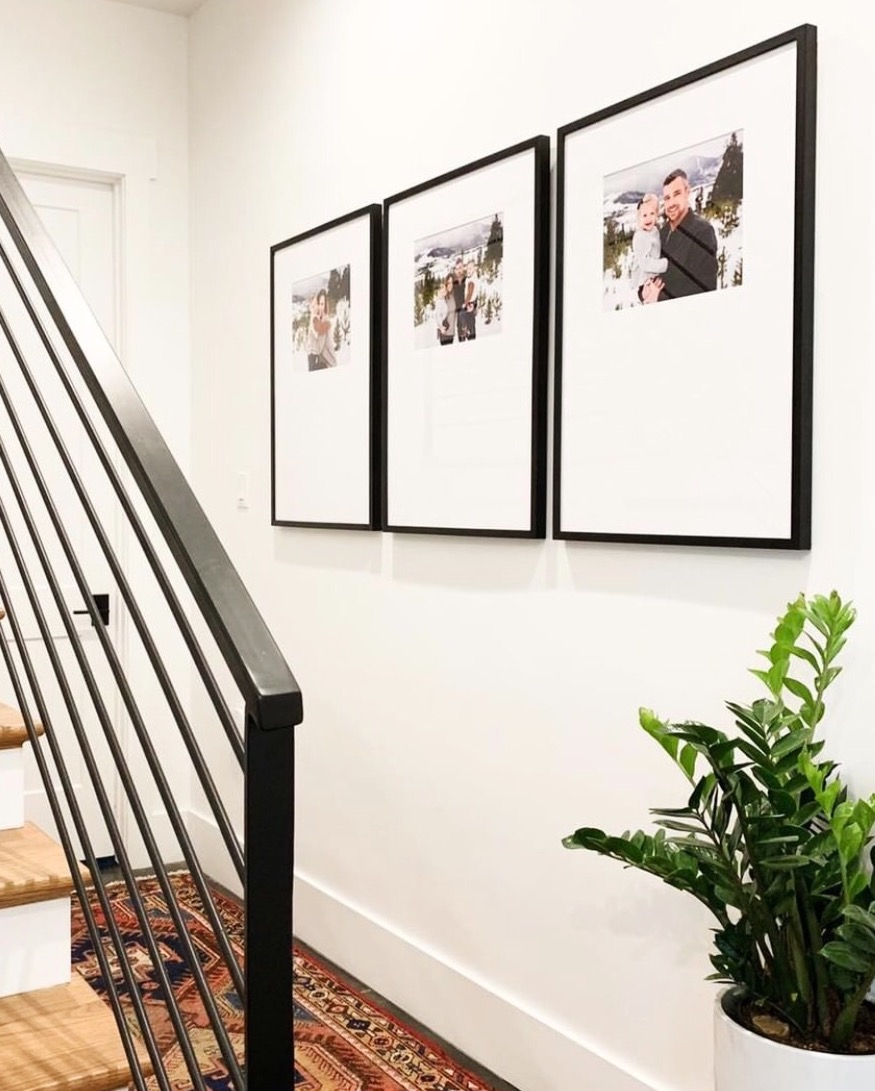 @bowandblake
8. Black & White Photography
Our Creative Advisor Nate Berkus (heard of him?) is a huge advocate of this one, and we're seeing tons of customers start to take his advice. Here it is: turn your family photos black & white before framing them. It's the quickest way to make a bunch of unrelated photos with different color and lighting look amazing together (ahem… for your gallery walls), and it's just so sophisticated. Bonus: you can do it right on from your phone, so it's accessible to everyone, not just photographers and designers.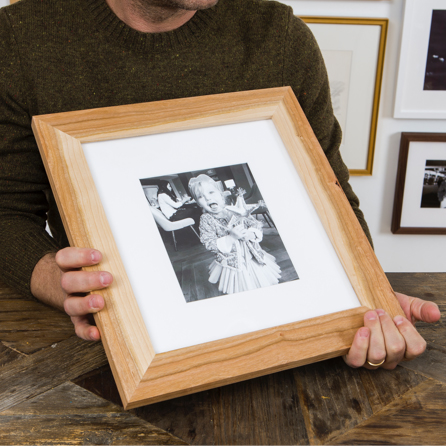 Nate Berkus with his daughter Poppy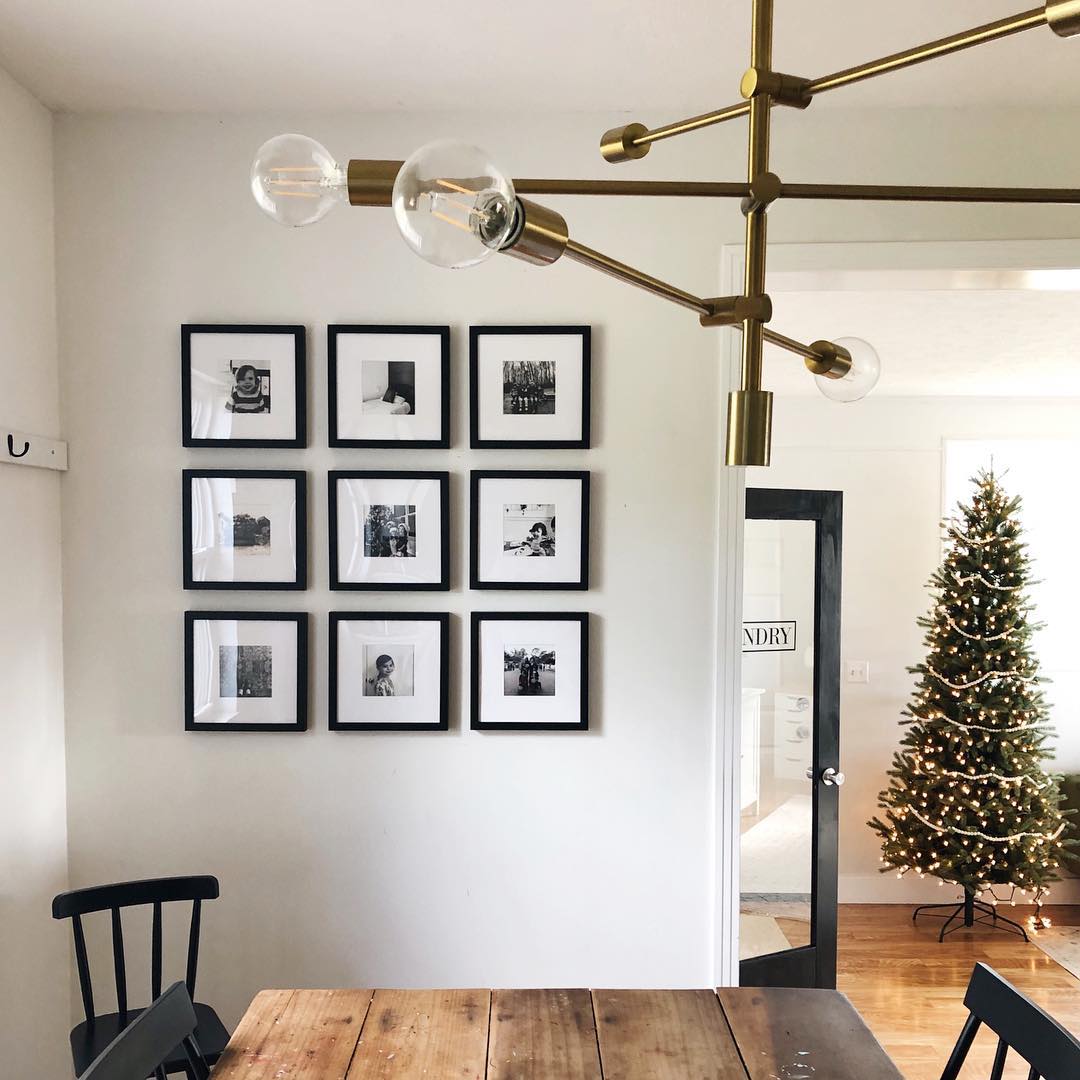 @ahoynative's Mini Grid Gallery Wall
9. Travel!
If the photos and souvenirs that come through our factory every day or the submissions to our #framebridge2018 feed are any indication, travel was something you all valued hugely last year. I have a feeling 2019 will be no different. This one feels personal to me because I'm actually taking some time to travel for the first time in a while, and I know I'm not alone. Last year, Iceland, Nashville, New Zealand, and Thailand were major destinations, and we saw tons of photos and souvenirs from these trips on your walls. I don't have great guesses as to where everyone will go this year, so I'm just throwing these out based on what I know and like. I think European travel will be big (flights are cheap right now!!), and I think American destinations will be more popular than ever. Keep your eyes peeled for friends popping up in London, the American Southwest, and actually Disneyland/world. Hipsters with their kids at Disney… It's a whole new world.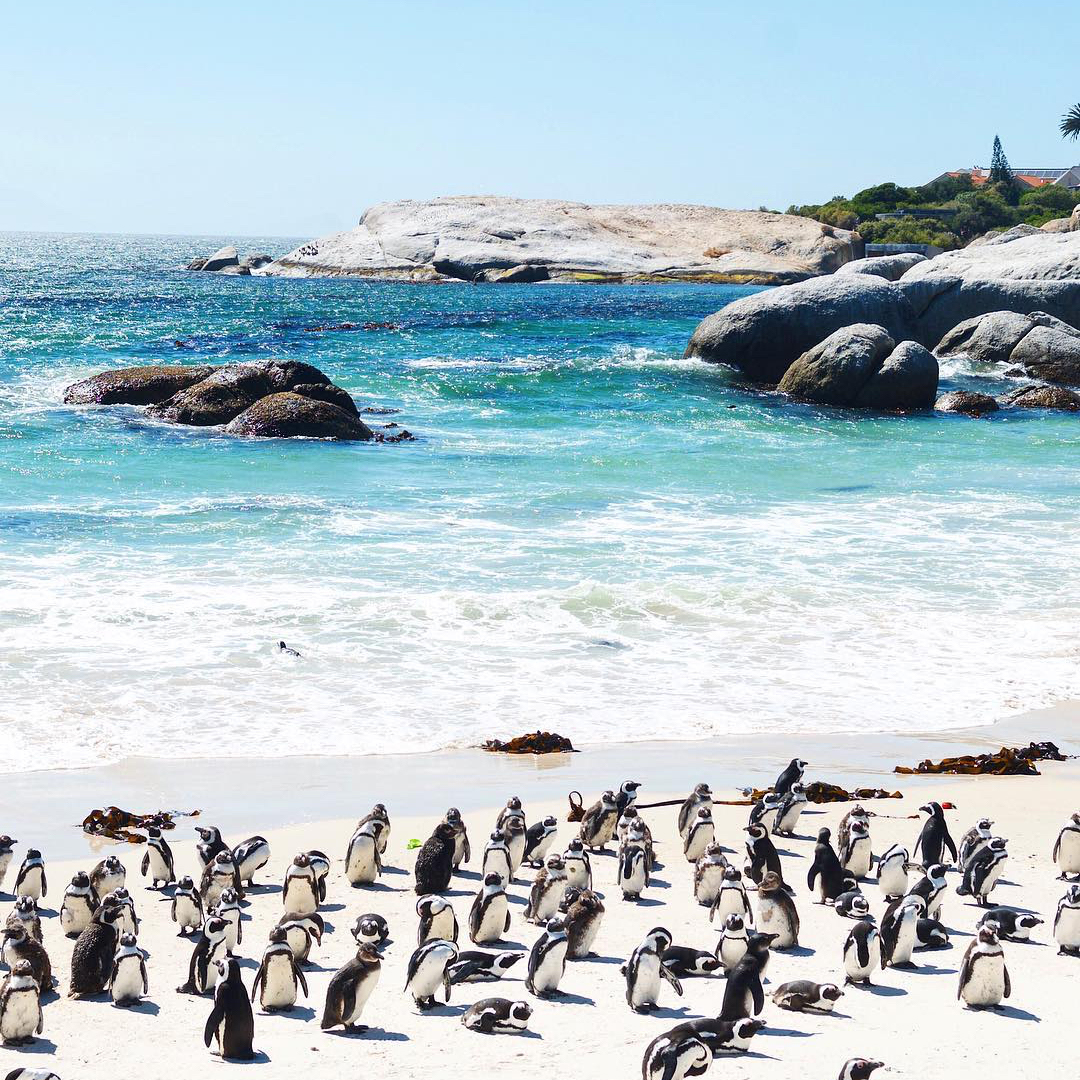 @kimmie.noel in South Africa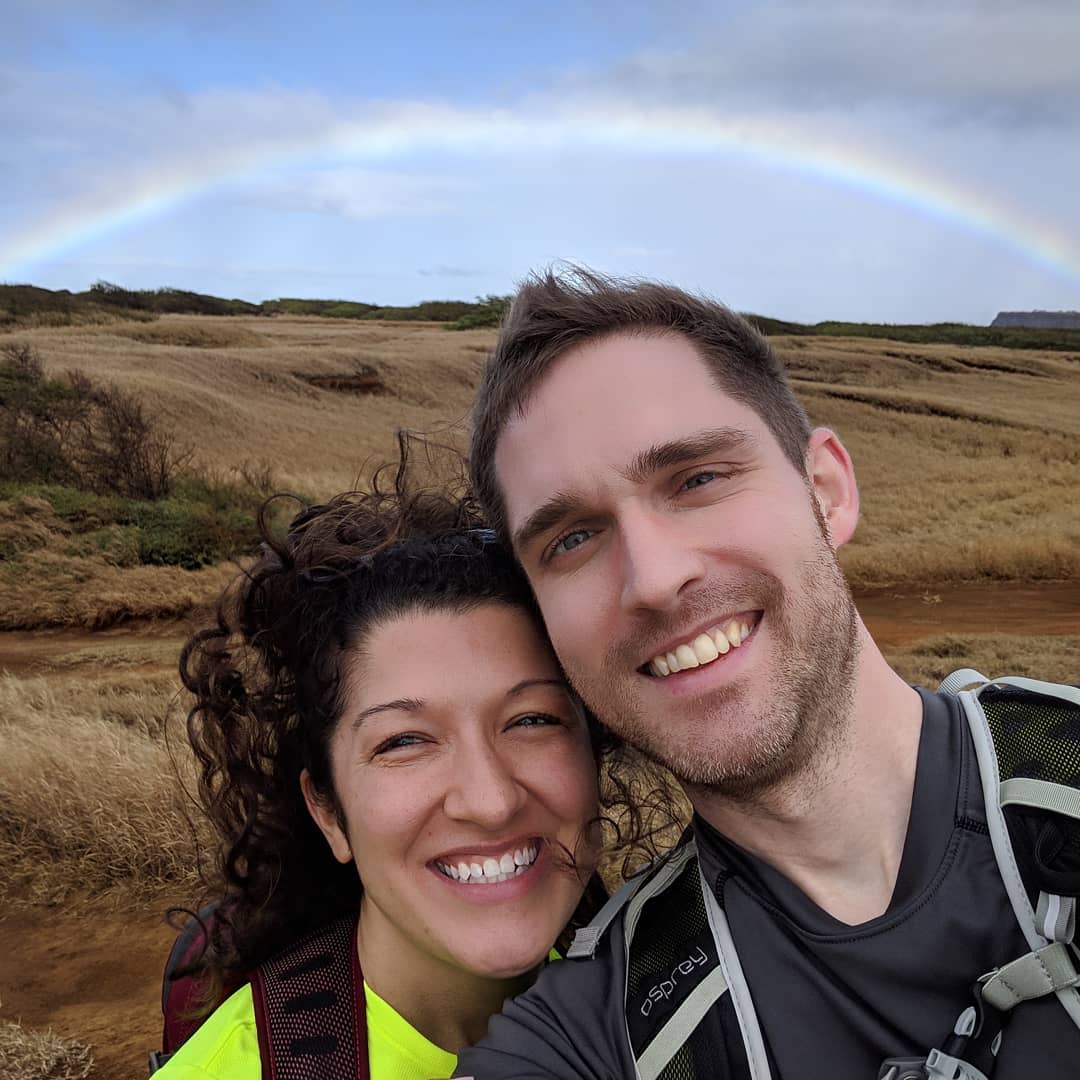 @the_quez_ in Hawaii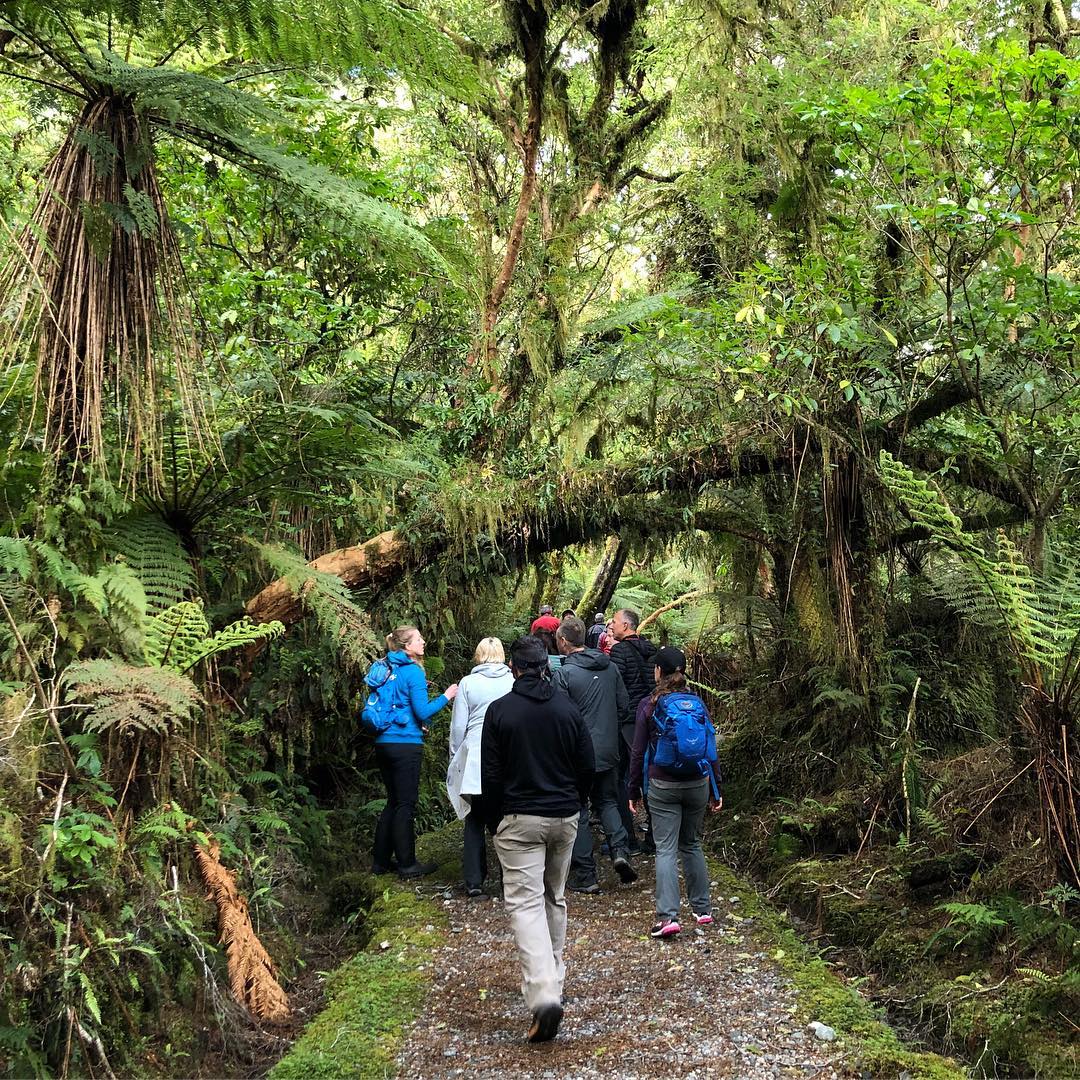 @leahklein in New Zealand
10. Sentimentality
Guys, even Marie Kondo is on board with it. Truthfully, this one works well for Framebridge because it's the exact business we're in, but it's really important… And really on trend in 2019. We all hold onto things that remind us of great stories and our favorite times in our lives. Even I, a decidedly *not* sentimental person, have a little box in a guest room nightstand (why?) that contains:
a photo of my face in a heart from a French train station photo booth the night I lost my passport while studying abroad (the original Heartstagram)
one of those tiny hands from a good friend's bachelorette party
an 80s photo of me and my sister Alisha making a sandcastle on the beach
Muffin's original dog tag from the day we adopted her
a naive frame materials list from when we first started Framebridge
a photo of me and David playing beer pong (aka Beiruit… Depends on where you went to college, doesn't it?) long before we ever dated
and and the folded-up paper sketch of the seating plan from our wedding.
The point is that these things are special. Just writing about them made me happy and nostalgic. We should live with these things instead of hiding them away. In 2019, I know we will. I promise I'll Framebridge at least two of the things from my list if you do, too. Maybe I'll start with the tiny hand.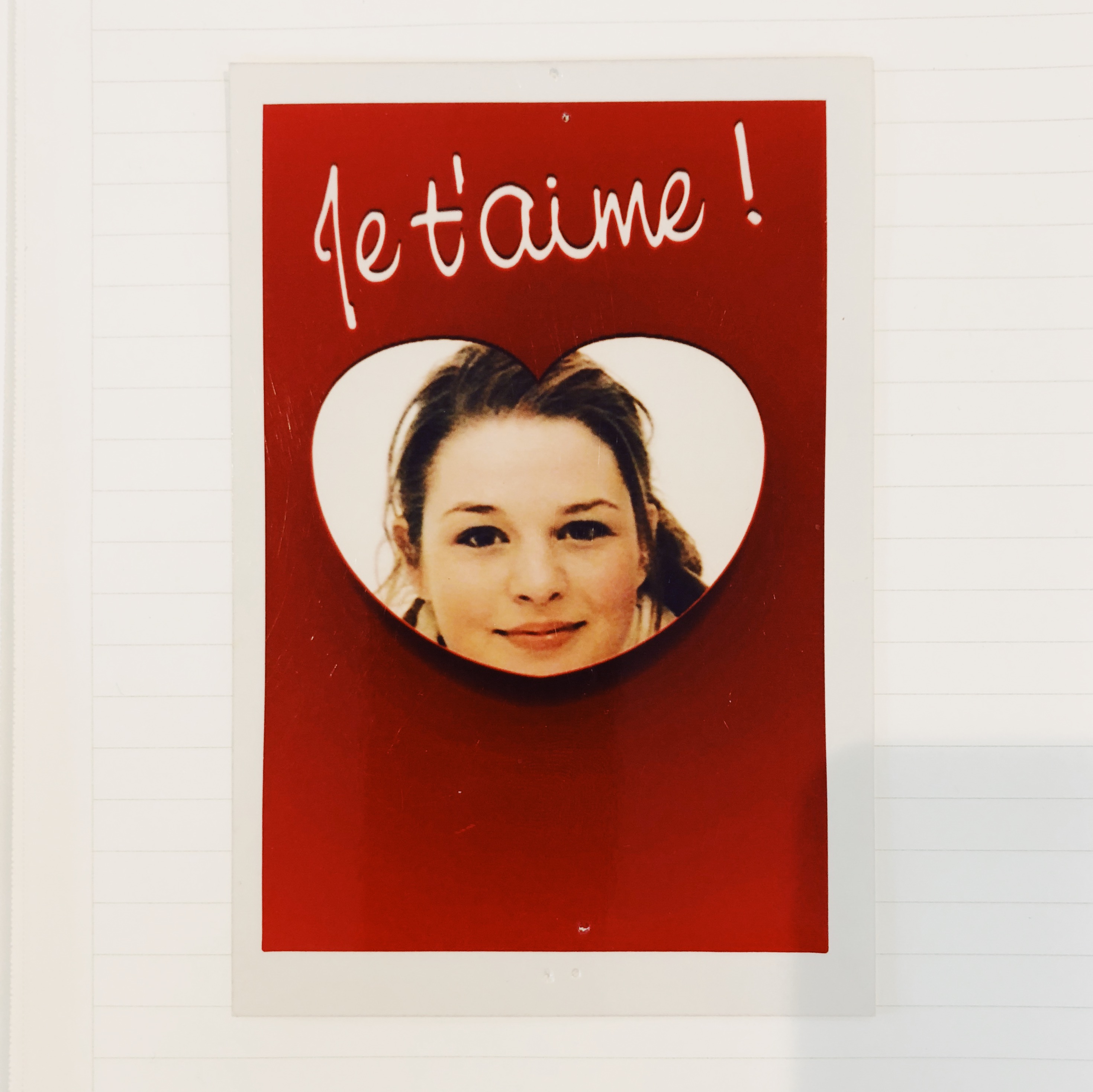 If you like these, check out last year's predictions!