100 Prints for Everyone on Your List
We see a lot of art around here. Gorgeous pieces from our artist partners, beautiful new works spotted on Instagram, and (obviously) all the awesome inspiration we get from seeing what you guys send in for framing. And with this great power, comes great responsibility. So here we are, taking our obligation to help you find the perfect piece for everyone on your holiday gift list VERY SERIOUSLY.
Whether you're sourcing the perfect gift, or just looking for something to round out your own collection, we've got you. Get ready to frame your heart out.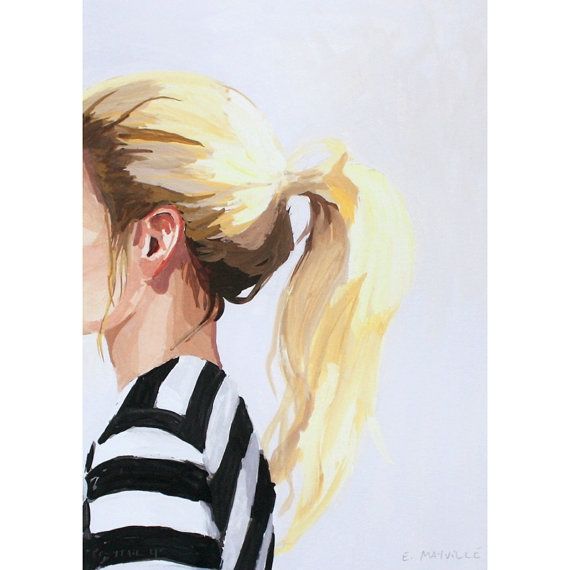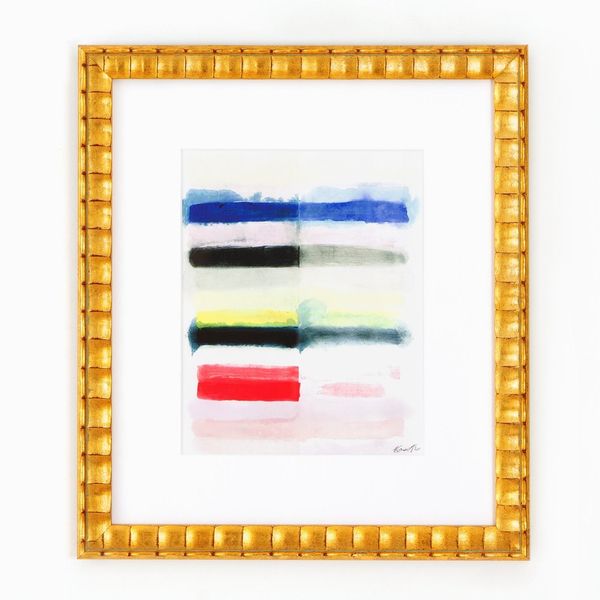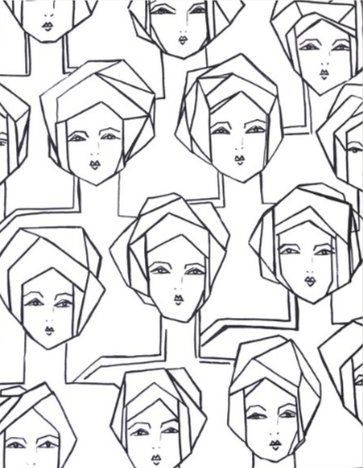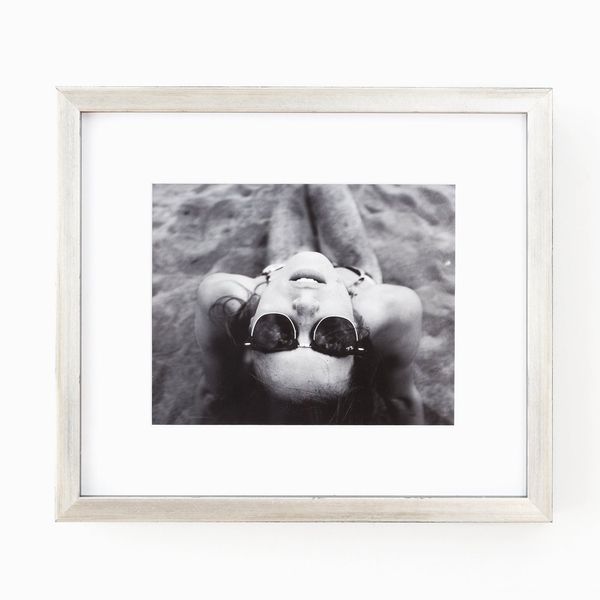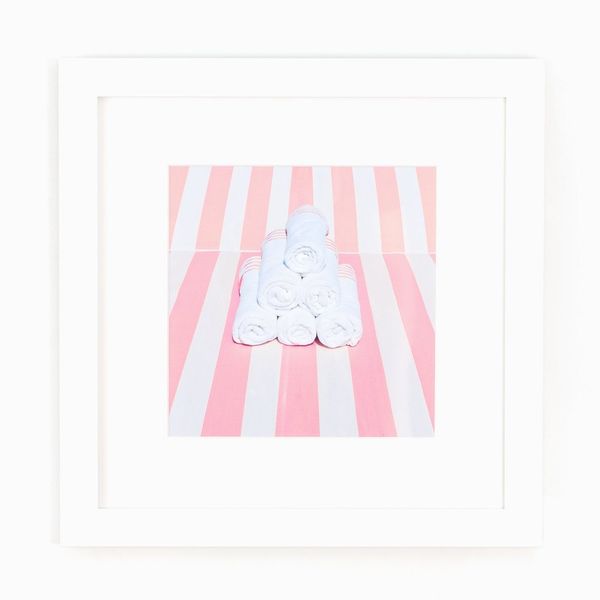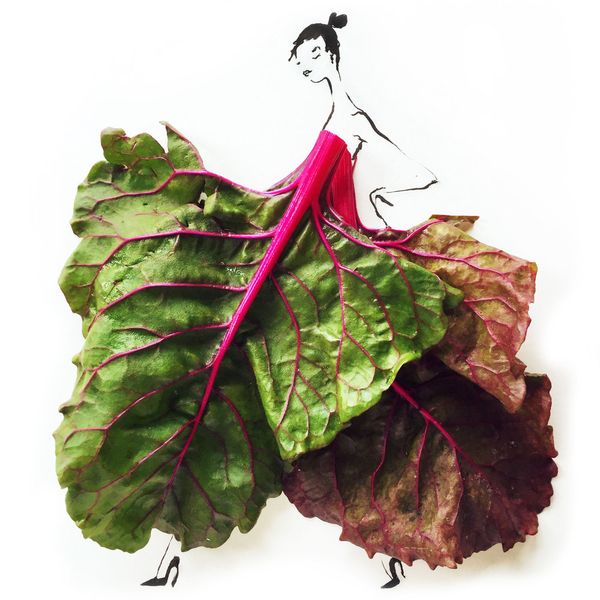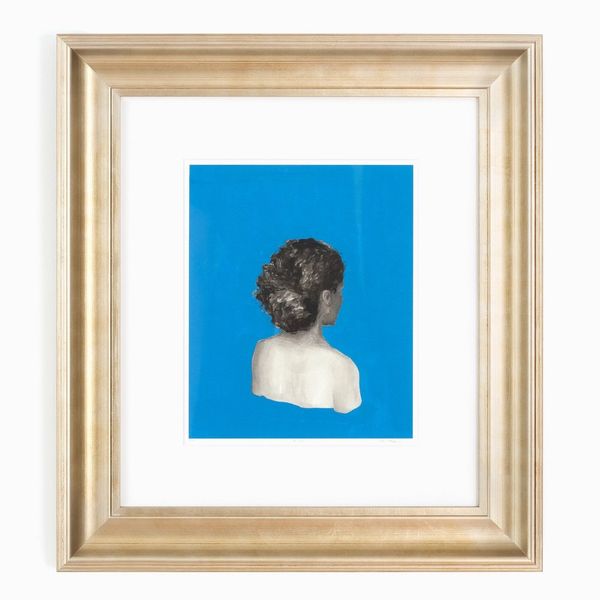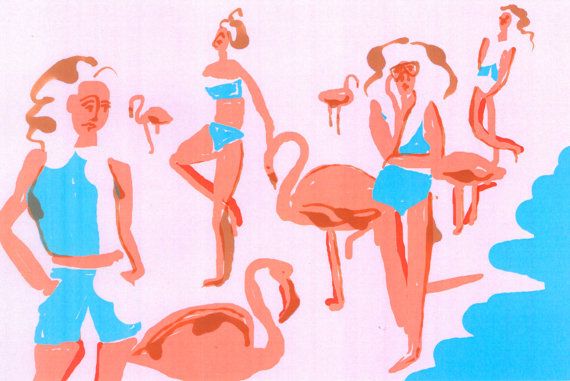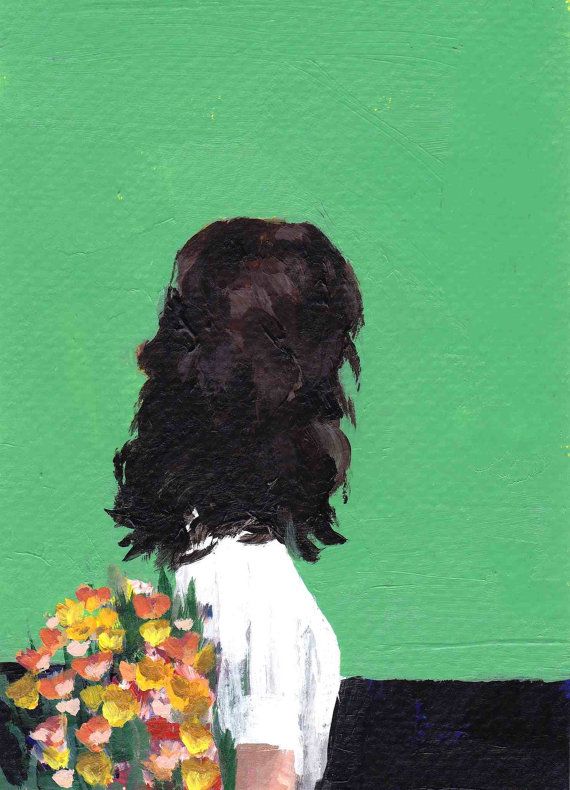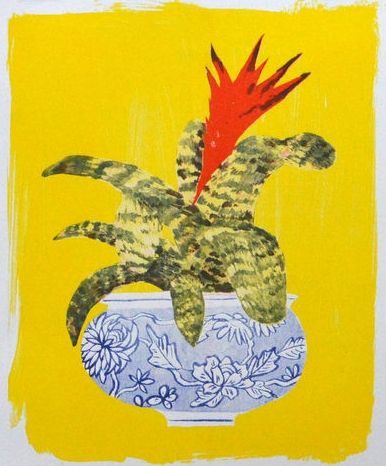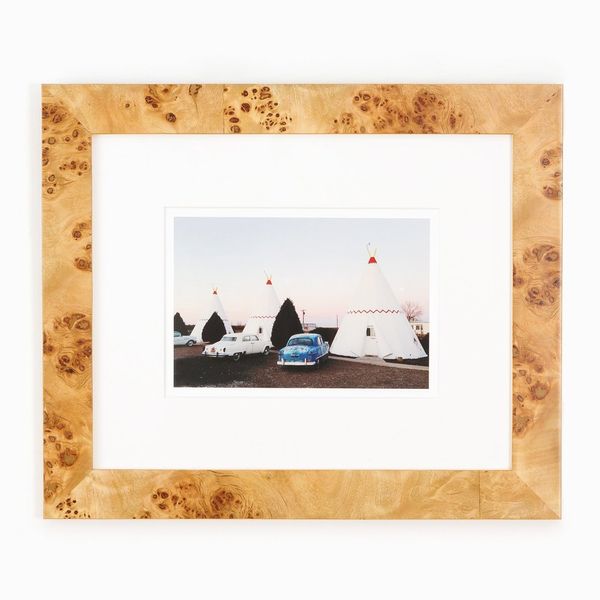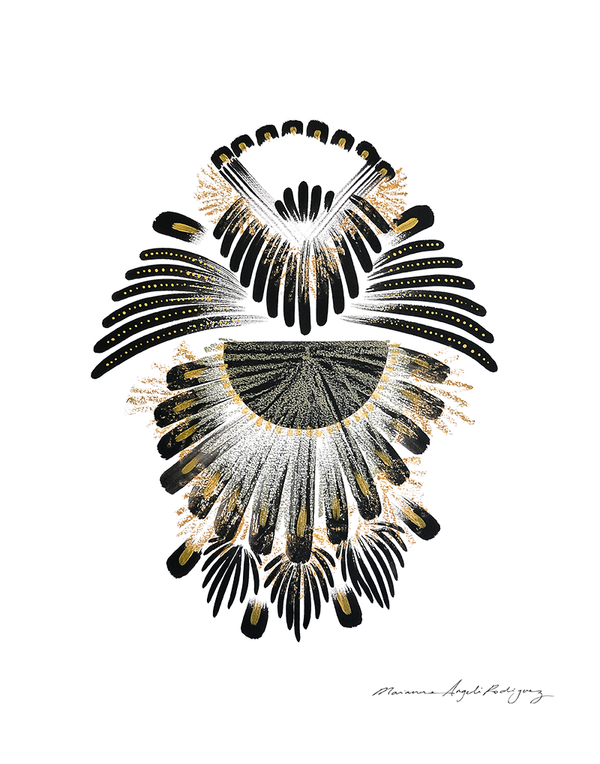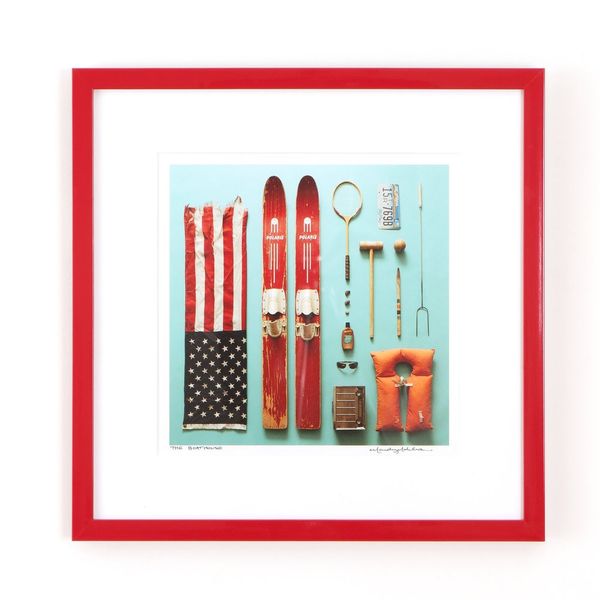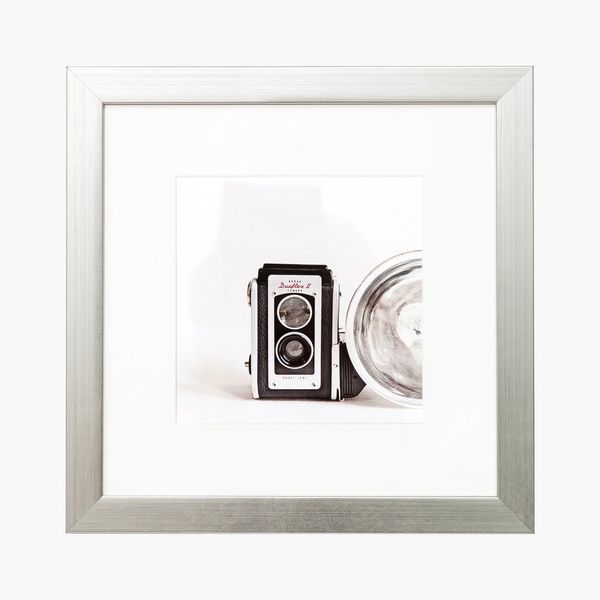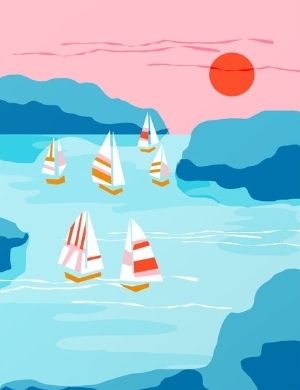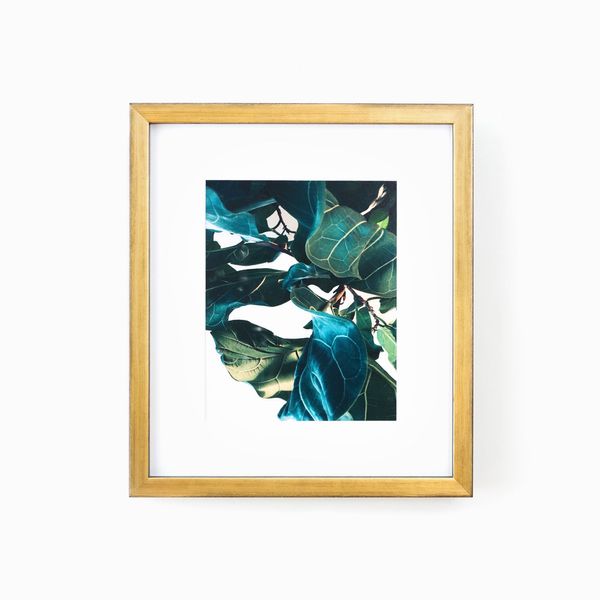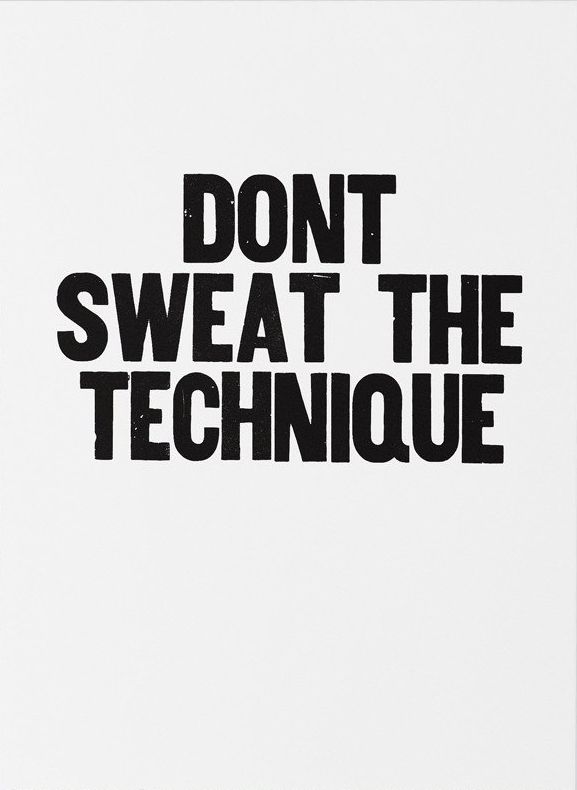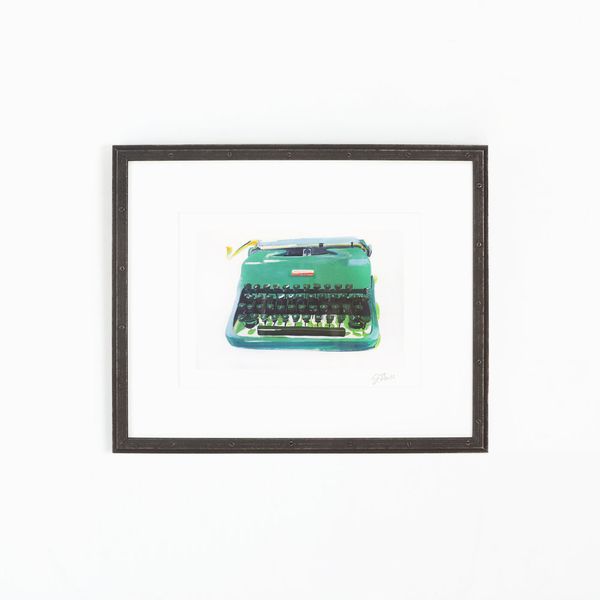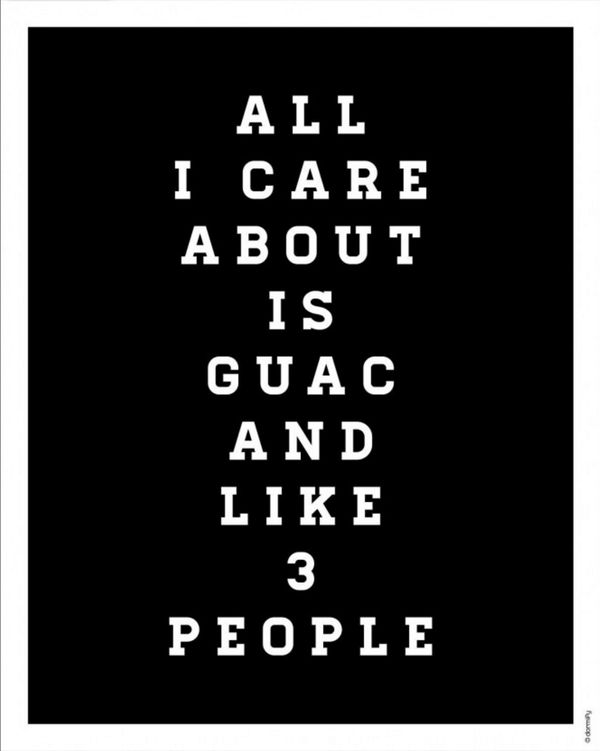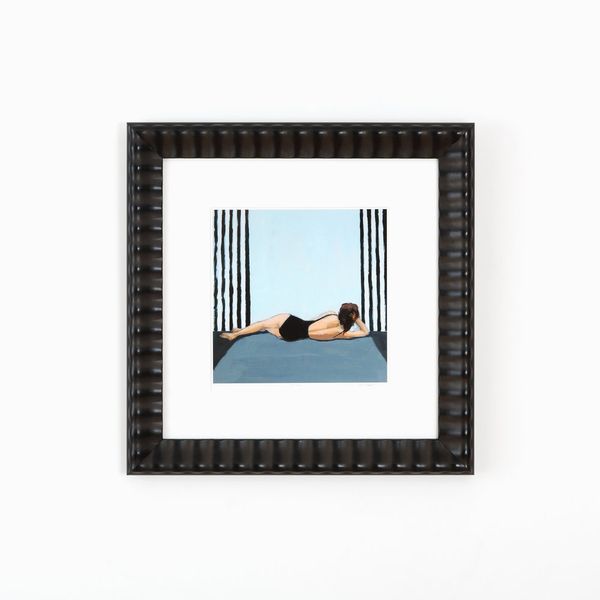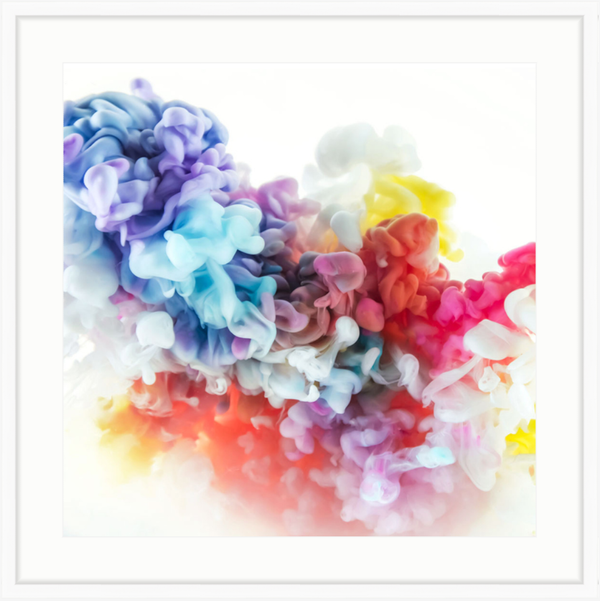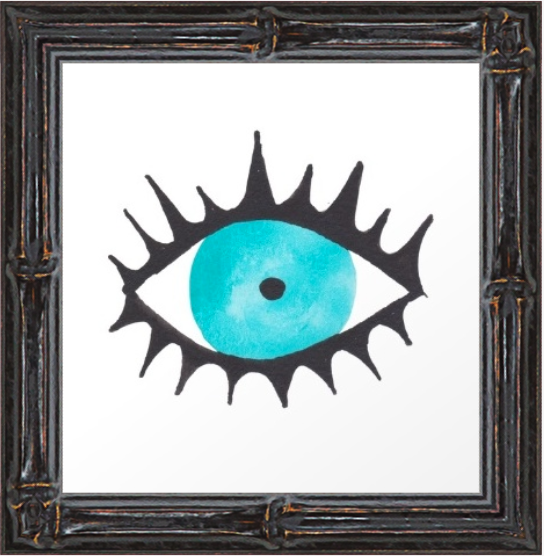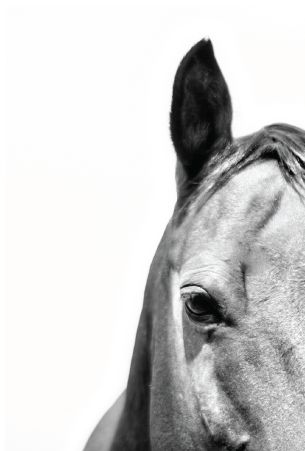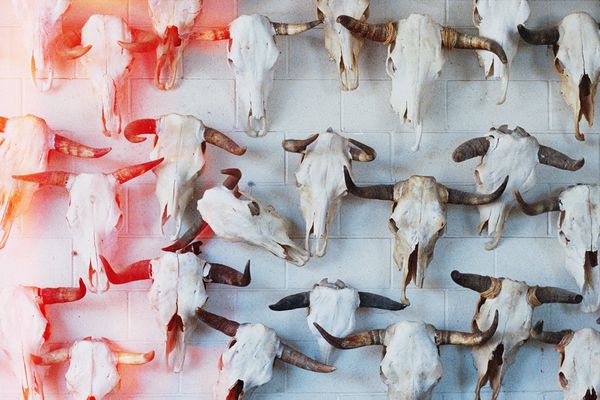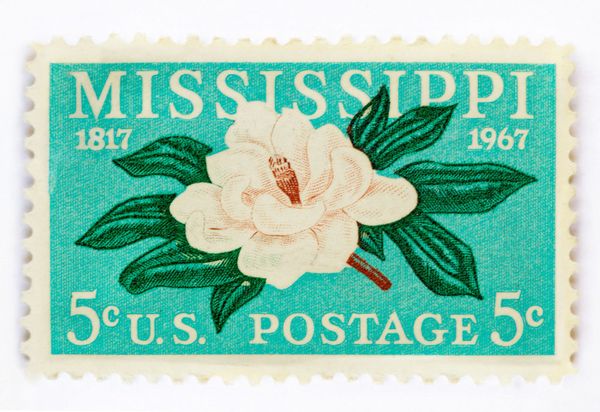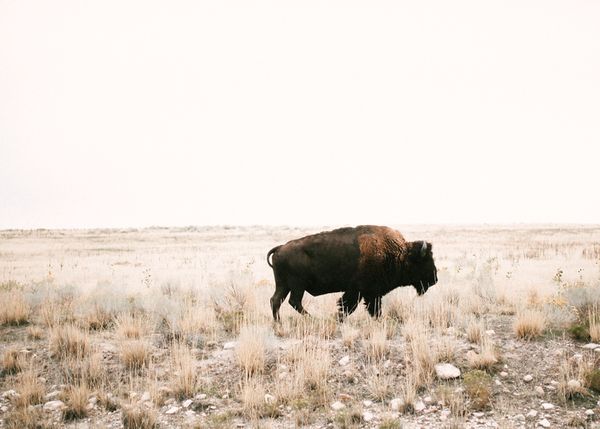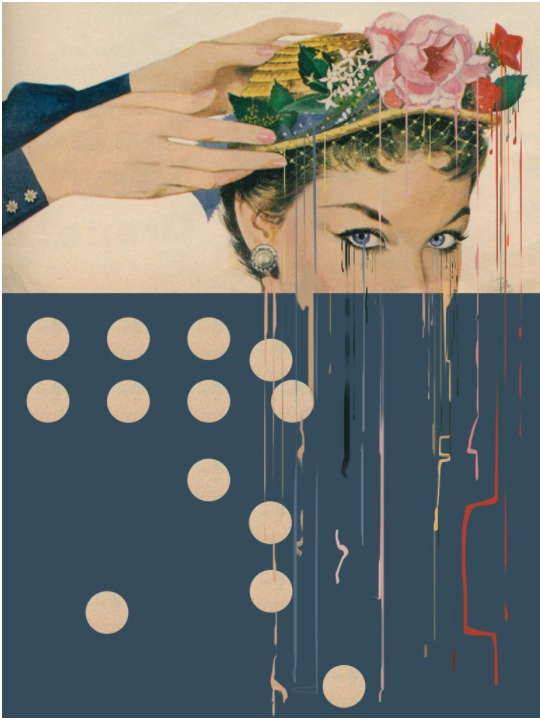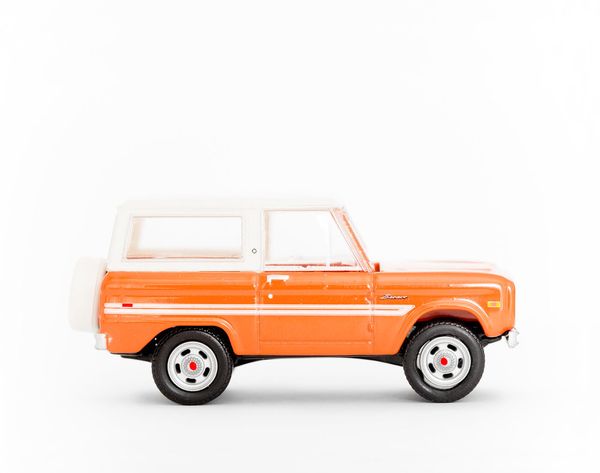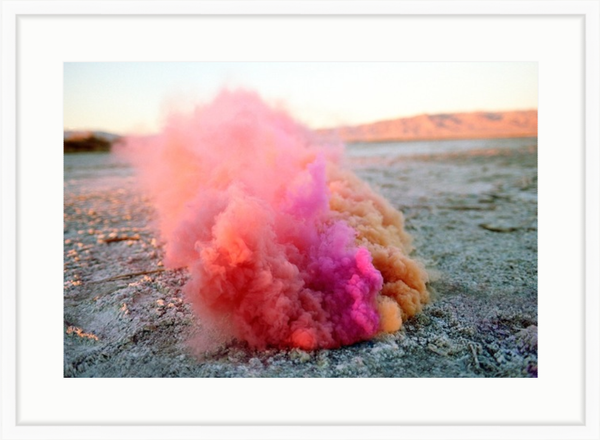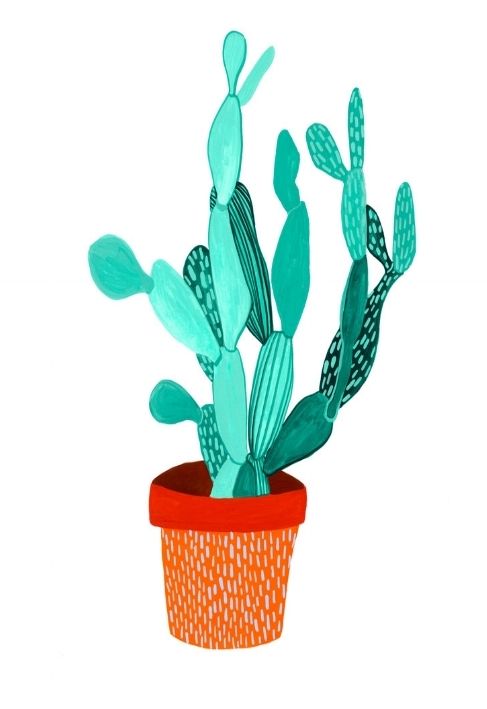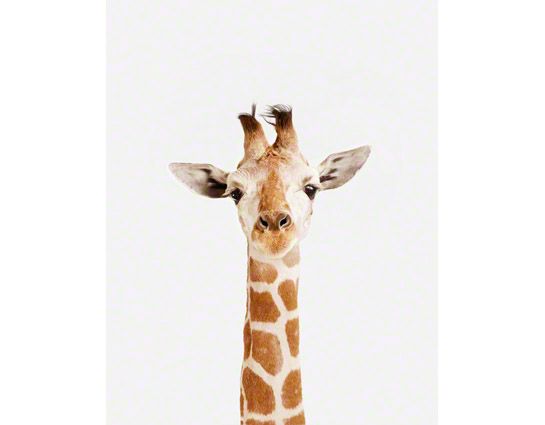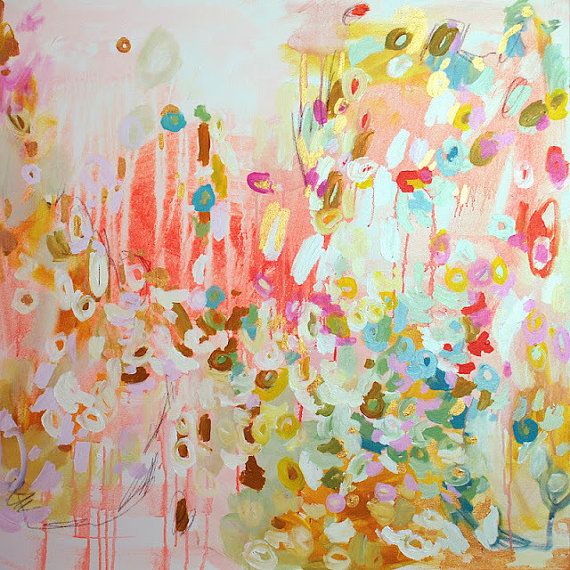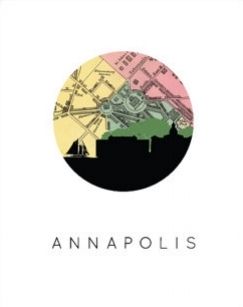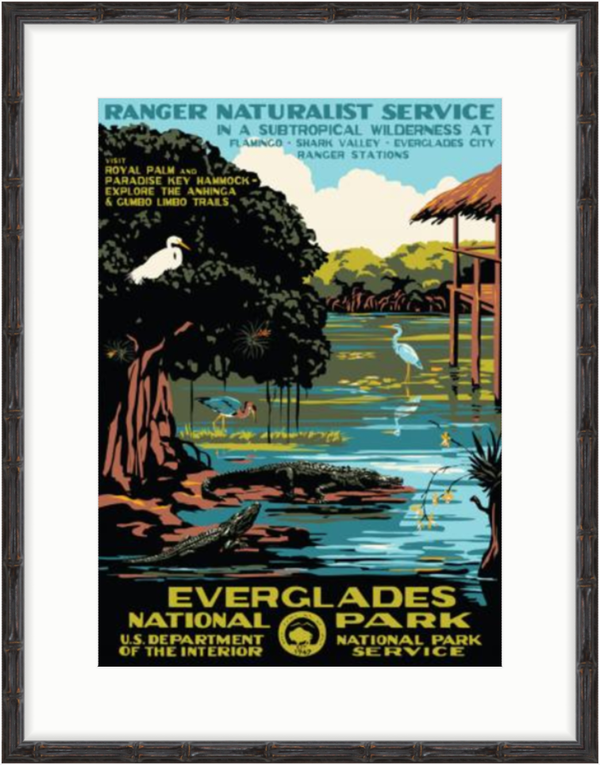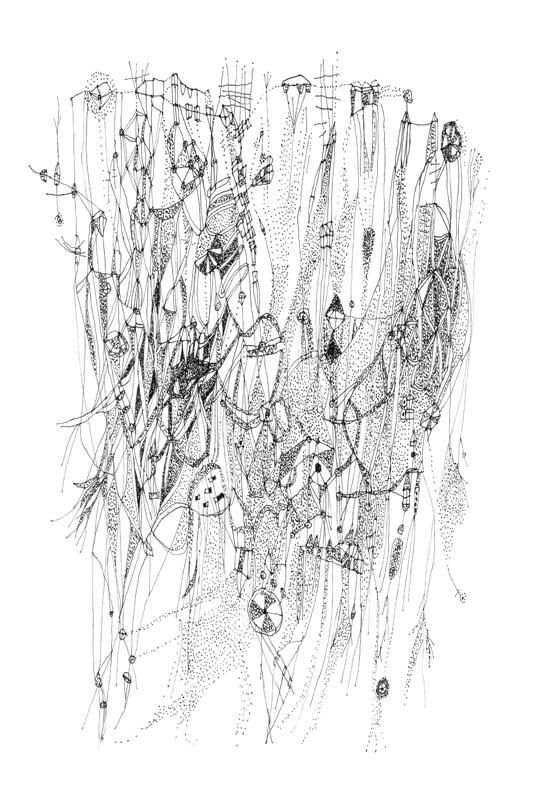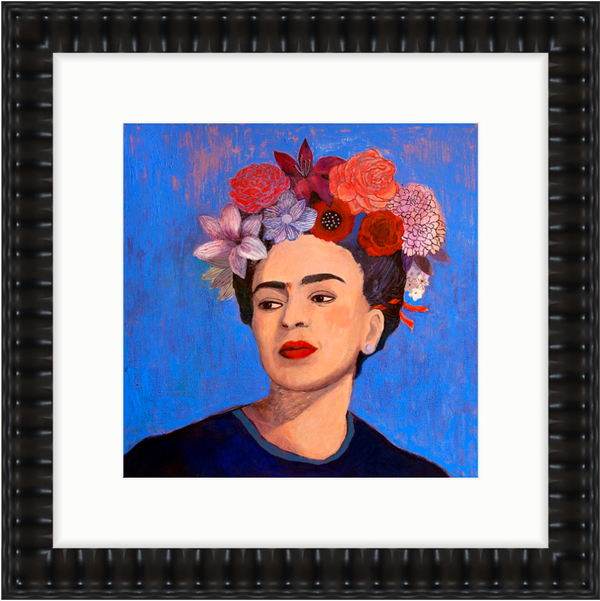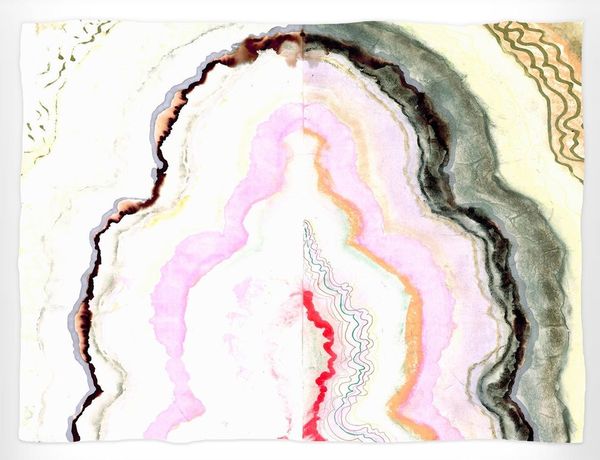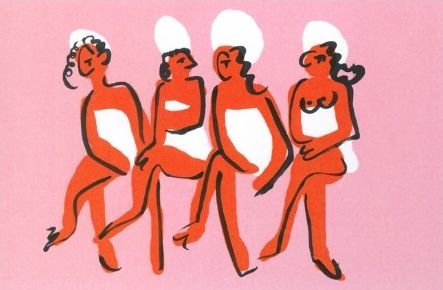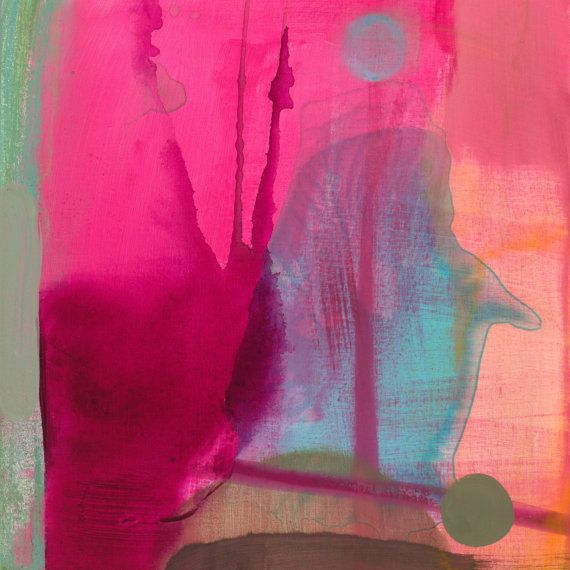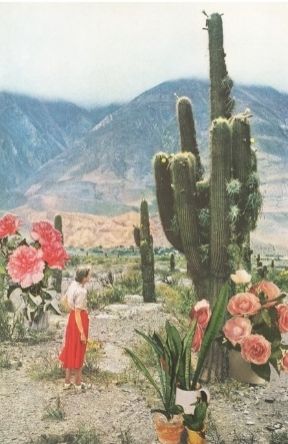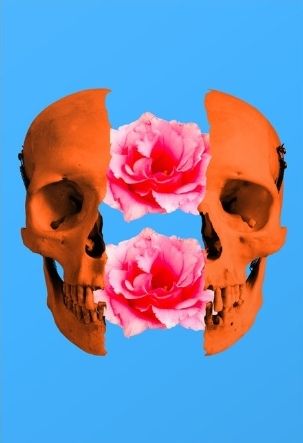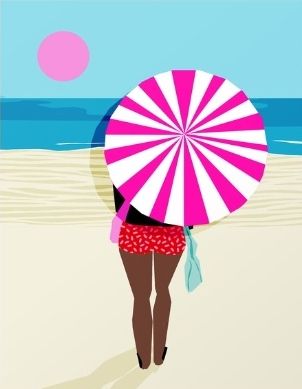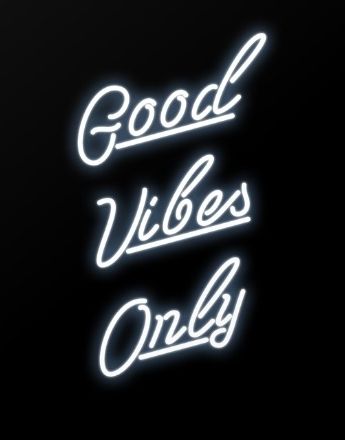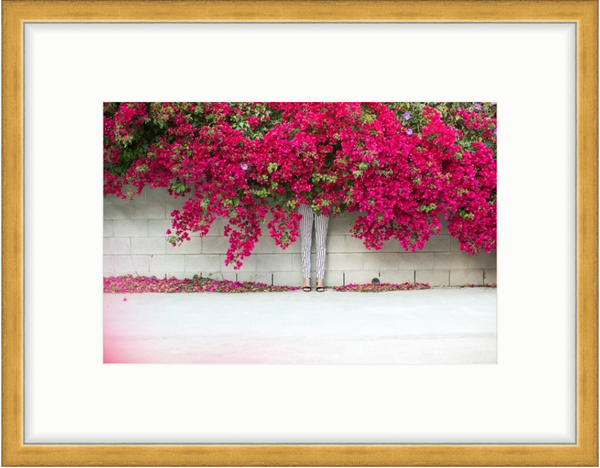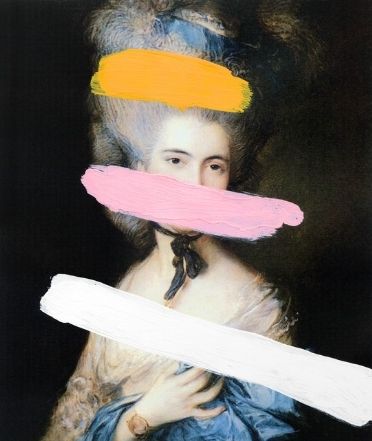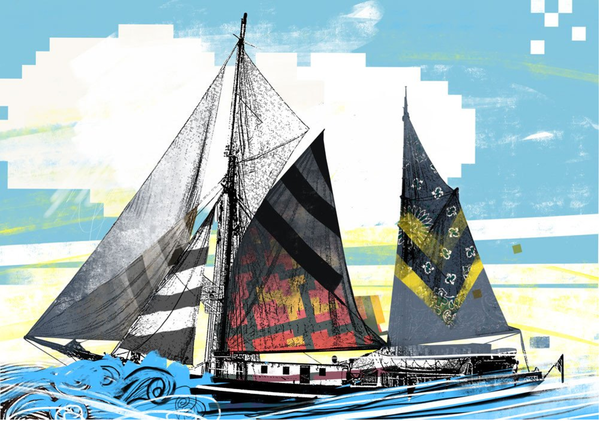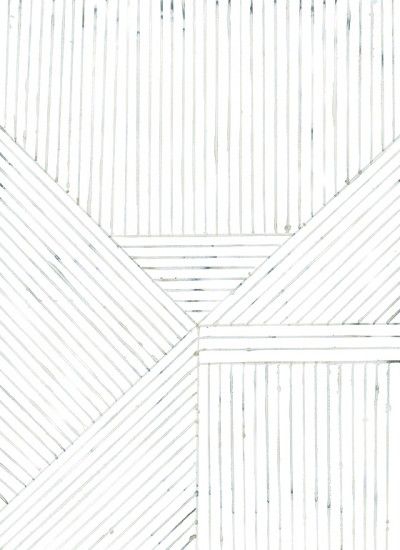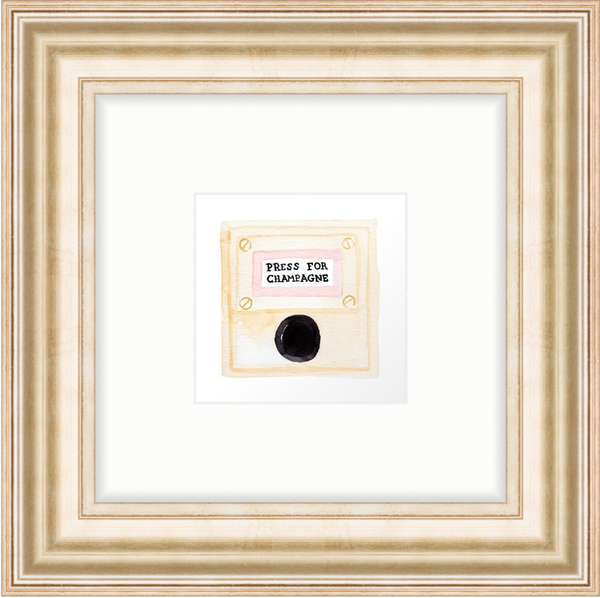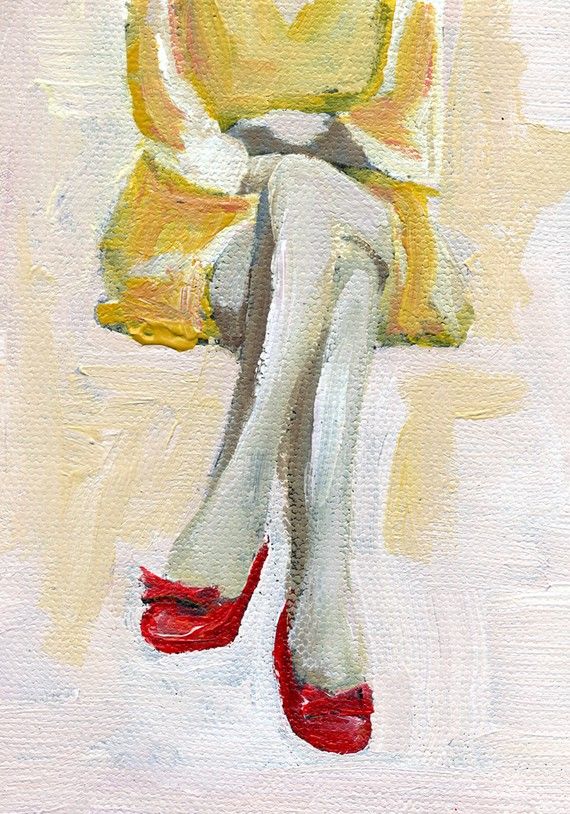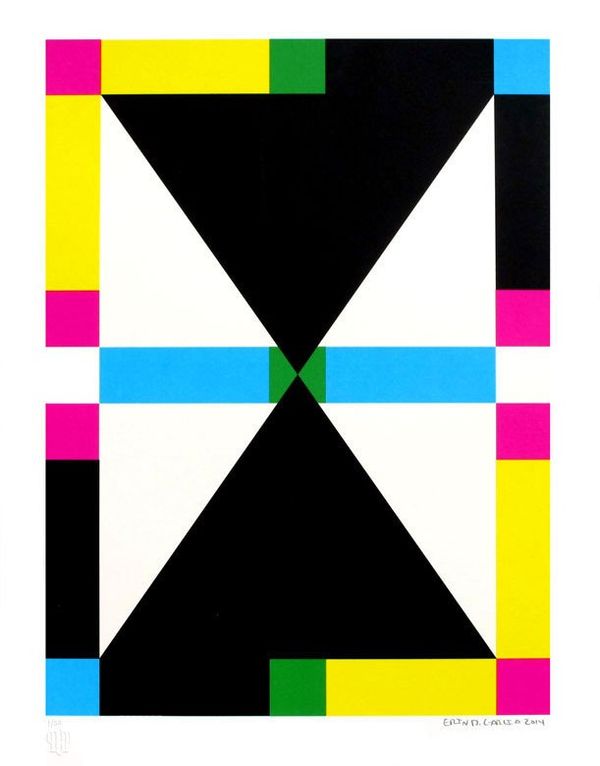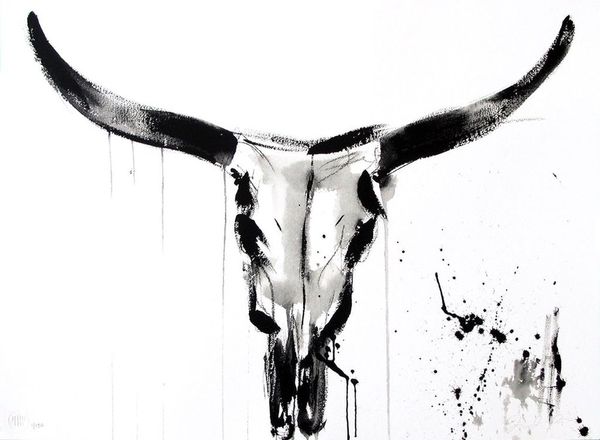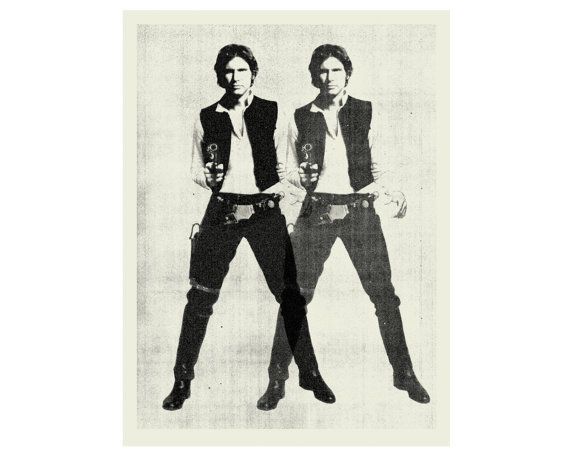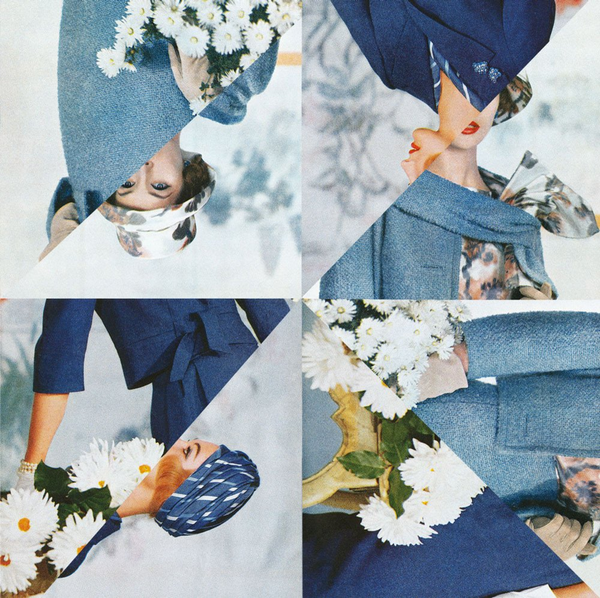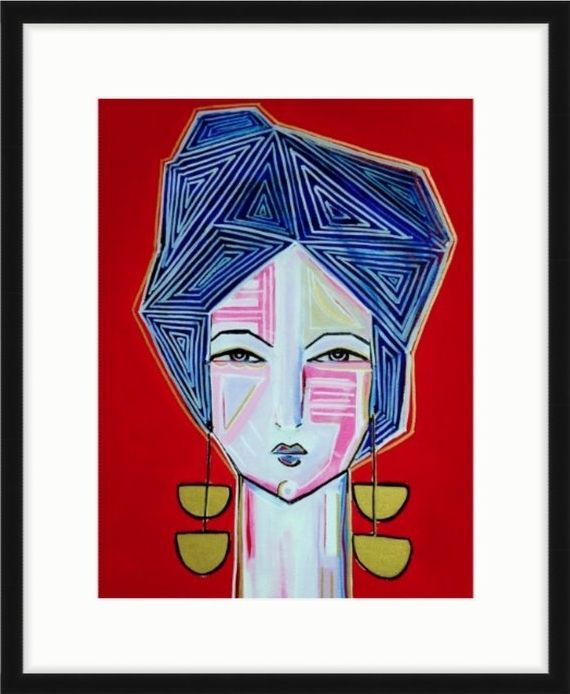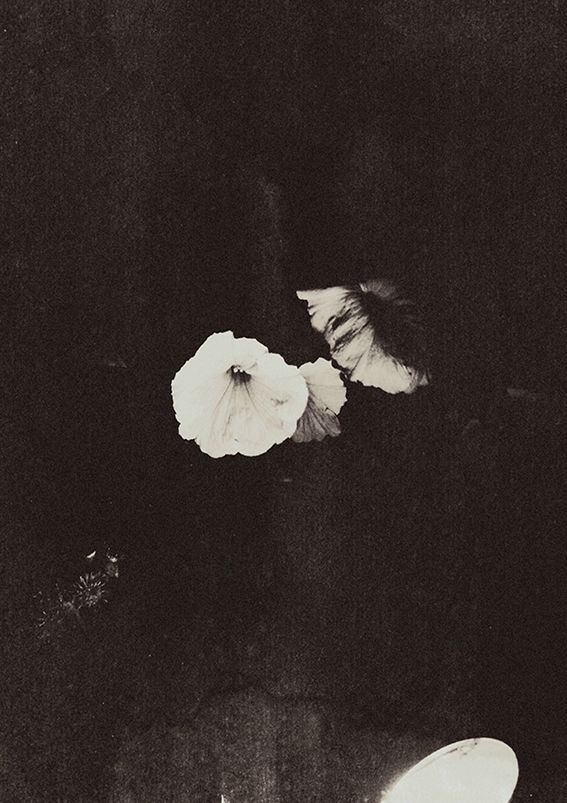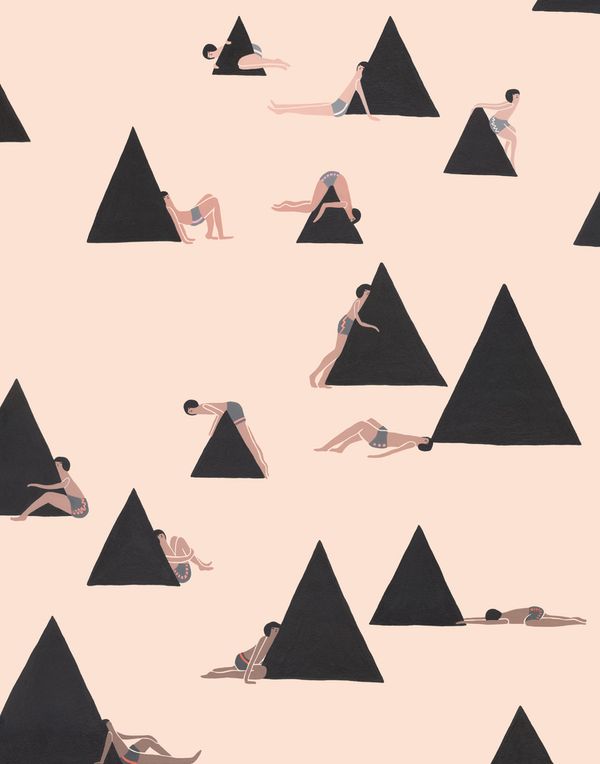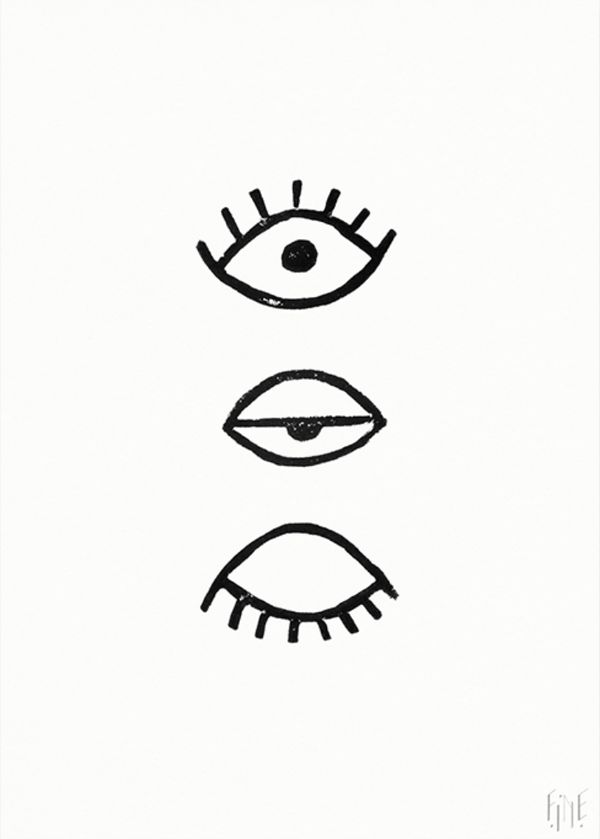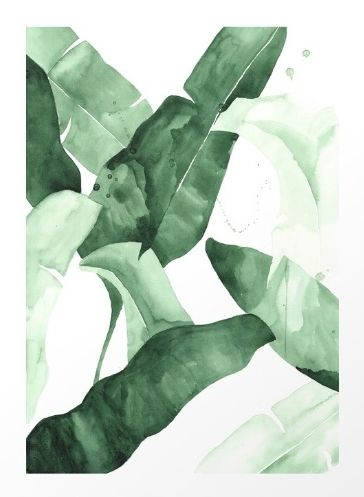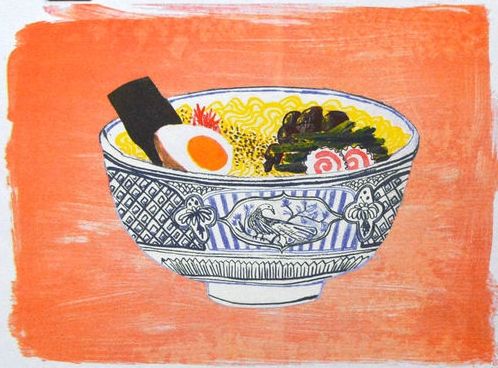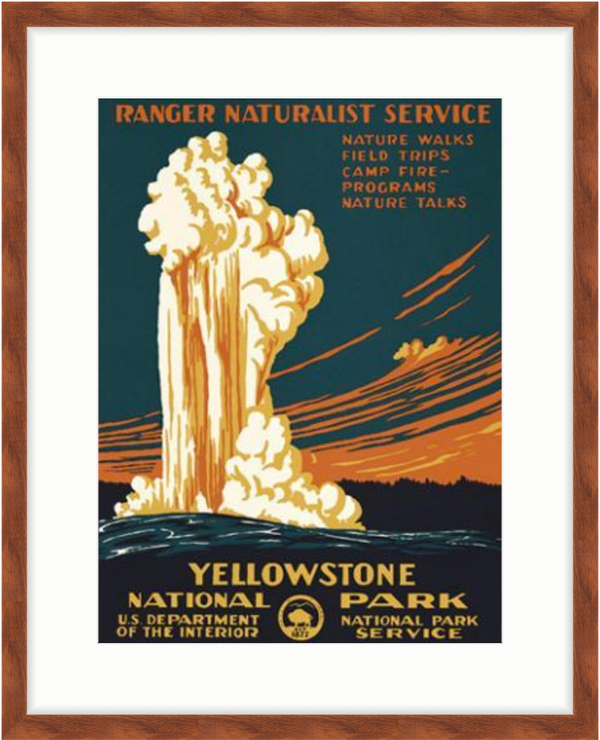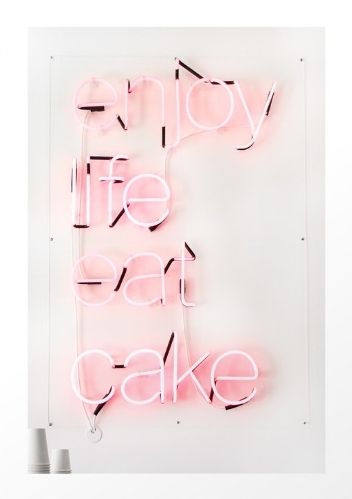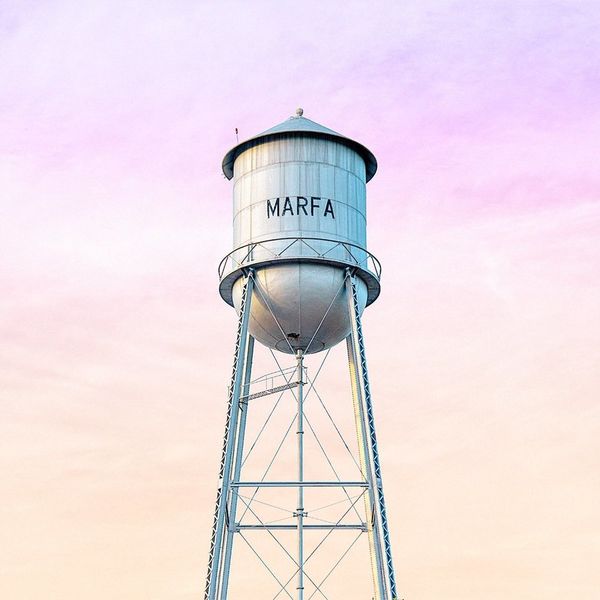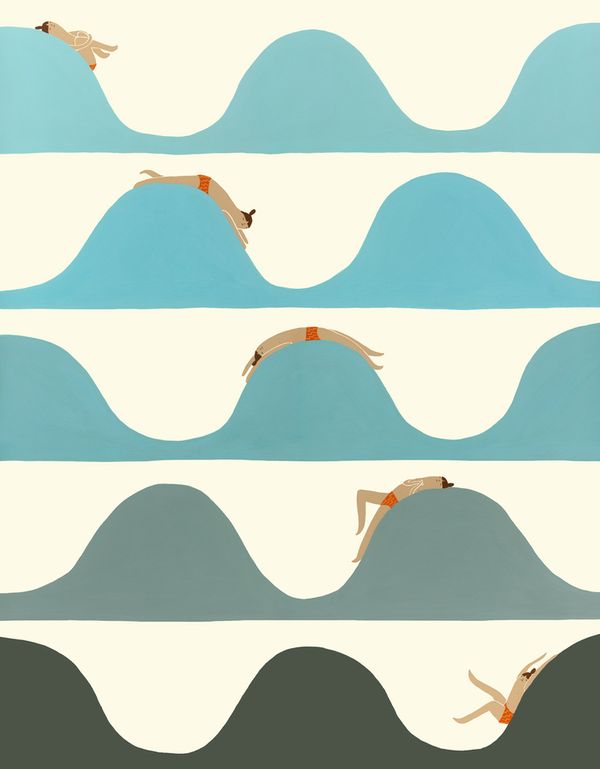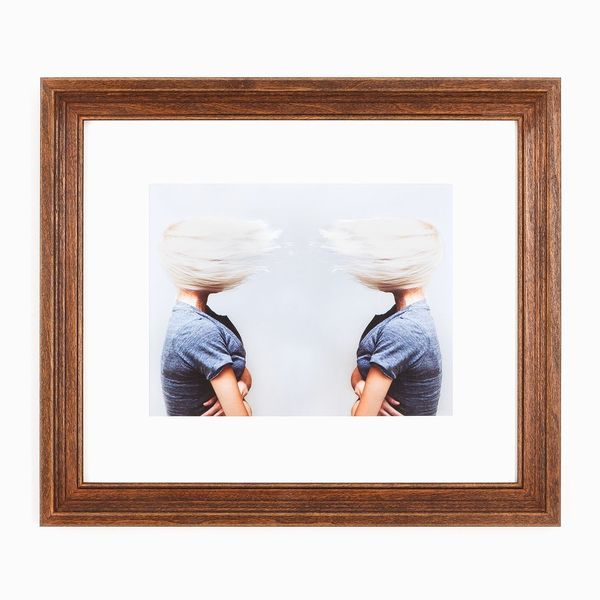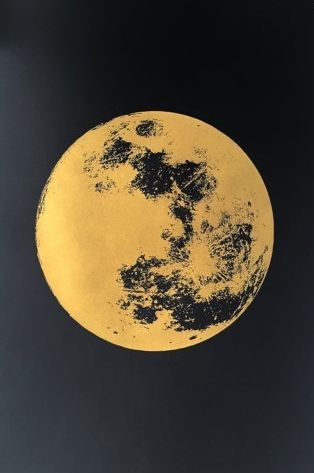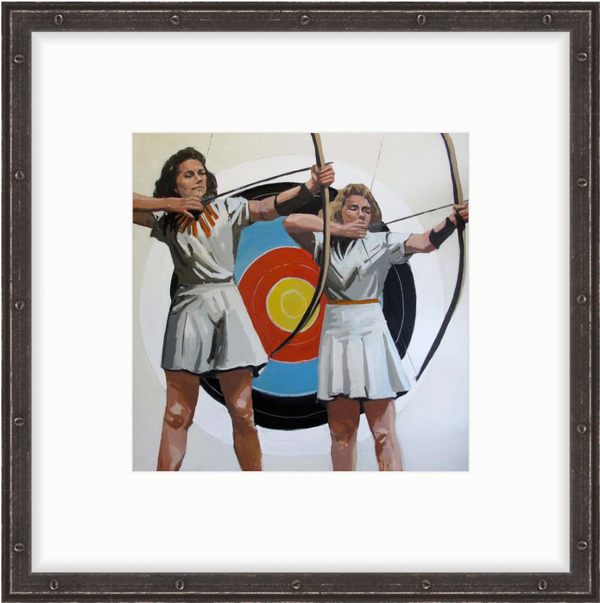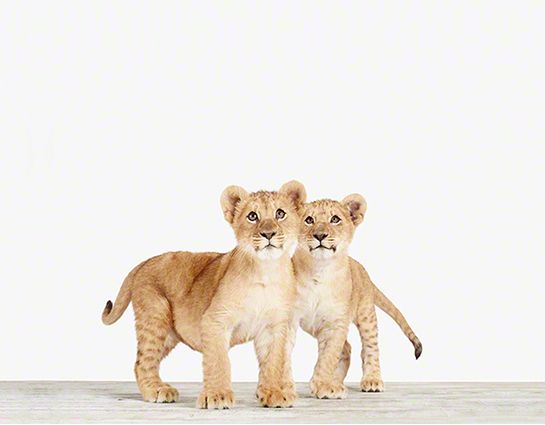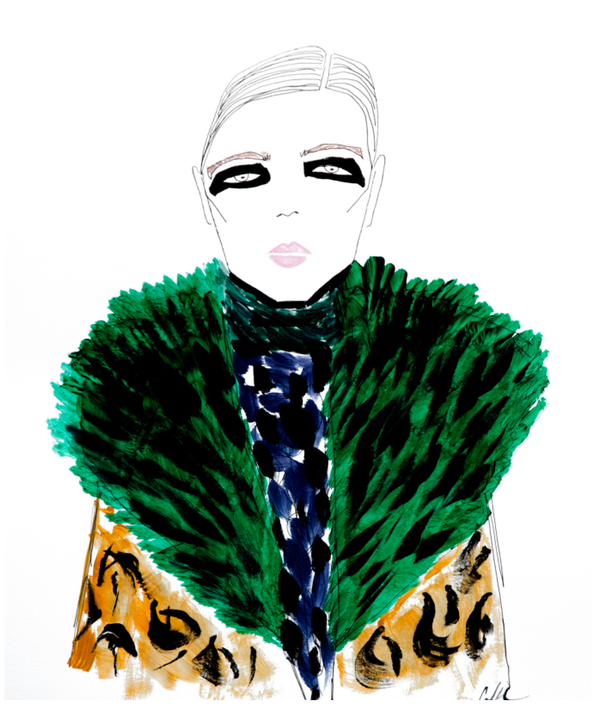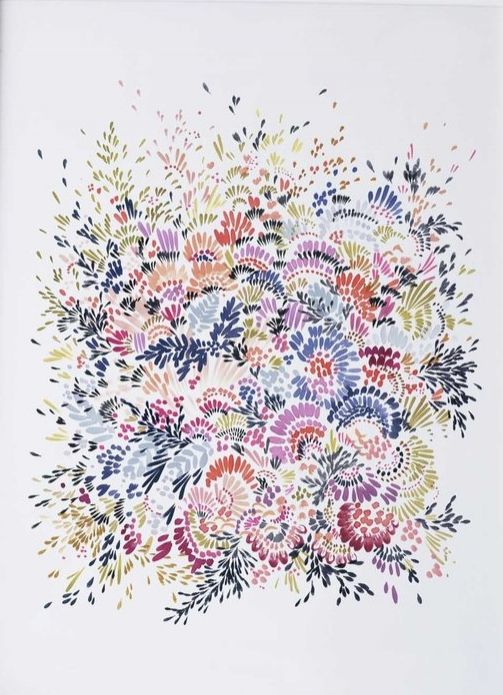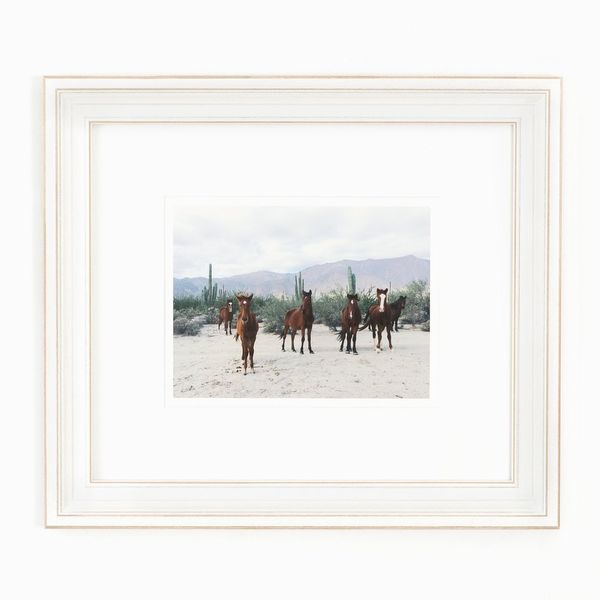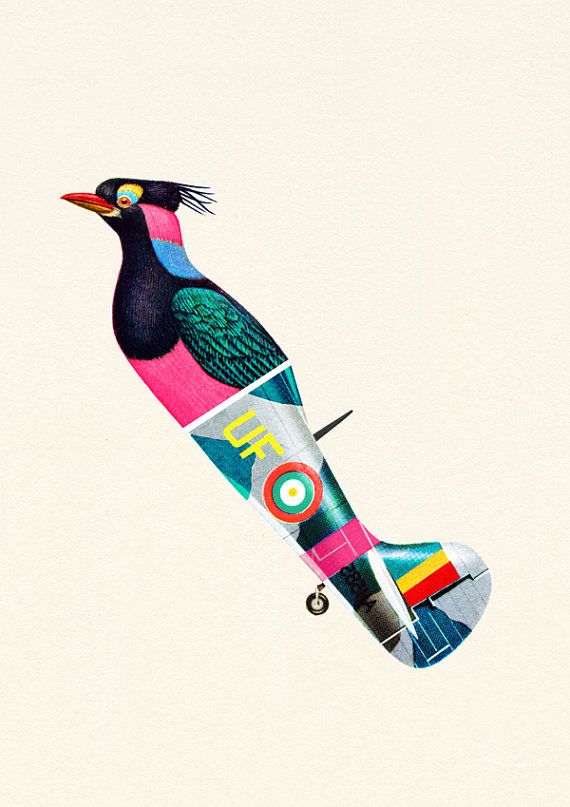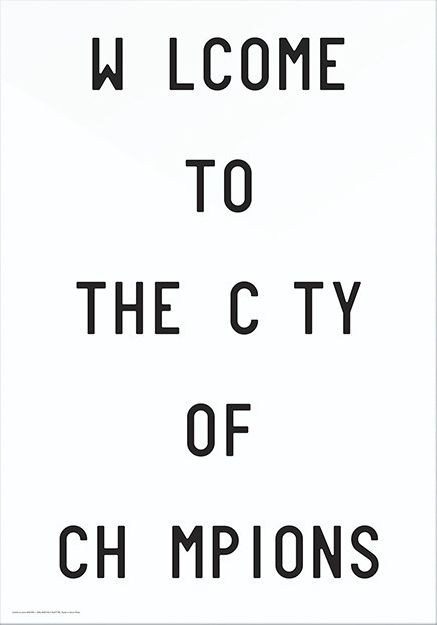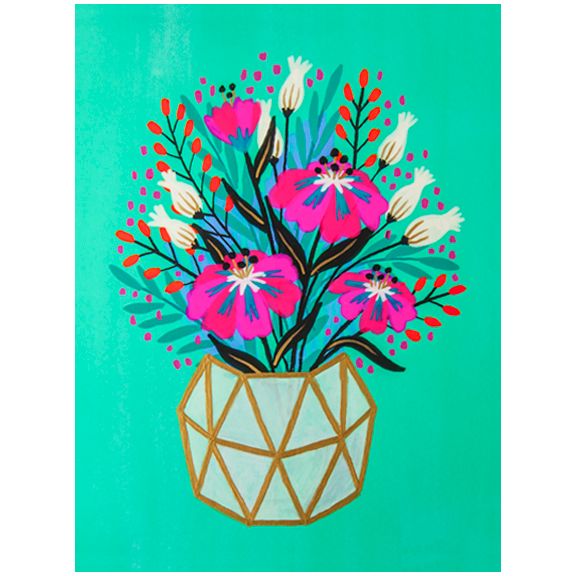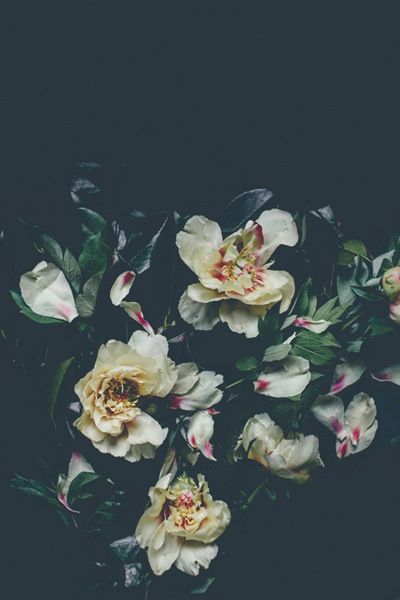 Once you've ordered and received the print you want to gift, here's what to do next. Pro tip: if you are purchasing a digital download, you can upload right to our site for us to print and frame.
Head to our site. Open up our app, or go to framebridge.com to get started. If you have a physical print, head to the "Mail In" category and select "Print/Poster". We'll send you pre-paid packaging so you can send the piece our way. (If you have a digital download file from the artist, just upload to our site for us to print and frame.)
Pick your frame. Upload a picture of your art so you can preview it in all of our frame styles. Select the one you like and then proceed to checkout. (Or, keep shopping!)
Place your order. Gift givers: you've got two options! If you want to hand deliver the gift, just have it sent directly to you. If you want to send the framed piece directly to your giftee, select "Make it a gift" at checkout and write in your special note. We'll handwrite it on our stationery and include it in a muslin bag with hardware and hanging instructions. Just be sure to enter their address in the "Shipping Address" fields.
---
Being thoughtful this holiday season has never been easier.