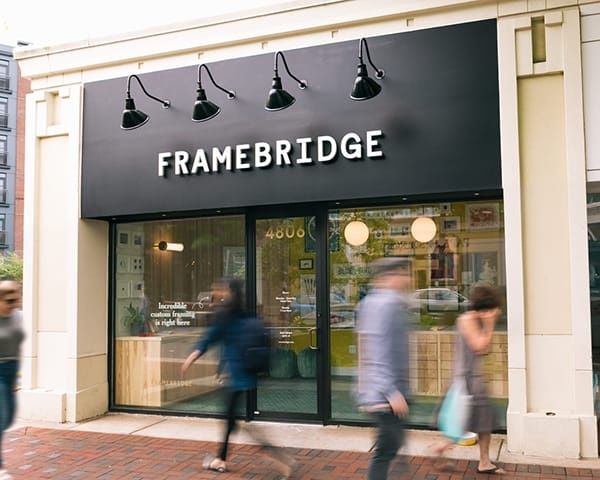 👋 We're Back!
Our Bethesda Row and 14th Street stores are open by appointment only.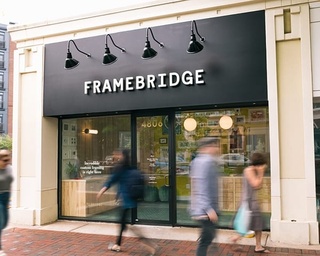 Photographer Spotlight:
Jason Jackson
"I feel a huge sense of responsibility to represent this moment from a Black male perspective."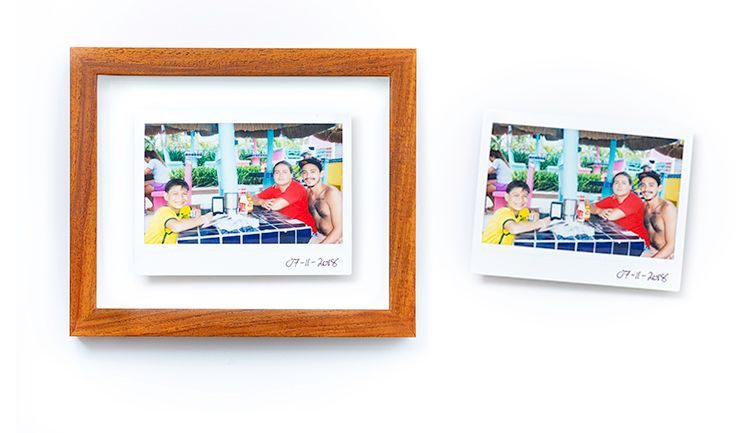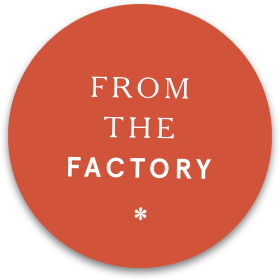 This week in the factory
we framed...
5 boxing posters
Treasure Island Music Festival
Spirit squad
Greg & Lucy
Sand dollar
1218 Wilson Ave.
Blarney's Cafe shirt