Two million custom framed pieces and counting.
Whether that's a photo or an object, an easy-to-hang gallery wall, or a personalized gift, Framebridge makes it easy to custom frame just about anything.
Premium Materials
Premium Materials
We'll use solid wood mouldings, acid-free mat board, and acrylic with superior UV protection.
Size-based Pricing
Size-based Pricing
Honest pricing based on the size of your art or upload
Free Shipping
Free Shipping
We'll deliver your finished piece right to your door, totally ready to hang, for free.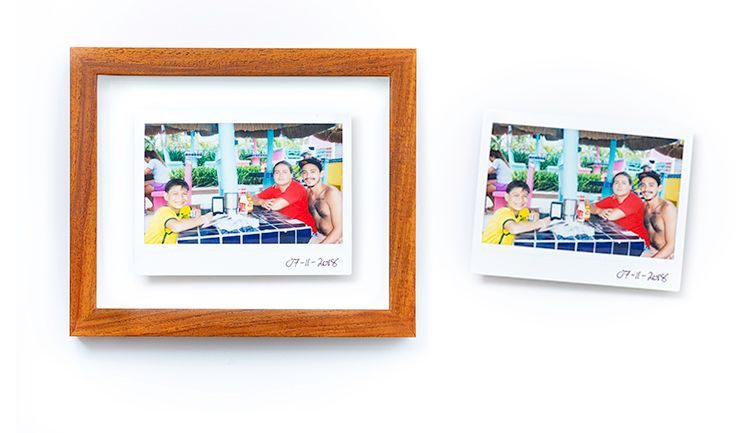 Our Most Popular Gallery Walls
Design in 5 minutes. Hang in 10.
Visit a store near you
✓ Get one-on-one design advice
✓ See our frames styles in person
✓ Drop off artwork and pick up orders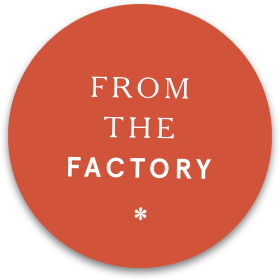 This week in the factory
we framed...
20th Anniversary menu
Claire's 5th grade graduation
Birthday polaroids
Rent Playbill
Championship game
Bridal bouquet
Postcards from Hawaii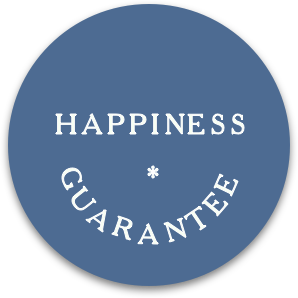 Our Promise
Your happiness is our top priority. If you're not 100% happy with your order for any reason let us know and we'll make it right.