Frame two Instagram
photos for $50
Order in minutes, shipped right to their door in days.
Enter code 2MINI50 at checkout.
A new way to
custom frame.
Order in Minutes
Just upload a photo to preview
your
art in our frame styles.
Clear, Affordable Prices
Simple pricing based on the size of
your art.
Starting at just $39 + FREE shipping.
Quality Craftsmanship
Every piece is hand crafted in the USA using
the highest-quality materials.
Great as always
Great as always
"This is my go-to gift for my family. I find a great photo, upload it, pick the frame and pay. So so so easy!"
Framebridge did a great job
Framebridge did a great job
"You just can't beat the convenience of uploading pictures from your phone, and the framing was beautiful."
Obsessed
Obsessed
"I am OBSESSED with the simplicity. Upload, design, order and prompt shipping. Perfect every time!"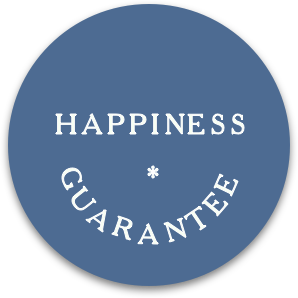 Our Promise
Your happiness is our top priority. If you're not 100% happy with your order for any reason let us know and we'll make it right.